Fast Services for
Water Damage Repair in Encinitas
Available at Affordable Rates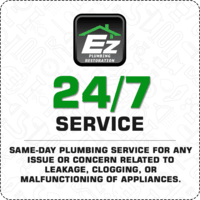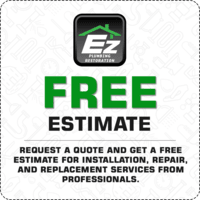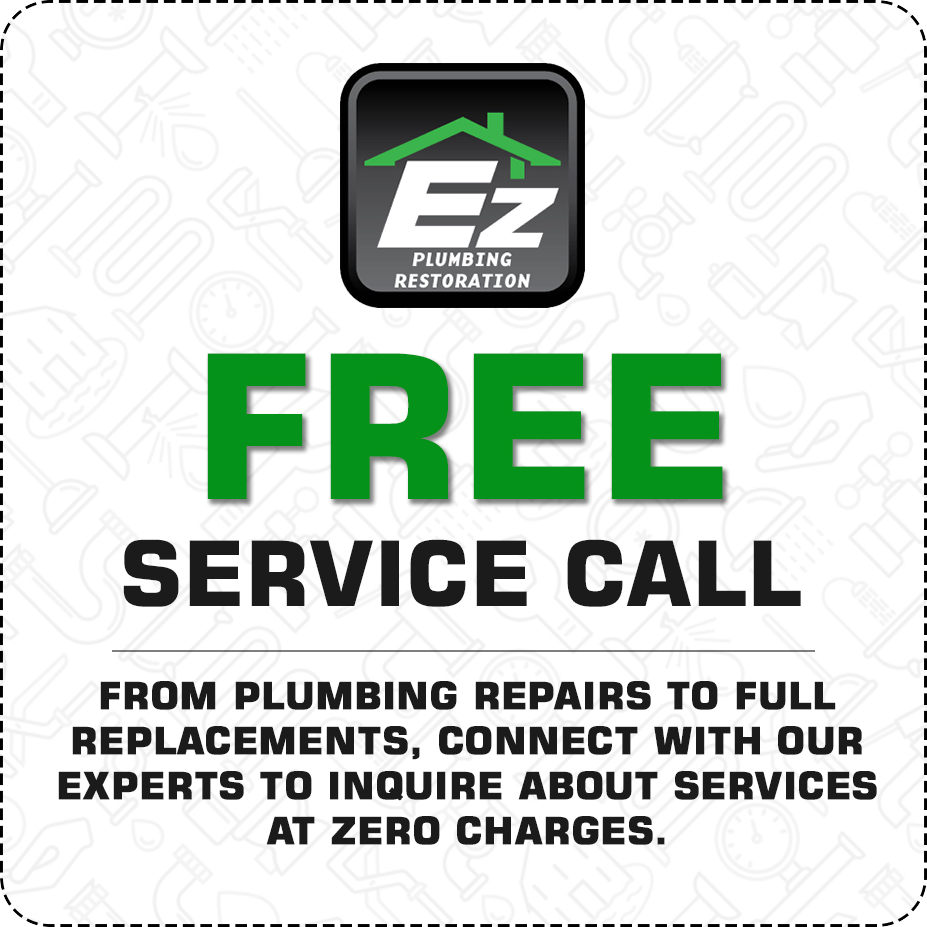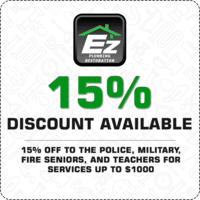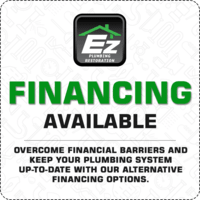 Whether day or night
Water Damage Restoration in Encinitas
is available
24/7 Everyday For Residential Properties
EZ Plumbing Restoration offers comprehensive water damage repair Encinitas. Within the hour of your call a water damage team will be at your property. We can fix, replace and install all kinds of appliances, pipes, faucets, showers, walls, ceilings, slabs, floor and other structural and electrical elements. Our Water damage repair team in Encinitas also offers free consultancy and free estimation. Hiring EZ Plumbing Restoration will ensure a flawless and guaranteed repair job with longer durability.
Our water damage repair team will also remove all the garbage in an environment friendly way. Our water damage restoration company in Encinitas draws from its experience from decades to give the smartest solutions. We carry the majority of the tools with us to deal with this. Our objective is to do a job as swiftly as possible while maintaining the highest possible quality. Contact us when you need services for repairing water damage Encinitas.
Exclusive
Water Damage Encinitas
Team
Water Removal
The EZ water damage restoration Encinitas team extract water with perfection and ensure complete dry-down. Our water damage restoration Encinitas services are among the best.
Other services
The EZ water damage restoration Encinitas team also offers certain associated services such as interior renovation.
We give the best deals in Encinitas, Ca
Hire Us For Top-grade Service Delivery
EZ Plumbing Restoration has been active for decades in California. We have a robust service delivery method and customer service for all of our clients. Hiring us will offer extra benefits such as:
Warranty-backed products: A lot of content gets destroyed during floods or when there is a massive plumbing-based water damage. Our water damage Encinitas team will also help you get irreparable content replaced, whether it is carpets, plumbing fixtures or lighting products.
Complete Solutions: When you want to have complete solutions, trust a water damage restoration Encinitas company which can deliver you assistance for all service needs. The EZ water damage team is one such team. We not only remove water, cleanup and conduct repairs, but you can also get help for repainting walls, bathroom & kitchen remodeling or installation of water leak detection systems.
Discounts and Insurance facilities: We have various discounts options for our customers. Long-term customers get quite big discounts and many one time customers get them too. We accept a wide range of insurance too.
Guaranteed Outcome: EZ Plumbing's water damage team in Encinitas comes with the guarantee of outcome. We will never leave the job unfinished. We will also maintain the highest quality possible.
Maintenance and prevention services: There are many maintenance and prevention services available at EZ Plumbing Restoration. Maintenance can be a good way to deal with unwanted situations. Our maintenance and prevention services are available for both homes and businesses.
Our teams are insured, bonded, licensed and certified. for all kinds of general and specialized plumbing. We have a very good customer retention rate in California, and a strong and loyal customer base. Call our water damage team for better services at lesser rates. Solutions for water damage in Encinitas are only a call away! Call EZ Plumbing Restoration for a smooth and hassle free process.