Affordable Services for
Water Damage Restoration in Escondido
Call us for inspection, maintenance and repair services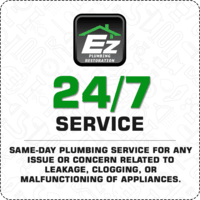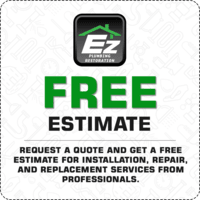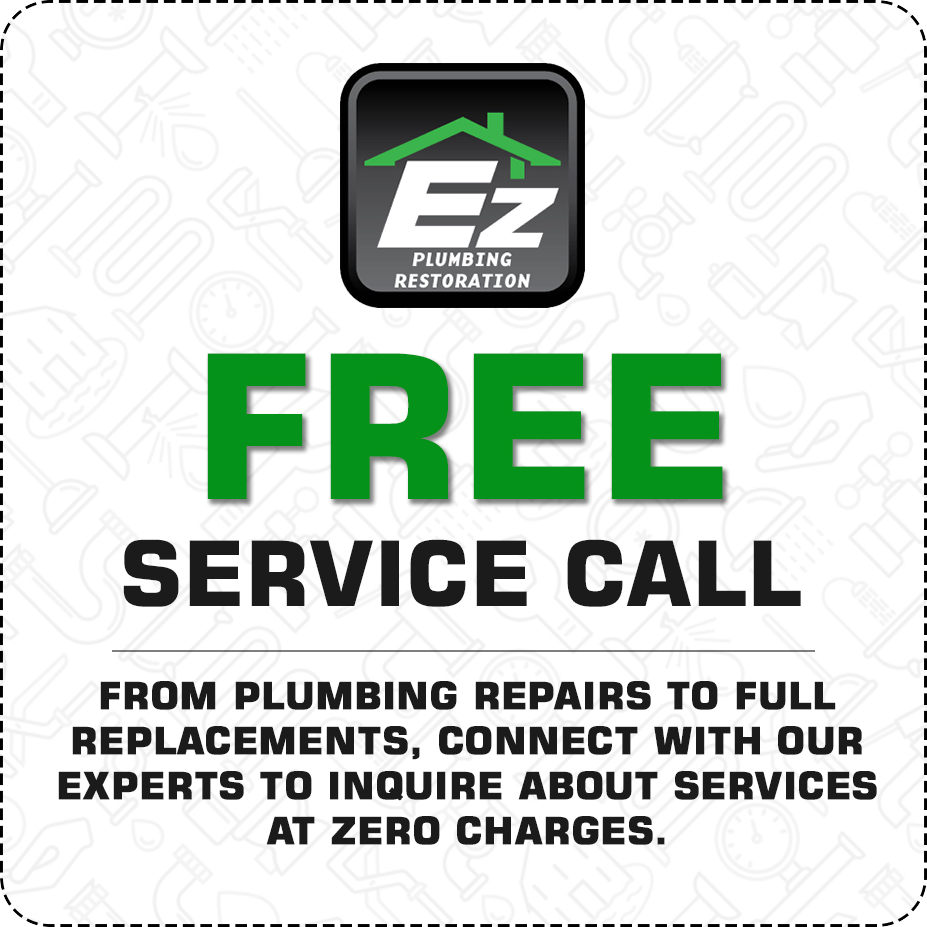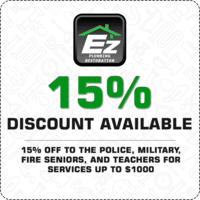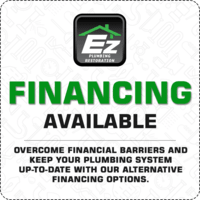 Guaranteed services with warranty-backed products
EZ Plumbing Restoration offers complete
Water Damage Repair in Escondido
At a reasonable and competitive rate without hidden charges
Water damage can be caused by any number of reasons from burst pipes to laundry equipment water leaks. The EZ water damage repair Escondido teams comprise plumbers and technicians qualified to deal with any kind of emergencies and issues. Our water damage restoration services in Escondido also include repairing of ceilings, floors, and slabs to home and kitchen appliances. Our water damage repair Escondido team offers free consultation and estimation, and easy payment and financing options. Our water damage Escondido team is available 24/7 a day, everyday of the week. We have a robust water damage repair Escondido team with the best resources to ensure speedy, secure, and durable solutions.
EZ Services for
Water Damage Escondido
are available any time on any day!
Water Removal, extraction and cleanup
We offer our services by using the latest and most updatest tools and equipment to minimize time wastage. The EZ water damage restoration Escondido team will remove and extract all the sitting water from your property. We also offer complete surface cleanup services.
Content cleanup and restoration
Our water damage restoration Escondido team can also replace and restore the water-damaged structural and elements of the property. We also offer content cleanup, which includes cleanup of not only water-damaged carpets and rugs but also furniture and furnishing, structural and electrical elements, and equipment, etc.
Sanitization, packout service and dehumidification
If you have content or belongings damaged by water, and it is possible to repair them through specialized services, our water damage restoration Escondido team also offers pack-out services. Also, we have teams for complete odor removal and sanitization.
EZ Plumbing Restoration Provide Quick, hassle free and trusted services
Through Our Water Damage Escondido Team
Contacting EZ Plumbing Restoration will give you following benefits:
Warranty-backed products: Products procured from us will be backed by long-term warranties. Our water damage repair Escondido team will procure the item of your choice for you, whether you need to mend a broken pipe or a replace a component in any plumbing appliance.
Free estimation and consultancy: We offer free estimation and consultancy, while considering your choices of solutions and your budget constraints. With our free upfront cost estimation, you will always have a clear idea for what you are paying. Our water damage restoration Escondido consultants take many factors into account when you want to go for renovation following flood damage. If you need to repaint the water damaged walls or replace damaged drywalls or any other element, our team will help you to get the required materials at very affordable rates.
Huge range of services: EZ Plumbing Restoration is truly a one-stop solution whenever you need water damage service Escondido. Whether it is a slab leak or any other concealed plumbing leak, water damage caused by storms or floods, you can expect our teams to offer services for all repair needs.
Guaranteed Outcome: We guarantee the outcome. This is what distinguishes us from other water damage restoration Escondido. You can give us a call if you want to know what preventive measures can be taken to minimize water damage in the future.