One-stop Solution For
Water Damage Clean-up & Restoration in Huntington Beach
Prompt 24-hr Water Damage Repair & Restoration Services In Huntington Beach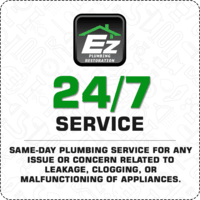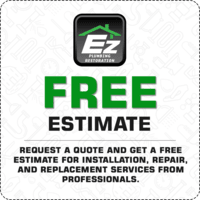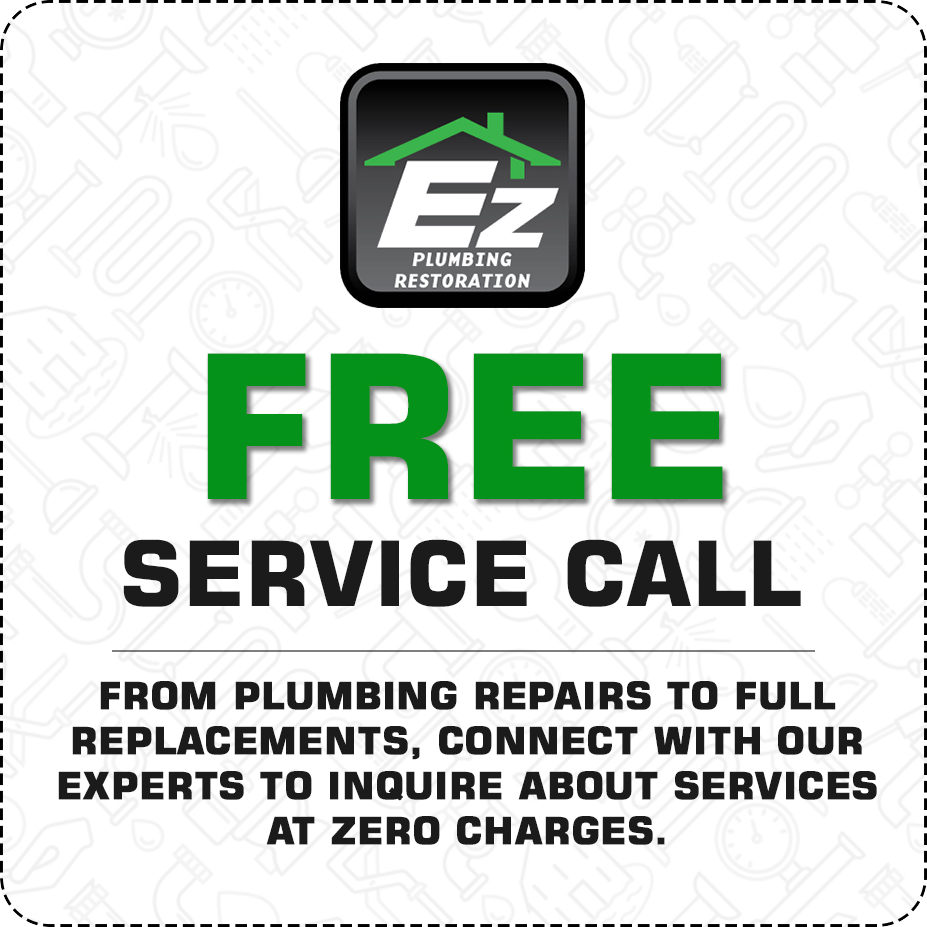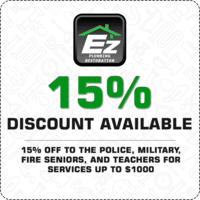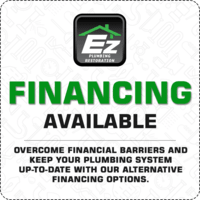 Book Appointments Now For
Water Damage Repair Services In Huntington Beach
Get 24-hour Emergency Service With State-of-the-art Equipment
Have you discovered water damage in your home? EZ Plumbing and Restoration is the #1 water restoration company in Huntington Beach. We offer remediation, prevention, and assessment services for all types of water damage. Our specialists will inspect the water damage and then provide a strategy to get rid of disaster and recover your property safely as well as quickly.
There is no need to take any stress as our expert and licensed plumbers will handle everything. They'll take all the responsibility of completing your work in very little time. You will only have to tell them about your problem, and they will take all the necessary steps. Not only this, but our experienced technicians also have all the equipment needed for fixing the plumbing and water damage repair issues in Huntington Beach. So, contact us and get water damage restoration services at a lower cost and in the shortest time possible.
Trustworthy & Reliable Services For
Water Damage Restoration In Huntington Beach
Water Extraction
Basements are the lowest point of a house. Due to water damage, the basements will get flooded, and you will need professionals to solve this issue. We have water extraction specialists that help in removing water.
Mold Removal
Mold spread very fast. Our technicians help in removing the mold faster to avoid bug infestation. Our skilled mold removal experts will get your home back to safety. We use high-end solutions and equipment for mold remediation in Huntington Beach.
Drying & Dehumidification
We make use of top-grade and special equipment for drying the property. Our technicians use humidifying machines to remove the moisture from the affected areas. Call us now!
Why Choose EZ Plumbing and Restoration To Eliminate
Water Damage Problems in Huntington Beach
If you are having queries with what type of services you will receive from EZ Plumbing and Restoration, well, you'll get numerous services like hydro-jetting, sewer repair, repairing fixing issues related to your taps, pipes, water damage issues, etc. We will give you the best services.
Moisture Mapping: Our water damage expert team will identify the exact source of water damage by using advanced tools for mapping out the humid areas and mold behind the walls.
Certified Technicians: Our certified and highly trained water damage experts will immediately respond to floods by removing excess water and mitigating damages.
Disposal and Repair: We not only remove water, but also we offer repair services for your property to stop further damage. Our skilled team will make sure to provide you best services only.
We provide instant services to our clients so that they don't get disappointed in any way. You will not have to wait much to get our services as we will provide them in very little time.
So, release all your worries and get the best deal by hiring us for water damage repair services in Huntington Beach.