Your Go-to Company For Water Damage Repair In Irvine
Best Prices, Expert Plumbers, and Flawless Services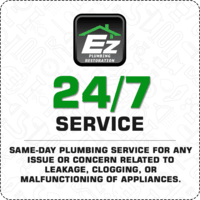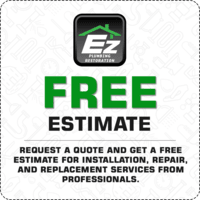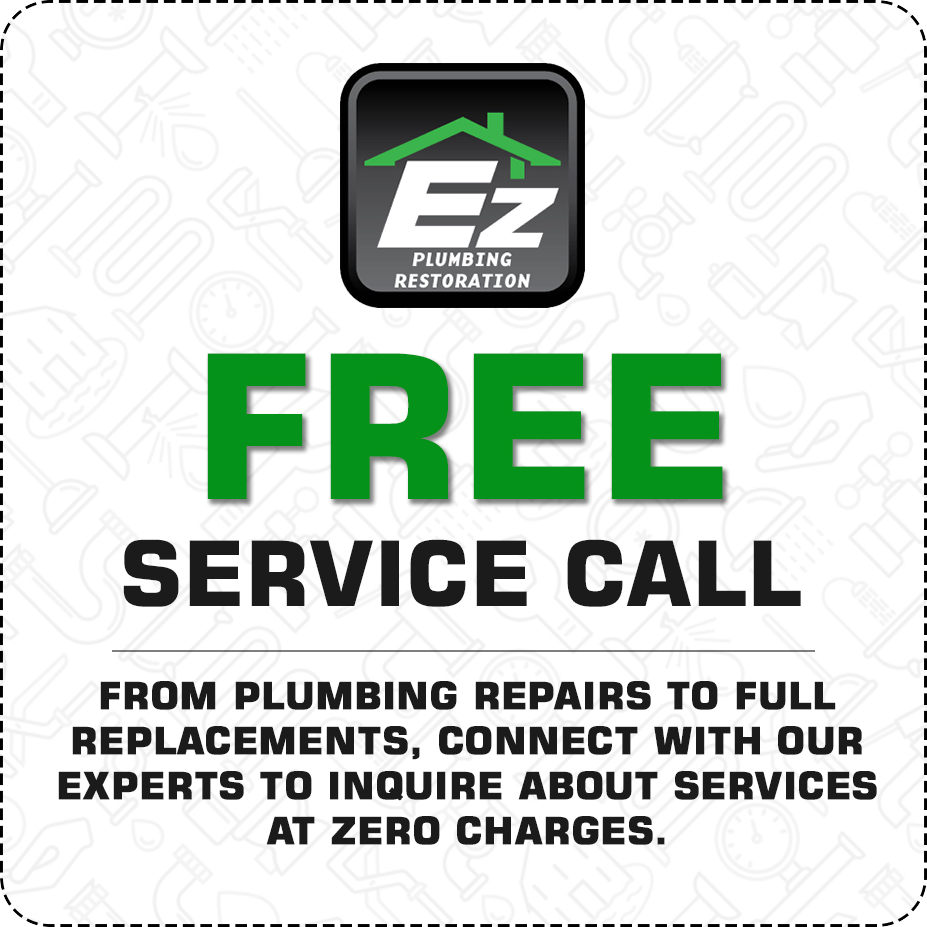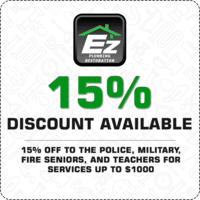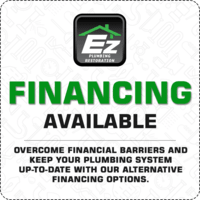 Getting Emergency Services For
Water Damage Repair In Irvine
Is Now Quick & Hassle-free, Call Us and Get Expert Services in No Time
We are never late. Also, we are always well-equipped. Thus we top your list if you are looking for quick and flawless service delivery. Our water damage repair teams in Irvine will arrive at your preferred spot within the first hour of your call. Every team contains a detection expert who will assess the extent of damage, property type, and several such metrics to arrive at a proper solution that is affordable yet durable.
We never overcharge or sneak in hidden charges in the final bill. However, emergency services include everything you need. You can either go with the predetermined packages or design your own packages. Our plumbers will be at your side on one call and guide you through it. With the experience of solving all kinds of water damage issues, we quickly provide effective solutions for your emergency needs.
Specialized Water
Damage Restoration Services In Irvine
Sewage Cleaning
Water damage can lead to sewage blockage or vice versa; in either of the cases, it is crucial to get rid of the problem before it gets worse. Our water damage restoration teams in Irvine use sophisticated technologies and video cameras to locate the problematic area and remove them.
Mold Removal
Mold removal is quintessential because it not only damages the property but also affects health. Removing mold using non-invasive, non-toxic techniques is the best. We always have a plan of action when the mold problem arises due to water leaks and slab leaks.
Decontamination
One less talk about water damage event is the deadly growth of harmful microbes in the property. We will sanitize the entire property using non-toxic, environment-friendly treatment. Decontamination services are available for targeted areas as well as the entire property.
EZ Plumbing and Restoration Provides Additional
Perks With The Restoration Services
Warranty Backed Products: The extensive range of products that we sell is backed with warranties and guarantees. They are only procured from certified dealers of mainstream brands, making them absolutely quality products. We have an extensive collection of appliances, pipes, and other plumbing items you can choose from. Once you have selected, installation and repair are effortless. Although, we also install products that you procure on your own.
Eco-friendly Products: Speaking of products, we have a wide array of eco-friendly products as well. Eco-friendly appliances are especially complex to come across, yet we have an unimaginably substantial collection of such items.
100% Customer Satisfaction: We always ensure 100% customer satisfaction and never leave before that. From the initial assessment to the last revision, you will receive the correct information throughout the time. We believe in the proactive participation and counsel of both the experts and the customers. Therefore, before taking each step, you will get thorough consultation of the event.
Reliability Of Time Management: We put a high emphasis on time management. We may work 24/7 to ensure timely completion. Our water damage teams in Irvine never waste time on any unnecessary tasks. You will have your products installed or repaired within the estimated time.