Service to Repair
Water Damage in Los Angeles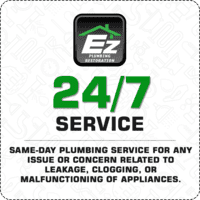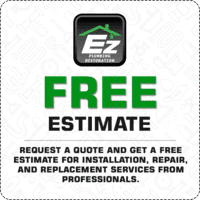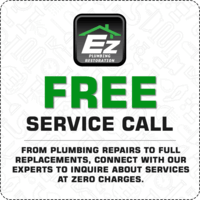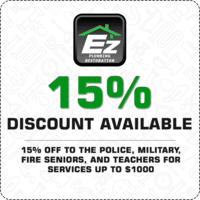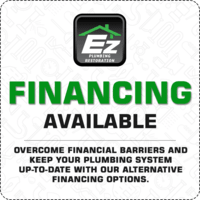 EZ Plumbing Restoration is an expert in
Water Damage Restoration in Los Angeles
and Available 24/7
Our customer support will get you a plumber at your doorstep within an hour. We have the tools and expertise for a quick assessment, and offer you a free consultation on what could be the course of repair and water restoration Los Angeles. Our services are backed by guarantees or warranties, and we ensure complete compliance to health and safety rules.
Emergency Plumbing Services for
Water Damage Repair in Los Angeles
Water extraction and mold removal
We perform water extraction using the most updated equipment. Trapped water can cause mold growth, microbial growth and it damages the structural integrity of the property. Our affordable plumber in Los Angeles remove all mess and mold.
Drying, dehumidification and content restoration
Our drying, dehumidification and content restoration process follows all the industry standards. We check your property thoroughly to ensure there are no hidden traces of water. EZ Plumbing Restoration also offers content pack out services.
Flood Damage Repair
Flood damages should be handled by experts. Our flood damage restoration Los Angeles team comprises licensed professionals who will ensure all restoration work is done correctly and quickly to prevent any further damage from sitting water.
Choose EZ Plumbing Restoration for
Top-notch services at reasonable price
EZ Plumbing Restoration follows a customer-friendly approach and is highly appreciated by customers for the courtesy and care we extend to our clients. We serve you with utmost integrity and dedication, a practice strengthened over decades of excellent plumbing services.
Among all the water restoration companies in Los Angeles EZ treats its customers very differently. We value your time and money, and do everything to minimize repair time and costs.
Our scope of service is huge. Any and every kind of plumbing related problems can be handled by us. From water damage repair Los Angeles to kitchen remodeling, appliance installation, repiping, all plumbing and restoration needs are covered through our services.
Our services are available at very reasonable rates. We are a family owned business and understand the value of community and focus on improving your routine plumbing experienced through outstanding services.
Contact us anytime you need our services, we are open 24/7!