EZ Helps You Efficiently
Water Damage Restoration Orange County
Contact our Customer Support or Send Us an Online Message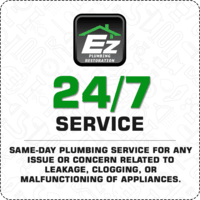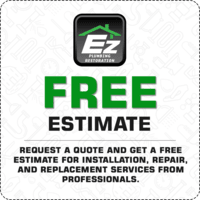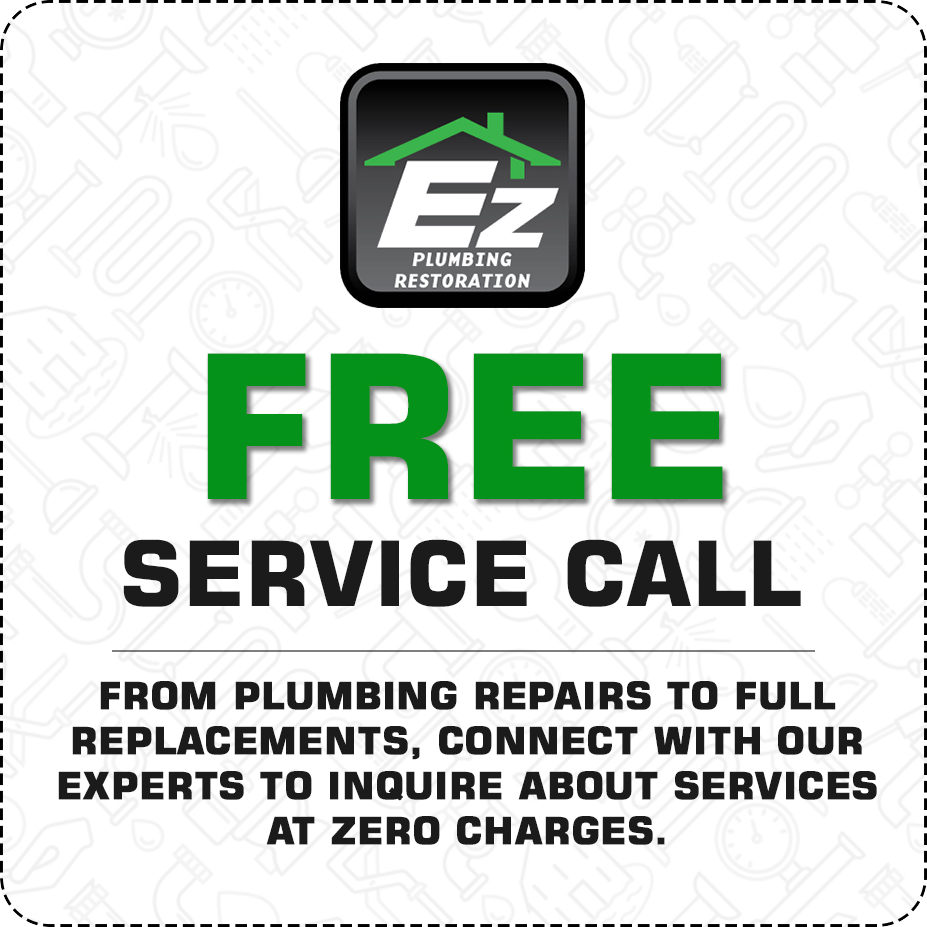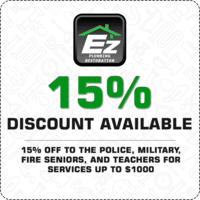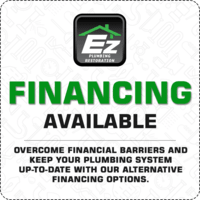 We offer all kinds of services for
Water Damage Repair Orange County
Our Services will be backed by long-time warranty
Water damage related occurrences are fairly common. EZ Plumbing offers one-stop solutions for water damage repair Orange County. We have a robust water damage repair Orange County team with the best resources to ensure speedy, secure, and durable solutions. We can respond to any kind of emergency within the hour of your call.
We take multiple factors into accounts such as structural elements, electrical elements, property usage, property's age, material, and, most importantly, personal preferences while offering water damage restoration Orange County. You will have an easy time navigating our cost structure, as we do not include any hidden costs at all with the bill. Take the help of our water damage restoration Orange County team. We will help you get back the damaged areas of your property back in order the way you want it within a short time frame.
Emergency
Water Damage Restoration Orange County
Drain, pipes and appliances repair
EZ water damage repair Orange County services include drain line, water pipes and various appliances. Drains can become clogged, pipes can catch leaks through erosion or pressure. Our water damage repair Orange County team will resolve any manner of problems with ease.
Floor, ceilings and walls restoration
Our services for water damage restoration Orange County includes repairing and restoration of floors, ceilings and walls to its prior state in residential buildings. We can also apply preventative methods or alternative solutions to either minimize or eliminate further chances of damage.
Cleanup, dehumidification and sanitization
Cleanup of the entire structure along with dehumidification and sanitation is available too. Our water damage restoration Orange County team also offers pack out services for things that cannot be repaired on site.
EZ Plumbing offers
Free flood damage consultancy and estimation
in Orange County
You will get these benefits if you choose EZ Plumbing's water damage repair Orange County.
Guaranteed Outcome: We offer guaranteed services to all our customers. You can rest assured about the quality of the work. Water damage teams are highly experienced, so the margin of error is virtually nil.
Quick and affordable services: The services we offer are quick and hassle-free most of the time. However, we do charge our customers at very competitive and reasonable rates. We understand the value of our community and do our very best to not be a financial burden on our customers. We provide water damage restoration for residential properties.
Free estimation and consultancy: EZ Plumbing offers free estimation and consultancy for all of its services. You can know the exact cost upfront through this.
Warranty-backed products: Products procured from us will be backed with long-term warranties. So you can be stress-free for a long amount of time.
Maintenance, inspection, and prevention services: Especially for businesses, it is important to have your appliances and pipes maintained on a regular basis. Inspection, prevention methods can be a huge advantage as serious water damage can even keep the business at a halt for several days. We offer good quality routine maintenance and inspection services, which are sufficient and affordable. You can also contact us for installation prevention methods.