Trusted Water Damage Restoration Partner In Poway
Guaranteed Services For All Shapes & Sizes Of Water Damage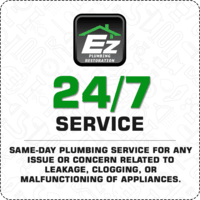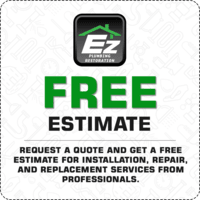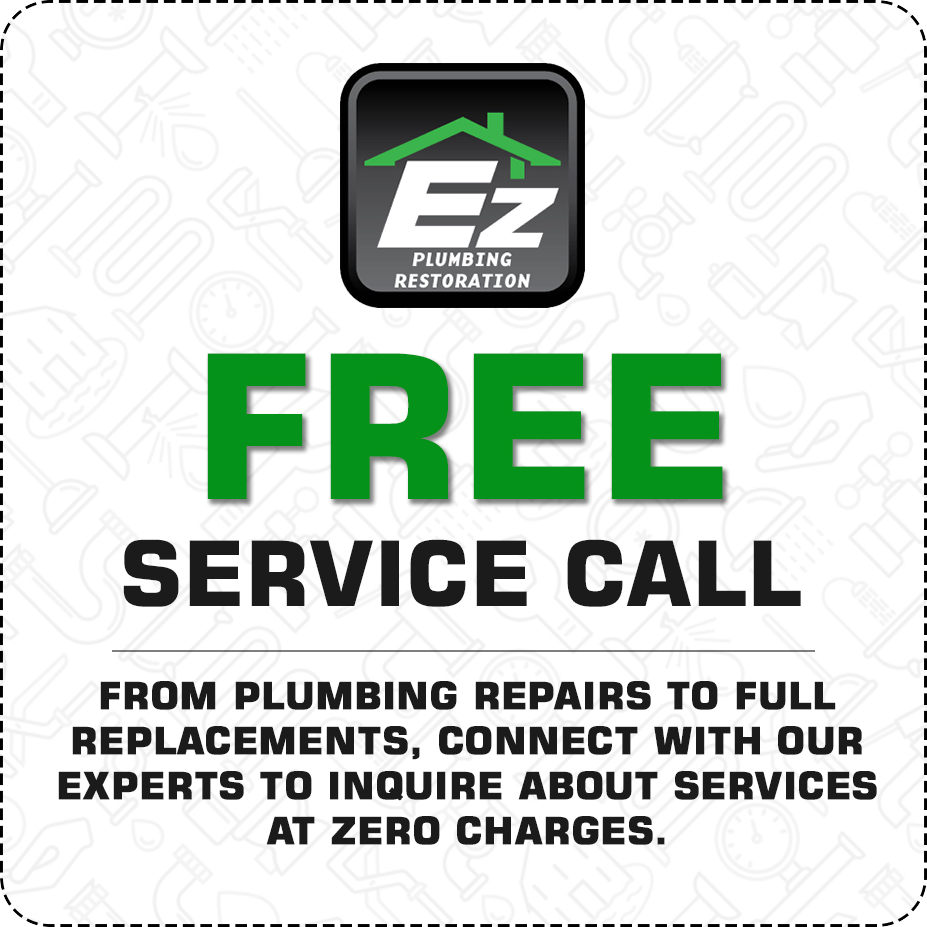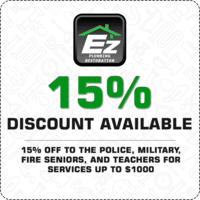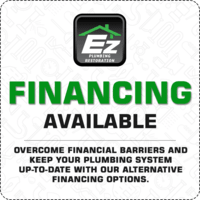 Comprehensive Services For
Water Damage Repair In Poway
Emergency Services Available 24/7
The scope of our services is huge and contains every general and specialized plumbing service that you can think of. We have dedicated repair teams, but most importantly, all of our technicians are active on an emergency basis. You can call us any time, whether day or night, if you have any doubt about leakages or mold growth. Always look out for certain symptoms like wet spots, warm floors, dripping faucets, slab leaks, mold growth, unexplained allergies, etc. Call us at the very moment you doubt about water damage to avoid massive damage in the future.
Water Damage Restoration Services That We Offer In Poway
Dehumidification
One of the biggest problems for water damage is the excessive moisture in the atmosphere, which can later lead to further damage in the future. We use high-powered dehumidifiers to get rid of every little molecule of excessive moisture from the property.
Sanitization
We use non-toxic, environment-friendly sanitizers to decontaminate the entire property. Water damage can lead to excessive water-borne bacterial growth, which is certainly harmful to health. So, you need to take various safety measures. Hence, it is best to call an expert.
Mold Growth Removal
We use non-invasive tactics to remove and prevent mold growth from a property. Molds are dangerous to the structural integrity of your property. However, water damage remains the primary reason for mold growth. We have 24/7 mold removal teams. So, call us as soon as you notice any sign.
Why We Lead In
Water Damage Restoration Services In Poway
Is your home flooded? EZ Plumbing and Restoration will clean up and restore the property after a water damage event in Poway. Also, we offer robust maintenance services to prevent the potential risk of water damage. Our maintenance crew is available 24/7 every day at any frequency of your choice. Call us if you suspect leakage, dripping, or bursting. We will ensure that job gets done right the first time.
Our detection teams are simply the best for identifying the root cause of water damage in Poway. After your emergency request, our detection crew will inspect everything at your property and locate the primary reason for water damage. Then they usually present you with a range of available options. Rest assured, our first estimation and consultation is 100% free, and the estimates are what appears on the final bill. We do not have the habit of sneaking hidden charges into the bill. We maintain optimum transparency.
For water damage restoration in Poway, we salvage every possible item and make a list of everything on your property. You can use that list as a reference for an insurance claim. Speaking of insurance, if you have one, we will bill them directly. There are also many options for discounts. Talk with the customer service to know more about them. We have active pack-out services for big things that cannot be repaired on-site. Salvaged items that need extra care are safely contained within the storage, so their qualities do not degrade.