Quick Water Damage Repair Services In Riverside At Your Fingertips
Complete Restoration & Repair Solutions Under One Roof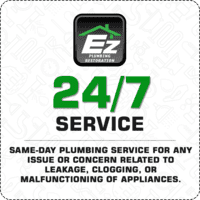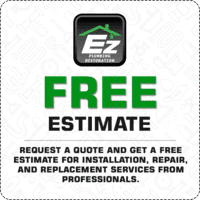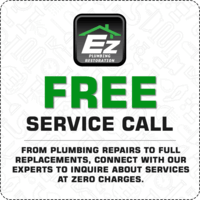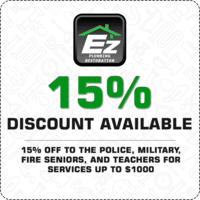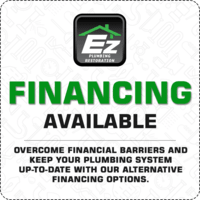 Restore Your Property To Pre-loss Condition
Trained & Certified Technicians To Serve You
Water Damage Repair Services In Riverside
We value your time, privacy, and the commitment we provide. If we promise to complete the job today, we will fulfill it, as we believe in delivering than just promising. To avoid any type of time wastage, our plumbing teams carry all the necessary tools and equipment with them. We have 24/7 emergency teams, so we can also work around the clock to finish before the estimated time. Our water damage repair services in Riverside are designed to optimize efficiency both in terms of materials and time.
How We Perform Water Damage Restoration Or Clean-up Services In Riverside County
WATER MITIGATION
Puddles of water are not desirable, so is no excess humidity and leaky pipes. Water mitigation teams used industrial pumps, dehumidifiers, etc., to remove excess water content from the property. Water molecules react with the structural elements and cause them to degrade.
DECONTAMINATION
One of the main results of water damage is the growth of deadly bacteria, molds, and mildews in the property. We can solve it by sanitizing the entire property. We use non-toxic, environment-friendly chemicals to decontaminate the property.
RENOVATION
Water damage restoration can be a good way to renovate property entirely. Renovating your property is easy if you have quality plumbers by your side. Take help from our consultants to see in what ways the renovation can happen. Alternatively, we can restore the property back to the pre-damage state.
Why Choose Us!
We Offer Beyond Water Damage Restoration Services
Alternative Financing: We have alternative financing in the form of various loans or flexible payment systems. The estimation is what appears on the final bill, so there is no guesswork involved while dealing with us.
No Cost Evaluation: We offer free estimates and consultation. So, you are aware of damages and how you can ace the situation quickly.
Warrantied Products: There are many products in our inventory backed with long warranties. You can buy them directly from us for water damage restoration in Riverside. We only sell products that come from certified suppliers and dealers, making our product top-notch in quality. You can avail the warranties very easily. Just visit our office or call us.
Salvaging & Pack-Out Services: We salvage all the personal and expensive items from the flood-damaged property. Our water damage repair teams in Riverside will salvage everything while prioritizing your health and safety. We have packed out services to move things to a secure location until they can be brought back.
Eco-friendly Options: We have many environment-friendly appliances and products available at EZ Plumbing and Restoration. We also offer repair and maintenance services for them.