Water Damage Cleanup & Restoration In San Clemente
Guaranteed Services From Seasoned Professionals At Affordable Price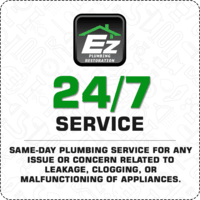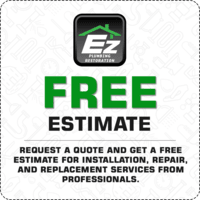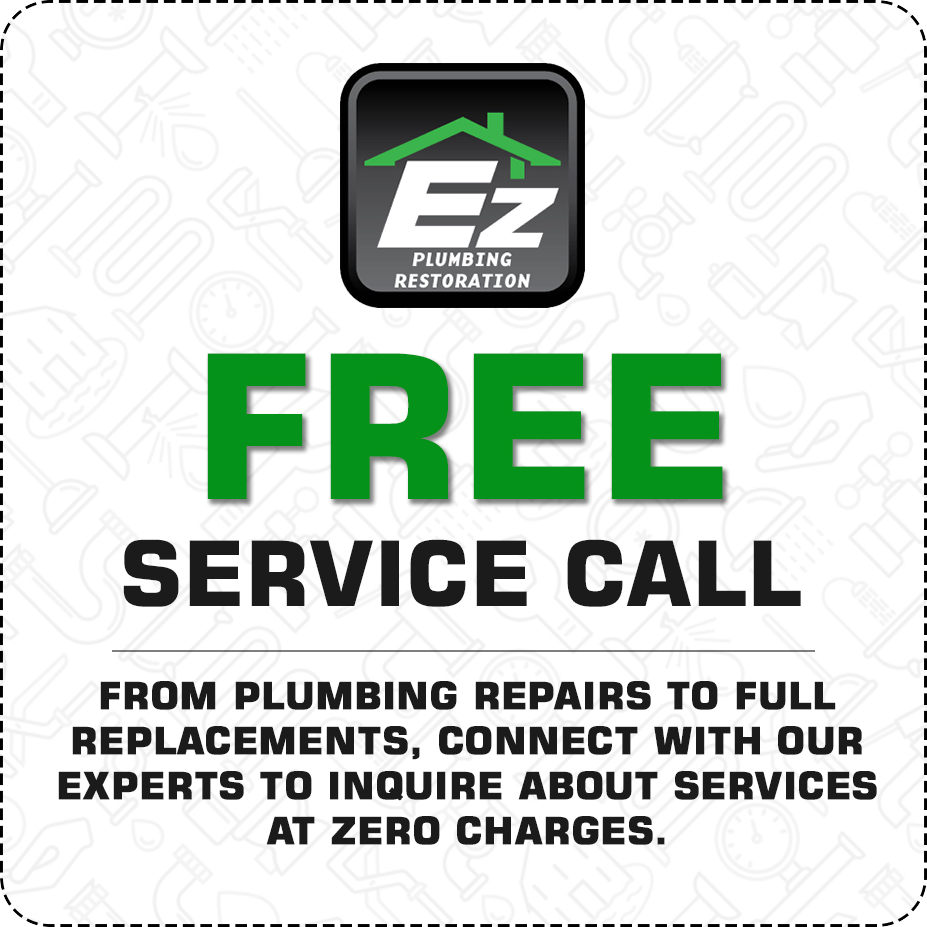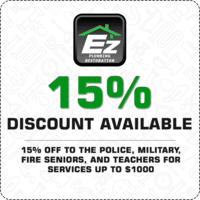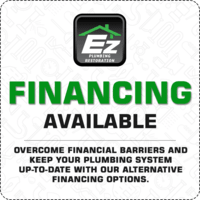 Exclusive
Water Damage Repair & Recovery Services In San Clemente
Top-rated Team Covering A Range Of Water Damage Emergencies
Our water damage services are comprehensive. It includes everything from pipe repair, appliance repair, faucet and shower installation, sewage repair, etc. Our services are designed to achieve maximum efficiency while maintaining time estimation and prices. Moreover, our water damage repair services in San Clemente cover every type of residential and commercial property, offering accurate solutions for all problems. We go beyond water extraction and cleaning.
Get Beyond Property Damage Recovery
Free Estimation & Consultation
The initial estimation and consultation are 100% free of cost. What we estimate is what comes to the final bill. We are against the practice of putting hidden charges in the final bill. The estimation includes time estimation too!
High-Quality Products
The products you will buy from us for repair and restoration will be backed with a long warranty and guarantee. Because we only source our product from certified dealers, the quality is better in all aspects.
Eco-friendly Products
We have a huge collection of eco-friendly products as well. We have environmentally responsible appliances and pipes for restoration. Also, we use chemicals that are eco-friendly for sanitization and mold removal.
When Disaster Strikes In San Clemente
Get A Quick And Hassle-free Water Damage Restoration Services
Our water damage restoration teams in San Clemente have the best tools and equipment to perform top-notch restoration to your home and business. It will not take long, and the final output will be staggering. We can get your property back to its pre-damage state in no time. Our water damage restoration services include:
Water Mitigation: Removing excess water and moisture is the key to a successful water damage restoration. We use industrial pumps and dehumidifiers to get rid of them. Our plumbers also venture into hard-to-reach areas to clean out the last bit of water.
Mold Removal: Molds are a common problem associated with water damage. We use both manual cleaning tools and chemicals for mold removal. After cleaning, we will offer mold prevention treatments so that they do not come back again.
Salvaging & Pack-Out Services: We tend to salvage all the necessary items and avoid things that could potentially damage your health. All the photographs, licenses, trophies are removed and given preliminary care to restore their integrity. We also have pack-out services for things that cannot be repaired on-site.
Hiring EZ Plumbing and Restoration for water damage restoration is the best thing you can do for your property. We will help mitigate, repair, and restore the structural damage that water causes.