Water Damage Restoration in San Diego, CA
Contact EZ Plumbing Restoration
for Top-notch Water Damage Restoration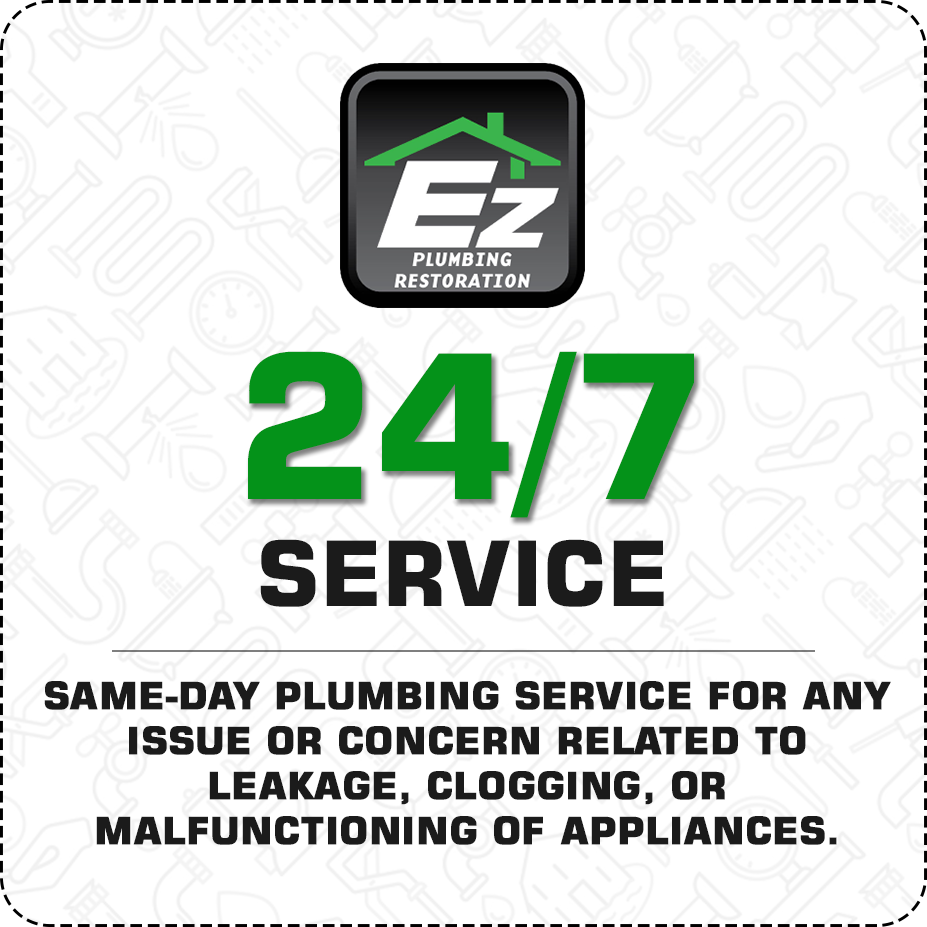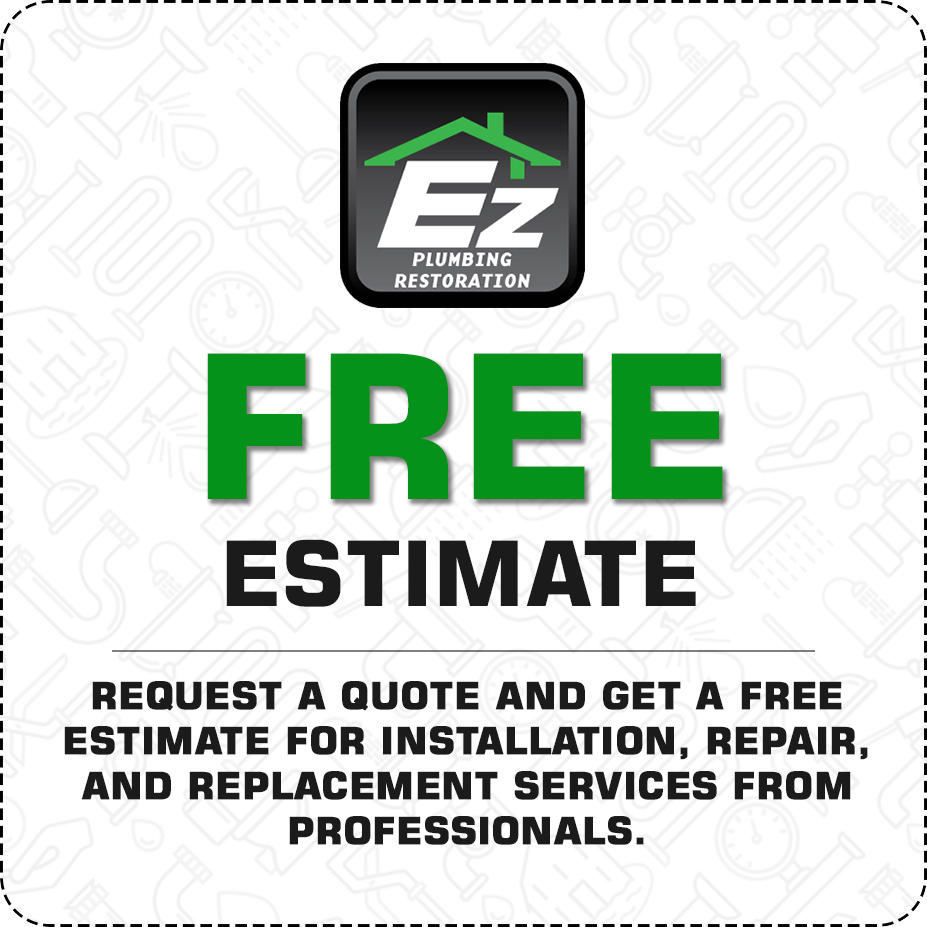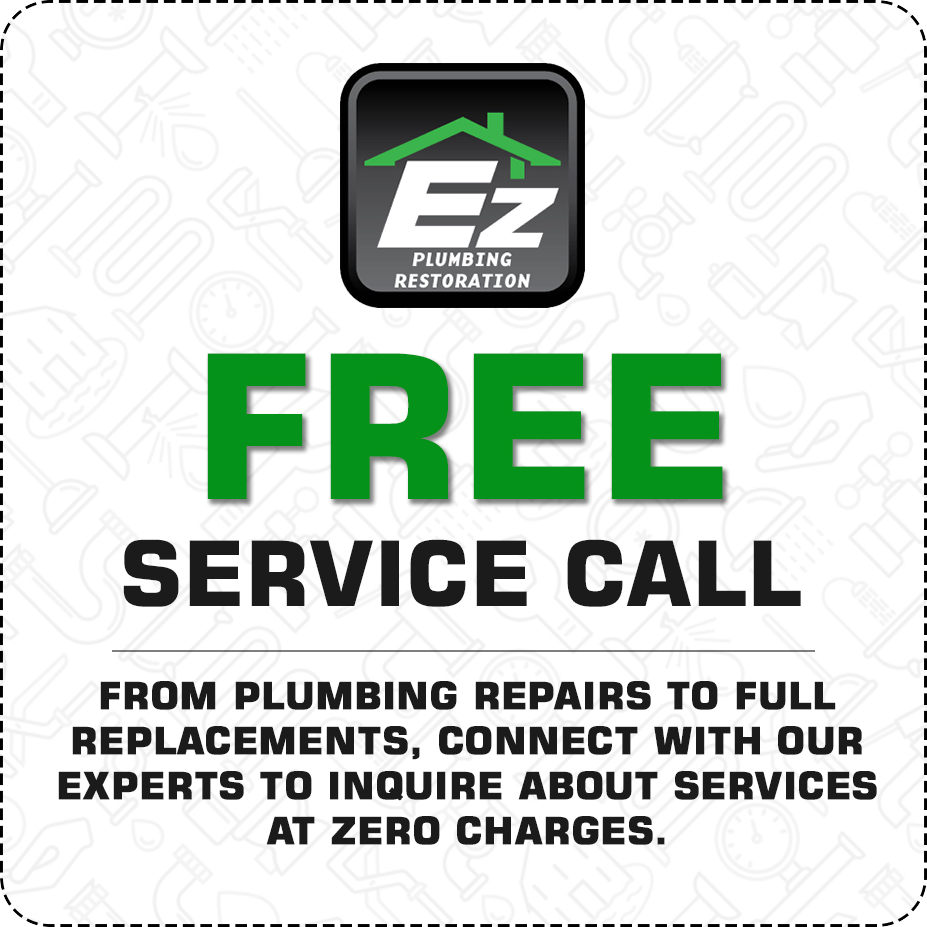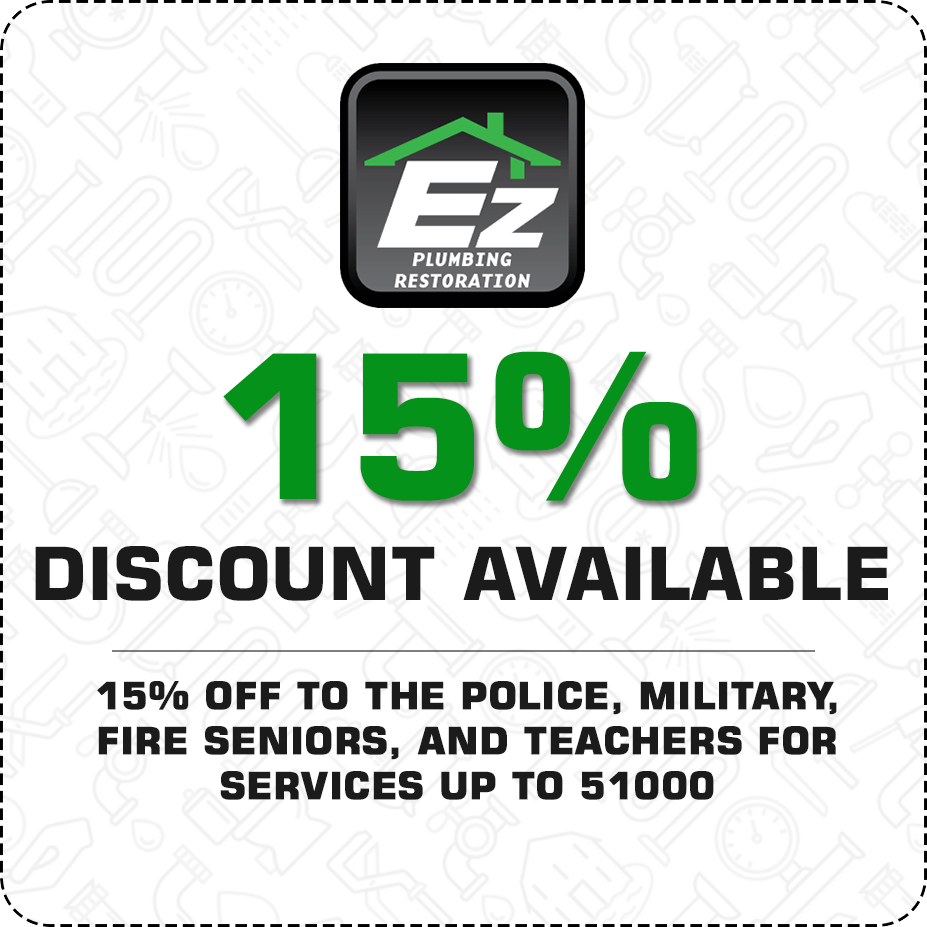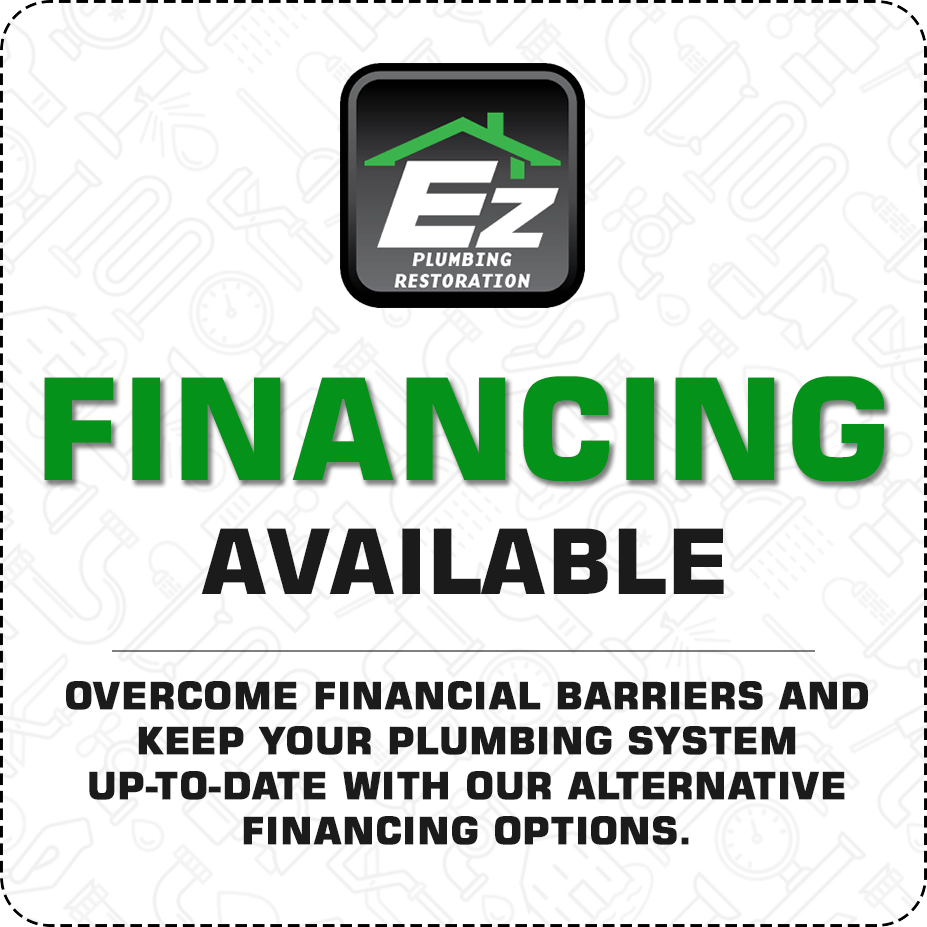 EZ's Wide Range of
Water Damage Repair in San Diego, CA
From the experts in Water Damage Restoration
Our emergency water damage San Diego are on call 24/7. If you require our assistance on a Sunday morning or in the middle of night, our teams will still be there to help. We not only repair the plumbing issues, but follow a thorough and well thought out cleaning and restoration process.
We begin by conducting a complete damage assessment to determine the type of the water and the extent of the damage. Once it is done we will extract the water from your premises, which will be followed by interior and content drying and dehumidification. Finally, we will sanitize the entire place and carry out the required repairs to restore the property back to its pre-loss state.
Comprehensive
Water Damage and Remediation Near Me
Water Extraction, Drying and Dehumidification
We use powerful water extraction equipment to remove the majority of water from the premises. Once the extraction is done, the place may look dry but it is wet to the touch. Therefore we use dehumidifiers and high velocity air movers to remove moisture from the air to speed up the drying process. We remove water even from the most difficult places such as carpeting and upholstered furniture.
Flood and Water Damage Reconstruction
When your property is being hit with flood or water damage, cleaning up the mess won't just do it. It also needs to be restored to its pre-loss condition. From the flooring, drywalls to the support beams, our teams repair and reconstruct every damaged part of your property. We always use high quality building materials and everything will be approved only after your consultation.
Packout and Content Restoration
Your property might be restored but your precious belongings are still at risk. Our packout and content restoration teams are experts in handling, cleaning and restoring your treasured possessions. Our content restoration specialists use optimum recovery techniques to restore water damaged items from photos, documents, clothing, artwork to electronic devices.
Why go for EZ
Water Leak Restoration San Diego?
Know what makes us among the most trusted providers of water restoration San Diego, CA.
24/7 Water Damage Restoration San Diego CA – Our teams are dedicated to immediately responding to your site. We have our workstations in a way that helps us to access any place in San Diego within a minimum time. Our water damage San Diego CA teams are available 24/7, ready to help you with an event of any size that requires immediate water leak and damage restoration. We also assure you of a fast paced water leak or flood water damage restoration service delivery while complying with all relevant industry standards. This includes everything from plumbing repair to structural repairs and renovation near you. We also help with documentation for claims processing.
Well Trained Technicians – Our technicians have years of experience, and have undergone professional training in water damage restoration San Diego. We are not just experts and professionals in property restoration, we are also certified, licensed in what we do. We have technicians licensed by the IIRC (Institute of Inspection Cleaning and Restoration Certification). From repairing a broken pipe to restoring a property affected from widespread flooding, we handle everything. No job is too big or too small for our technicians who offer guaranteed and secure repairs.
Years of Trust – Our priority has always been to offer you top quality property restoration services. EZ Plumbing Restoration has been trusted by over thousands of residential and commercial water damage San Diego and nearby areas, when it comes property restoration from all types of damages, such as water, smoke, mold and storm damage. We are not only known for our high quality services, but also for our cost-effective price rates. With our expertise in the field, we can guarantee you 100% customer satisfaction on any restoration job we undertake.