Leading restoration companies in San Diego
Get Your Property Back To Its Safe, Pre-incident Stage With 100% Guaranteed
Cleanup And Restoration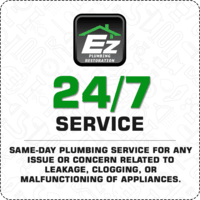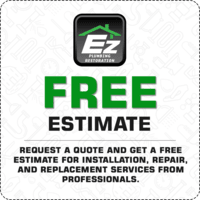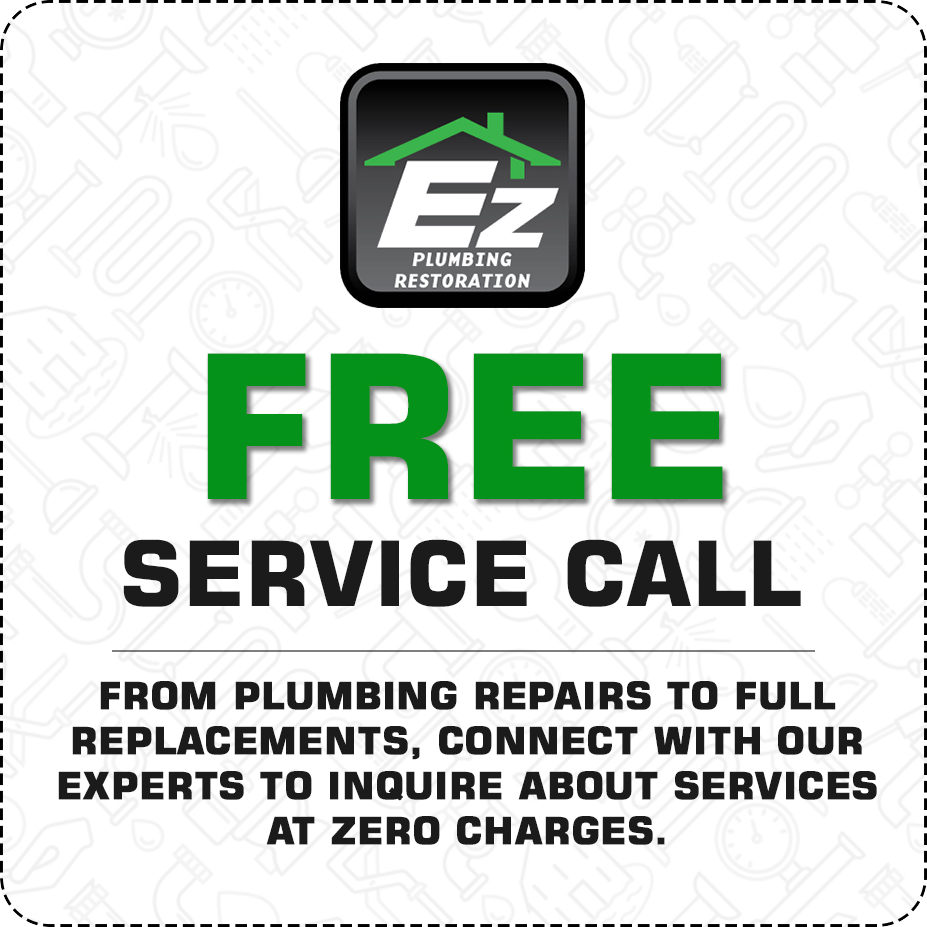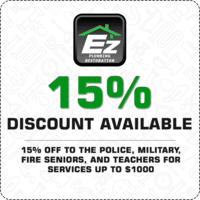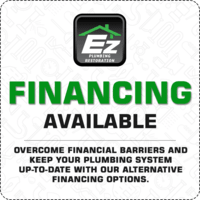 Emergency
Water Damage Repair Teams In San Diego
Get Peace Of Mind With Thorough Restoration 24/7.
Our water damage repair professionals in San Diego rescue your property and valuables quickly, as our plumbing teams are available 24/7 throughout the week, including holidays. We understand the inconvenience you are experiencing, so our expert team will arrive at your desired location within the first hour of your call. They are fully equipped when they arrive to provide water removal and cleanup.
As one of the leading restoration companies of San Diego, we ensure detection, repair, recovery, revision, and everything else with absolute clarity. Everything is thoroughly discussed and estimated before undertaking the course of action. Our experts are swift in handling the aftermath. Although the water damage restoration process sounds long, they restore your property to working order in no time.
Mitigate Damage With Comprehensive Water Damage
Restoration Services In San Diego
Sewage restoration
Sewage problems and water damage go hand in hand. In fact, sewage might be the sole reason for water damage. Our sewage restoration services include everything from leak detection to cleaning and sanitization. You can rely on us for a thorough inspection and reach the core of the problem.
Renovation & Remodeling
Water damage recovery can be an excellent opportunity for a renovation of the plumbing system and your property. Products that you need for renovation can be directly bought from us. Our experts will evaluate and formulate plans for the renovation.
Structural Restoration
Water damage restoration by EZ Plumbing and Restoration is a complete service. Water damage can occur in your floors, walls, or other structures. In such cases, we provide replacement services for walls, floors, etc. Structural restoration also includes electrical revision and mold remediation.
Never Wait For Professional
Water Damage Cleanup In San Diego
Our water damage cleanup packages in San Diego are comprehensive yet customizable. Add or drop any services you do not want. We maintain a flexible approach while planning; thus, massive changes could, in fact, take place during the restoration or cleanup. Our cleanup services include:
Water Mitigation: Puddles of water are the biggest enemy to any property. We use highly specialized pumps and dehumidifiers to remove even the trace amount of water from the property. Our water mitigation crews cover the hard-to-reach areas such as subfloors, basements, roofs, etc., and clean them too. They are exceptionally fast; therefore, you do not have to waste time.
Sanitization: Sanitization is another one of our specialized services. We use eco-friendly sanitizers to destroy the growth of deadly microbes. Sanitization of the entire property is optional but highly recommended as it has massive health benefits.
Mold Removal: Mold and mildew are not only undesirable but also unhealthy to a property. We use eco-friendly chemicals for removing molds as well. After that, we apply preventative chemicals. So it does not come back. We run tests for black molds and take necessary precautions.