Best Water Mitigation and Water Damage Restoration Service in Temecula, CA
What is Water Restoration in Temecula, CA?

What is water mitigation?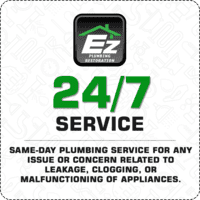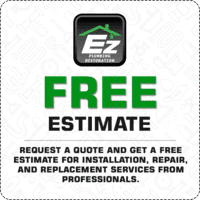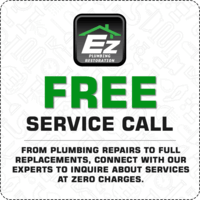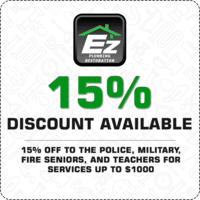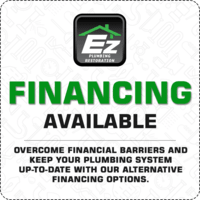 Water Damage Mitigation or Restoration?
Among the two, what needs to be done?

What should be done, why, and when?
Property disaster specialists commonly use the terms mitigation and restoration. There may not appear to be much of a difference between the two, but knowing which service to hire can save you time and money in the long run. The act of reducing the severity of a situation is known as mitigation. When a disaster strikes your home or business, mitigation professionals take precautions to prevent further water damage in Temecula, CA.
Restoration is the process by which experts rebuild or repair your property to make it as good as new. This step follows mitigation and is critical in providing full disaster relief.
Water Mitigation VS Water Restoration
Meaning
Water mitigation in Temecula, CA, is the process of preventing further damage, whereas water restoration is concerned with making those repairs.
For example:- Mitigation entails removing water from the home and drying the affected area to prevent mold growth, while restoration entails mold removal in the home.
What needs to be done?
Water mitigation aims to reduce the amount of loss you may sustain, whereas restoration focuses on restoring your home to pre-loss condition. When deciding if you do need a water damage mitigation or restoration service, the reality of the situation is that you need both because they work hand in hand. Water restoration cannot begin until the water mitigation process is completed.
When to take action?
When you see a leaking faucet or a minimally flooded floor, call a professional for mitigation because it can be a breeding ground for mold, whereas restoration is done by looking for signs such as stains on the ceiling or walls, leaks, and puddles after a storm.
Misconceptions about Mitigation & Restoration
There are numerous myths surrounding water restoration and mitigation procedures. Here are a few to keep an eye out for:
Replacement is more cost-effective than restoration
In many cases, hiring a professional for water damage repair in Temecula, CA, to clean and salvage your home's structure and materials is less expensive than replacing them entirely. A skilled restoration company will know which materials must be replaced and which can be salvaged.
Walls and carpets will dry on their own
While carpets and drywall may dry on their own, the real problem is that moisture can hide beneath and behind these materials. Putting yourself and others at risk of health problems caused by mold exposure is not worth the risk. A professional restoration company can use advanced meters and sensors to accurately measure the amount of moisture present and effectively reduce your risk of mold growth.
Handling the water mitigation and restoration on your own is more cost-effective
This may be true in some cases, but a poor repair can end up costing you more money in the long run. Cleaning up after a flood may be too difficult or dangerous for you to do alone, according to the Centers for Disease Control and Prevention (CDC).
A fire-damaged home will always smell like smoke, so cleaning it quickly is unnecessary.
This is another common misunderstanding. Because of the acidic nature of the smoke particles, valuables in a home may suffer irreversible damage if the smoke residue is not cleaned immediately after a fire. Furthermore, with today's advanced tools, techniques, and sealers, smoke odor can be completely eliminated from a fire-damaged structure.
When the carpets are completely dry, the house is dry.
This is a complete misconception. Carpets dry much faster than structural materials, so even if the carpets are dry, the structure may not be. Only when all structural items, such as cement floors, subfloor, wood planks, and walls, are completely dry is the drying process considered complete. Professionals use advanced meters and sensors that measure moisture levels to ensure that the structure is dry.