Instant Solutions For Water Damage In Laguna Beach
Restoring Your Property With Zero Hassles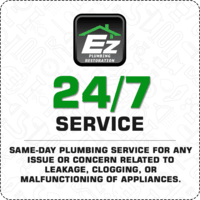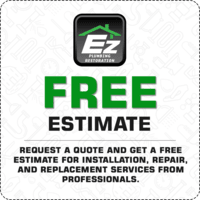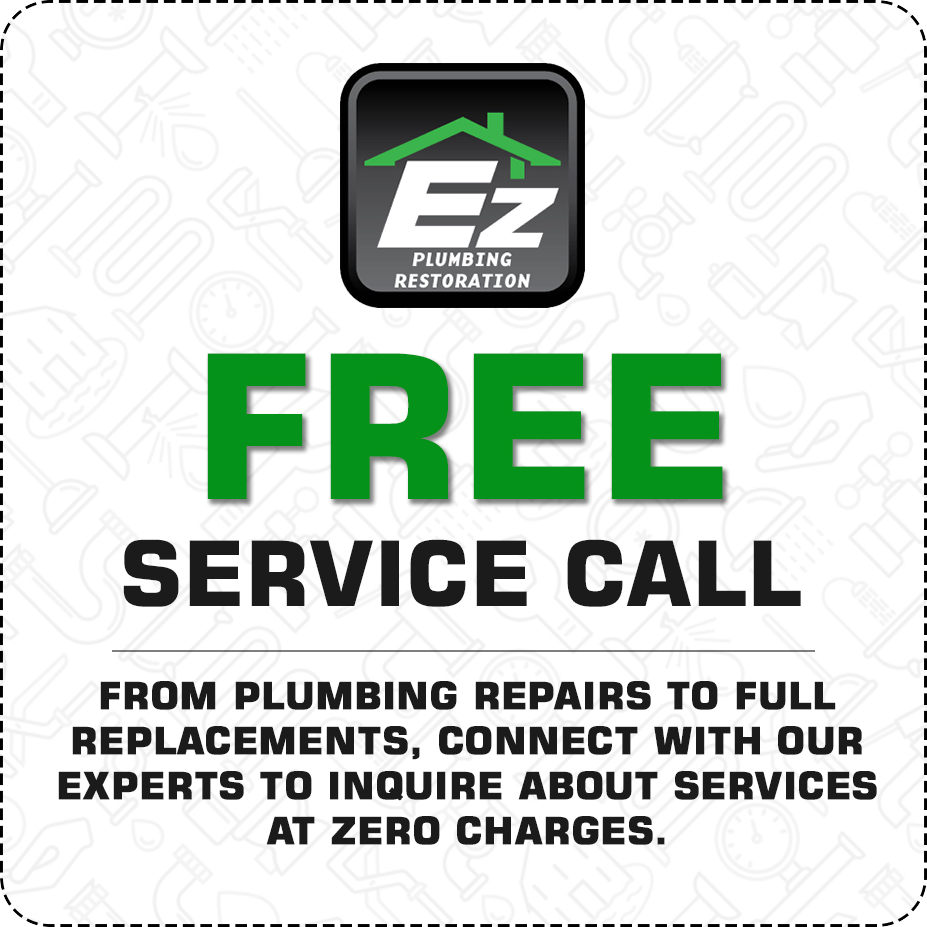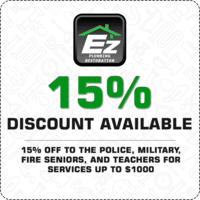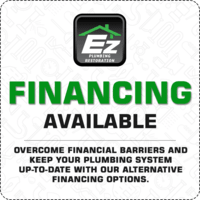 Reliable, Affordable, Better Service Delivery Every Time
For Water Damage Repair Service In Laguna Beach
We remain the most ideal choice
You can get the most experienced and licensed plumbers for water damage repair services in Laguna Beach. No matter how simple or complex your property's water damage in Laguna beach is, we will have a permanent solution for it. After giving us a call, you can sit back and relax. EZ Plumbing and Restoration guarantees their arrival time in 60 minutes.
As soon as you let us know the detail and nature of the water damage, our teams will provide you with the estimation and further consultation. Also, we promise to be a cost-effective plumbing service provider for you. We are preferred as reliable water damage restoration services by many Laguna Beach residents. After hiring us for water damage repair services, we ensure that you, too, will get exactly what you expect. For further information about water damage services, you can connect with our customer support team 24×7.
What To Expect From Professional
Water Damage Restoration Services In Laguna Beach
Water Mitigation
Water mitigation means stopping the sources of water damage and extracting the standing water from the property. We will use high-powered pumps to remove excess water and dehumidifiers to remove the moisture. Your property will be completely dried to avoid any water damage problem.
Mold & Mildew Removal
Mold and mildews can come with water damage in any property. We have dedicated teams for mold and mildews. We inspect the hard-to-reach areas and offer a permanent solution. Black mold, in particular, can be dangerous and requires careful consideration in terms of safety.
Sanitization
Water damage can increase the growth of deadly bacteria and viruses on your property. Therefore, thorough sanitization will be beneficial for you and your family. We use non-toxic and environmentally friendly chemicals. So if you have children and pets in your home, they will be completely safe.
Choose EZ Plumbing and Restoration for the 24/7 services
Quickly Get Back To Your Routine Life
Our water damage restoration services in Laguna Beach will cover all your water damage concerns proactively. We employ licensed, bonded, and experienced plumbers to determine the problem and offer cost-effective solutions. Our benefits include:
24/7 emergency teams are available. Whether it is day or night, you will have an emergency team at your property within one hour of your call.
You can build your own package from scratch. Alternatively, add and subtract any services that you do not like in the pre-planned packages.
We have maintenance teams available 24/7 as well.
We have a broad collection of eco-friendly products in our inventory. We use eco-friendly items for sanitization and mold removal.
You can always feel safe when it comes to money as all our services are guarantee-backed.
We accept all the mainstream companies for insurance. If you have one, we will bill them directly.
Your salvaged items can be moved to a secure location so that it does not deteriorate over time.
We ardently follow the industry standards. You can feel confident in our quality of restoration.
All the chemicals and materials used in the restoration process are approved by EPA and FDA.