Sewer Camera Inspection San Diego
From EZ Plumbing and Restoration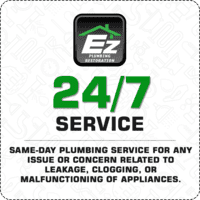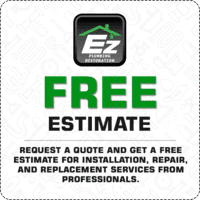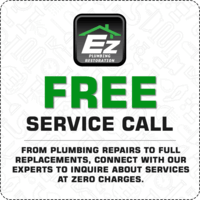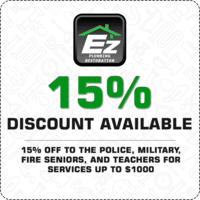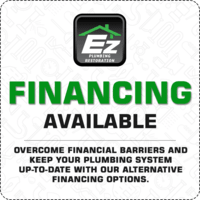 Hire Us for

Sewer Line Inspection in San Diego
EZ is always prepared to serve you
EZ has a variety of advanced sewer line inspection equipment such as HD video and sensor-based equipment. We use updated cameras, cables, display boards and related devices. Besides, we have well trained technicians to run the inspection procedure efficiently and do an accurate analysis of the stage of damage or leak in the pipes. We offer services 24/7.
Three scenarios which generally demand Sewer Camera or Video Inspection Services
Moving into a New Home or Apartment
Sewer Inspection is the first and foremost topic that you should include on your checklist when settling into a new address. There might be a serious mess in the pipes that can hamper your comfort in the new house. We will ensure you have clog-free sewer lines.
Drainage System Repair and Replacement
If your drainage system needs a major repair or replacement, it is recommended to go for a sewer line inspection first and find out if the old pipes are in the right order for your new drainage system. Without an inspection you will not know the actual situation of the pipes.
Renovating Your Property
If you are planning to renovate your home or just your bathroom or kitchen, it is recommended to inspect the sewer and drain pipes first. It is possible that they are getting cluttered up and nearing a replacement or developing cracks. A major sewer leak post renovation would only create costly repairs. Get a sewer camera inspection San Diego done and rest worry-free..
Experience Our Excellent Services in
Sewer Video Inspection in San Diego
EZ Plumbing Restoration offers you a wide range of plumbing inspection and repair services, including sewer Inspection. We also offer scheduled sewer line inspection for planned maintenance.
Post inspection, we provide you a detailed report. We have sewer cleanup experts if your sewer lines need a cleanup and you need a dry and dehumidified pipeline. Fittings equipment do not join properly in damp pipes. So, we cleanup, dehumidify and then start to repair the sewer pipes.
We also help with sewer line restoration in case the pipes are badly damaged. Sewer camera inspection San Diego is literally the first step of sewer restoration. Starting from that, EZ Plumbing Restoration provides you all the services to repair and restore the sewer lines.