EZ Plumbing Restoration Serving Areas
EZ Plumbing Restoration Services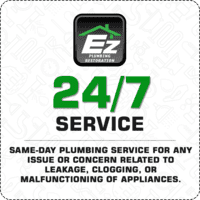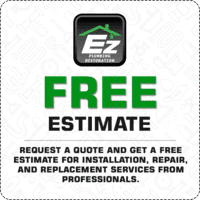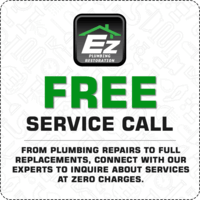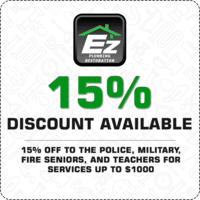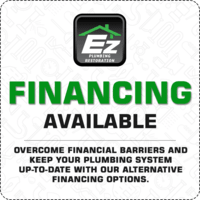 Insight of EZ Plumbing Restoration Services
EZ Plumbing Restoration offers help in solving all types of plumbing issues like broken slabs, damaged boilers, frozen pipes, pipe bursting, and water damage. Here is a detailed description of our plumbing service criteria.
Slab Leak Repair
We have a dedicated team to detect and fix the slab leak occurring on your property. Our plumbers will identify the leak using advanced plumbing tools. They will carry out the slab leak repair process responsibly without damaging your property.
Our 24-hour plumber San Diego arrives on-site swiftly to assess and fix all your plumbing issues and leave the premises spotless.
Water Heater Repair and Installation
Water heater repair and installation service is a complex plumbing task. Moreover, an untrained professional can do more harm than good to the machine. EZ Plumbing Restoration has trained technicians to handle the repair services carefully.
Water Damage Repair
In case of water damage restoration, you will need an immediate response and solution. Our team helps our clients immediately without keeping them in wait in an emergency. Just book our services and we will be there to take you out of a life-threatening situation.
Call For Plumbers Around You
You can request our assistance for any plumbing services. We provide help in emergencies as well. Find us in and around San Diego County, Orange County, Riverside County, and Los Angeles areas.
Check out for plumbers near your location