Drain Repair San Diego
Expert Plumbers at EZ Plumbing Restoration is always ready for your assistance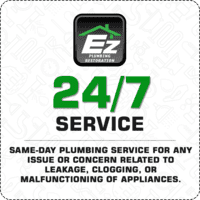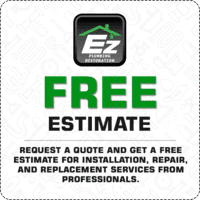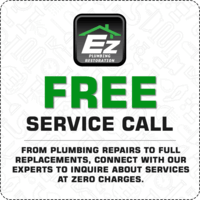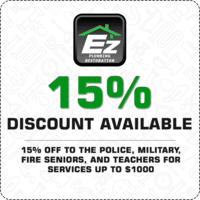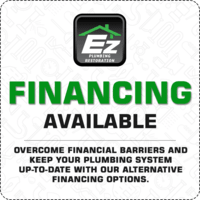 EZ Plumbing
Restoration offers you the services of
Drain Cleaning San Diego CA
An expert group of workers provide you the most effective repair in a reasonable price. We are always free to reach. Our clients always gets 100% satisfaction from our work, and are never worried about delays, inefficient repairs causing recurring issues or long negotiations.
We offer emergency drain repair and same-day repair services too, and are available 24/7.
We are professionals, who inspect your plumbing issue with the best instruments and equipment, locate issues with accuracy and get your problem solved in a minimum time. Our services translate to hassle-free solutions, integrity and affordability.
Call us at any moment. Service requirement or enquiry calls are free of charge.
We repair the leaking pipes of
your kitchen, shower, sinks, bathtub and the entire drainage lines
Kitchen Sink Leaking Pipe Repair
Kitchen is one of the most important rooms of your house. A leak in the sink pipe can cause a total mess in the kitchen. To prevent this, you must repair the leakage instantly. We provide drain service San Diego. We fix the leaking pipes of your kitchen in no time, and will not leave behind a mess.
Bathtub Drain Damage Repair
If there is anything wrong with your bathtub, don't worry. You are just a phone call away from getting guaranteed drain repair San Diego. Call EZ, and our plumbers will fix your bathtub issues without delays, with total efficiency.
Shower Drain Failure or Damage Repair
You have to be very careful to fix a damaged or leaking shower pipes. That's why we pay minute attention to ensure that all associated connections remain perfect. We complete our job 100% error free. So, don't rethink about hiring us for fixing your shower drain issues.
Hire EZ Plumbing Restoration for
Affordable Drain cleaning Services in San Diego
Choose the best drain cleaners in San Diego to get complete and trustworthy solutions for any damage from kitchen sink leaks and for getting the leaks fixed on-time, without delays. For getting your affordable drain service San Diego, call EZ.
Whatever be the brand, size or type of your kitchen sink, our experience assures you the best solutions. If you need your sinks replaced, our drain service San Diego experts will give you the best replacement options and get them installed first time right. It could be cast-iron sinks or porcelain, apron sink or a bar sink, corner sink or undermount, count on EZ to provide you solutions that best fits your requirements.
Our drain service San Diego plumbers are proficient enough to work with zero-errors. We work by maintaining schedule and following a plan. We have access to the latest instruments and equipment for plumbing inspection and drain cleaning San Diego CA. Our team comes fully equipped, ensure that the solutions offered are meeting your requirements, and get the repair work done speedily and effectively. You get high quality solutions at cost-effective rates.
An inefficient plumbing job would leave behind a mess, odor, and, sometimes, recurring issues. We care about giving you complete satisfaction and would like to see your satisfied smiles when we leave.
Call EZ for all your drain repair San Diego, and rest worry free about the quality, durability and efficiency of the repair job.