High-quality Water Damage Restoration Services in Mission Viejo
When It Comes To Water Damage Event in Mission Viejo,
EZ Plumbing and Restoration Is Your Go-to Experts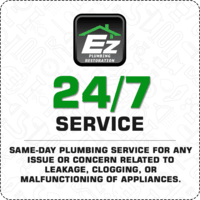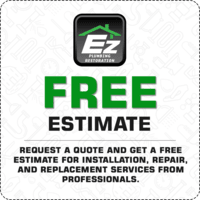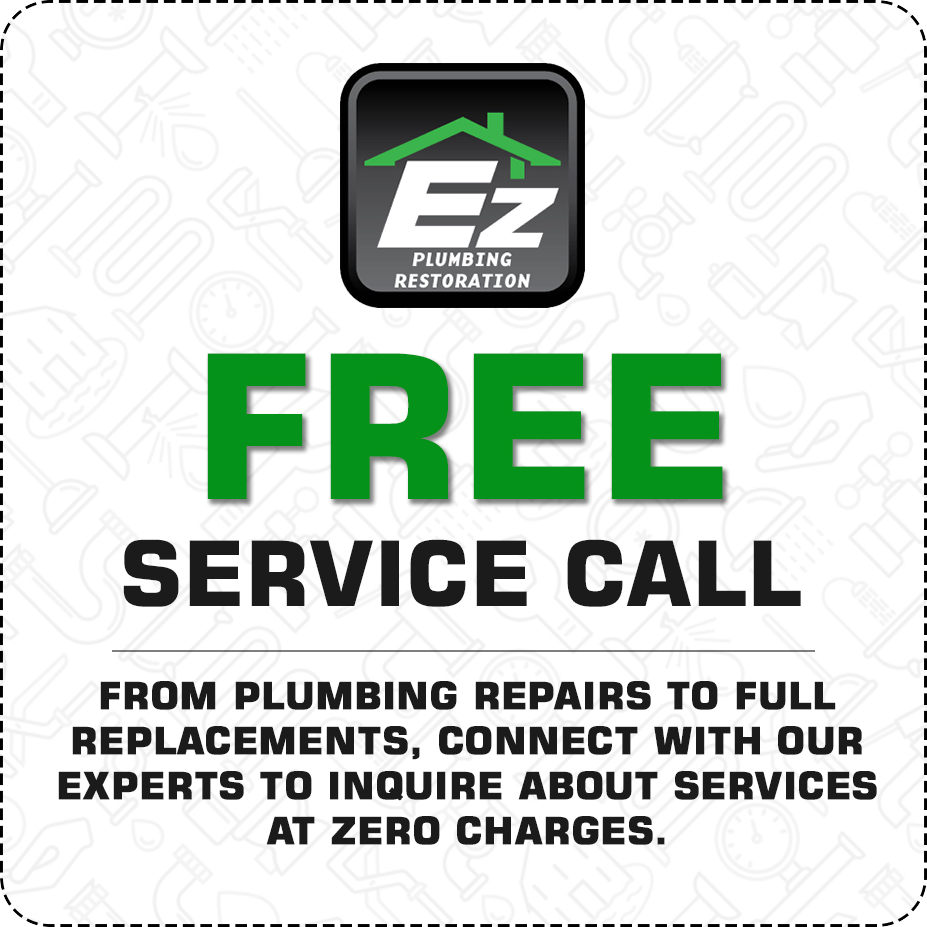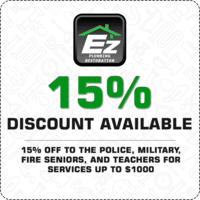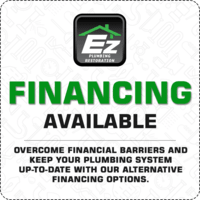 Get the Finest and Trusted
Water Damage Repair Services In Mission Viejo
EZ Plumbing and Restoration Will Deliver Exactly What Is Promised
EZ Plumbing and Restoration have special water extraction and structural drying equipment that can swiftly remove excess moisture from your property. Our experienced Plumber and state-of-the-art drying equipment have established us as the premier water damage repair company in Viejo. As a result, you may be confident that we will carry out all preventatives and restoration measures appropriately, maximizing your insurance claim. Clients rely on our water damage restoration services due to our team's persistent commitment, superior expertise, and extensive experience. We'll perform a thorough assessment to ascertain the extent of the problem and then use proven ways to address evidence of water damage on your home. Get in touch with us today!
Our Water
Damage Repair Services In Mission Viejo
Water Removal and Restoration
Allowing water to gather within a structure may be dangerous for the affected area and result in further damage during an emergency. Our water removal specialists drain the area entirely, dry the flooring, walls, and furnishings properly that have been drenched in water.
Mold Removal
Several varieties of mold develop in homes across Mission Viejo, causing health issues if not addressed promptly. While mold identification might be tricky, be assured we are mold removal experts. Our experts can identify the mold in your house and remove it swiftly and efficiently.
Storm Damage Restoration
Water may enter a structure as a consequence of storm damage situations. This is most evident when heavy winds damage a roof, enabling water to enter and seep into ceilings. Along with water cleaning, our storm restoration services involve board up of windows, tarp, and building repair.
Why Should You Choose EZ Plumbing Restoration To Handle
Water Damage Problems In Mission Viejo?
Regardless of the scope of the problem, we dealt with it with competence and knowledge.
Qualified And Ready To Work : Our water damage restoration solutions have been established throughout our many years of experience in the water damage repair business. The technicians on our team are constantly improving their abilities.
Available 24 Hours A Day :Our teams are always prepared to attend to your emergency as soon as possible or to set an appointment with you in Mission Viejo anytime you need our assistance with water damage restoration services.
Very Reasonably Priced :Our water damage repair service is reasonably priced and honest in its pricing. We can help you avoid more damage by offering prompt services and saving money on future bills.
Complete Customer Satisfaction :Our company, EZ Plumbing and Restoration, is committed to providing guaranteed client happiness, and this is one of our key objectives.
Certified Professionals With Outstanding Talent :We have a group of recognized experts who have received certifications and awards as evidence of their expertise and understanding in this industry.
Contact us by filling out a simple form on our website, sending us an email, or giving us a call immediately. We'll be more than pleased to address all of your inquiries.