The Most Reliable Services
For Water Damage In Newport Beach
We cover all general and special services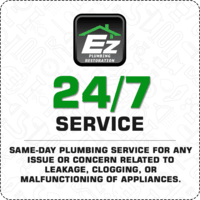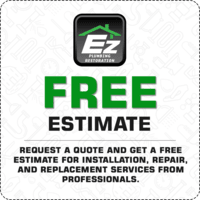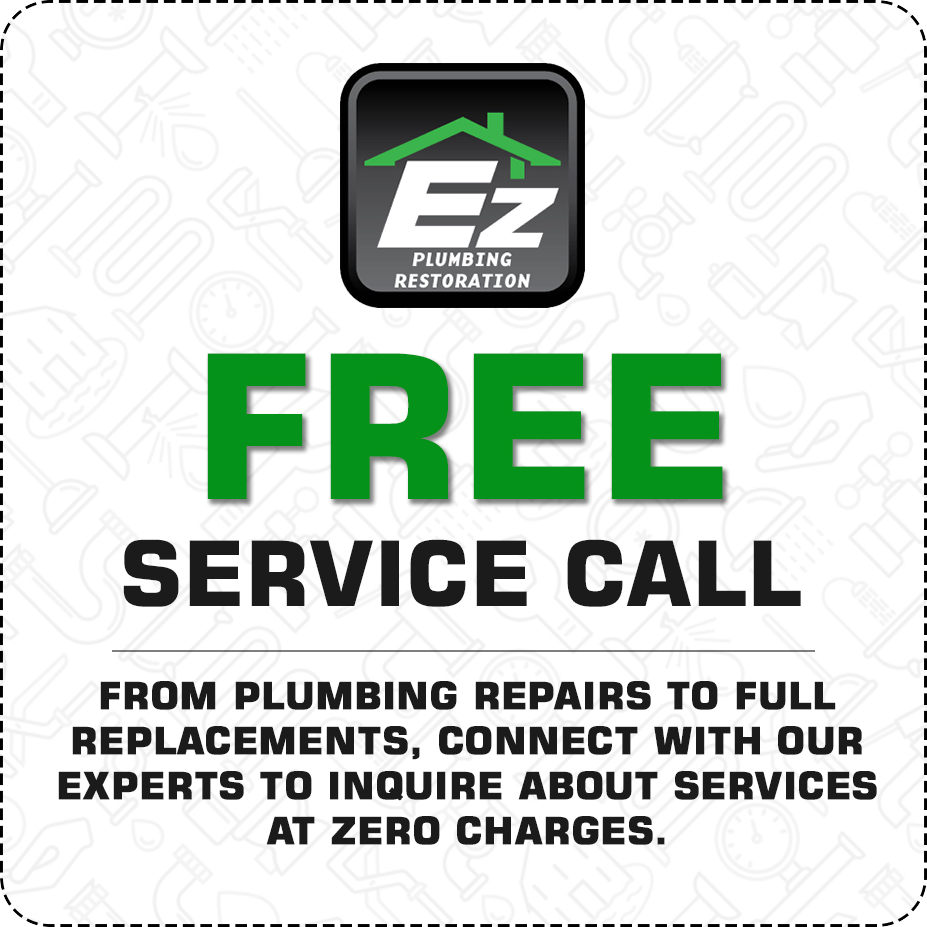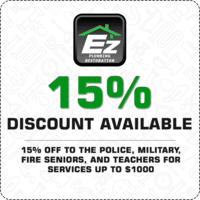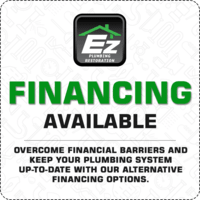 We have licensed and certified plumbers for
Water Damage Repair In Newport Beach
Available 24/7, so call us anytime you want
It does not matter the type of water damage you have on the property; our water damage restoration teams in Newport Beach will take your property back to its pre-damage state. Our plumbers are fully certified and insured; they also come within the first 60 minutes of your call. If you look at our testimonials, you will discover how satisfied our customers are with our high-quality services. Contact us for the finest water damage repair services in Newport Beach.
We Offer Many Benefits To Our Customers
Free Estimation
Our first estimation and consultation are free of cost. The estimation is mostly the same as the final bill since we have no policy of hidden charges. We assess multiple factors and variables before finally coming up with the most affordable yet durable solutions.
Warranties
The products you buy from us will be backed with long-term warranties. We only have products from certified dealers and suppliers. So each and every product is of the highest quality available on the market.
Custom Packages
We have options for customization in the packages. Drop or add any services as you see fit. Especially during commercial repair and installation, careful customization can save you a lot of money in the long run. Custom packages for water damage services in Newport beach are provided by our experts.
Comprehensive Services
From Specialized Teams With No Hassles
Sanitation: Water damage can result in the development of dangerous bacteria inside the structure. We disinfect the whole property using non-toxic, FDA-approved, and environmentally friendly sanitizers. We check for bad materials throughout the sanitization process that might contribute to the future development of bacteria, viruses, or molds.
Detection of Leaks: Leaks are the leading cause of water damage. We have high-quality technology and cameras for locating leaks in concealed pipes. Our leak detection crew is accessible 24 hours a day and 7 days a week to provide prompt and exceptional service. As a result, you may contact us quickly if you suspect a leak. Plumbers that do leak detection can also fix them on-site.
Reconstruction And Retrofitting: We have professionals that are experienced in plumbing and aesthetics and can quickly restore your home to its pre-damage form. Additionally, you may make use of this occasion to renovate or replace some components. Our water damage restoration services in Newport Beach are quite thorough. By contacting our pros, you will get hassle-free services backed by a guarantee.
Mold And Odor Removal: Mold and odor removal are two of the most common consequences of severe water damage. We apply non-toxic chemicals to prevent mold development and foul smells. Once we have cleaned the whole property and applied anti-mold chemicals, your property will be safe for an extended period.