High Quality
Slab Leak Repair Corona
The Right Plumbing Service Corona for Your Home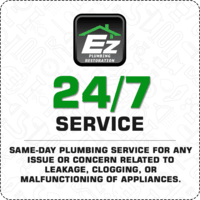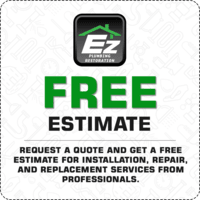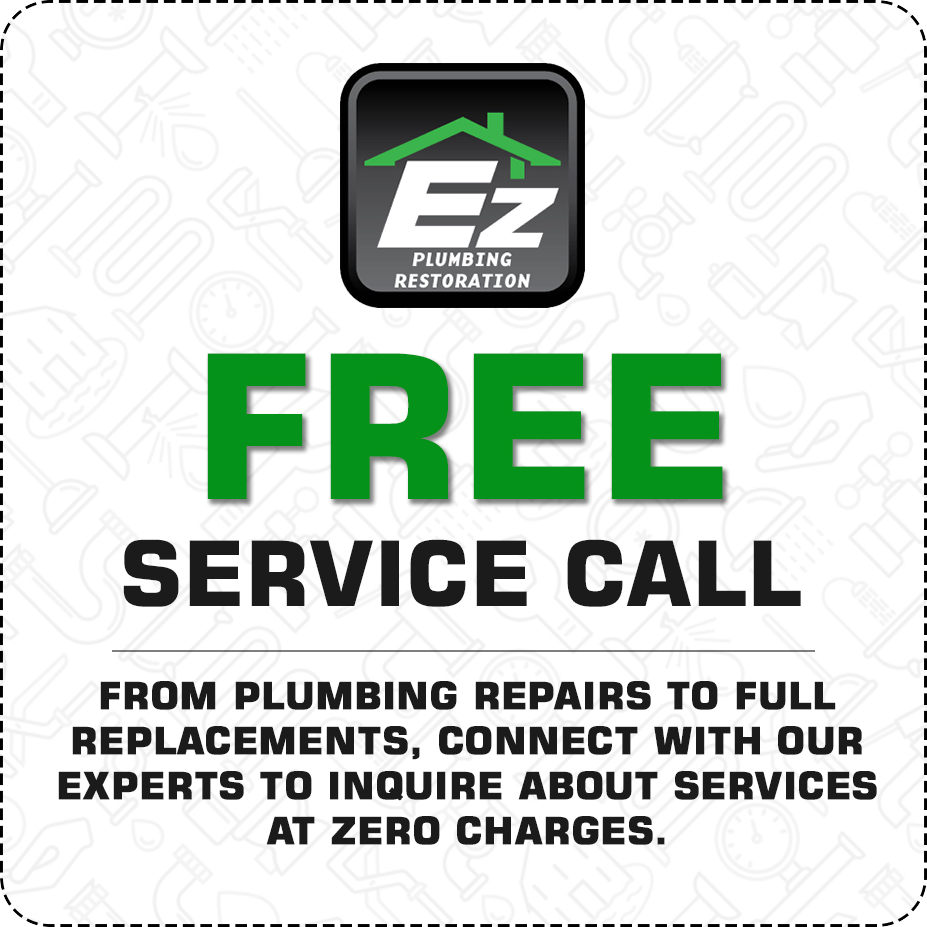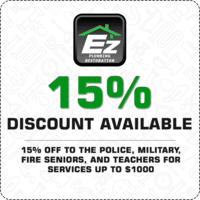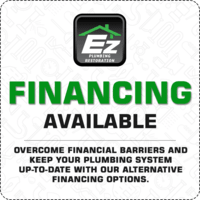 Affordable and Reliable
Plumbing Service Corona
Offered to You by Plumbers Who Are Committed to Your Safety
At EZ Plumbing, your satisfaction is our No. 1 priority. Our teams are truly dedicated to ensuring that all your needs are being met in a timely manner. You can count on our well trained, experienced and licensed Corona plumbers to take care of all your residential and commercial plumbing needs. From repairing existing plumbing fixtures and appliances to water heater installation Corona, we have what it takes to get your job done in the utmost quality.
EZ Plumbing professionals are on standby 24 hours a day, 365 days a year, to provide emergency plumbing response services to all homes and commercial establishments across Corona. Our emergency teams offer the full range plumbing services, including water or flood damage restoration Corona. Feel free to contact us at any time of the day or night. A team of expert emergency Corona plumbers will be sent to your premises soon after we receive your call, and we will advise on the phone as to what can be done to control further damage until our teams arrive.
Contact EZ Plumbing for All Types of
Restoration and Repair Needs for Fixing Water Leaks and
Water Damage Corona
EZ Plumbing is A Trusted Service Provider for
Flood Damage Restoration Corona
Slab Leak Repair Corona
If you have even a minor suspicion that you may have a slab leak, it is wise to contact EZ Plumbing right away. Our teams for slab leak repair Corona will do a full inspection to locate any leaks sitting around your premises, with the help of advanced tools and equipment. Our Corona plumbers will determine the most suitable solution to any slab leaks identified.
Flood Damage Restoration Corona
Standing water can cause extensive damage to your property within just a matter of a few minutes. If you are faced with such an event, our teams for water damage restoration Corona can help. We also offer flood damage restoration Corona. Our services cover water extraction, tarping and board-up, damage repair, reconstruction, and content cleanup and restoration.
Water Heater Installation Corona
Stepping into the shower and discovering you have no hot water is one of the nastiest experiences. With our services for water heater repair Corona, EZ Plumbing has got you covered. We service and repair all brands and types of water heaters. If you are in need of a new water heater, our water heater replacement Corona covers a wide range of models and options.
Fast and Efficient
Water Heater Repair Corona
Choose EZ Plumbing for
Water Heater Installation Corona
Select the Right Model that You Want With Our
Water Heater Replacement Corona
Whether your need water heater repair or replacement Corona, service to repair water damage in Corona or any other plumbing service Corona, you can count on us to provide honest upfront pricing, superior service delivery, long-lasting replacement parts, and courteous customer services. We also help you get quality products.
100% Customer Satisfaction – From the moment you reach us, and until our teams deliver your home free of all plumbing problems, we ensure that our customer is satisfied at all times. Having serviced countless homes and businesses in the Corona area, we excel at not in just meeting your satisfaction levels but also in going above and beyond your expectations. At EZ Plumbing, our teams will never rest until you are happy with our service.
Trusted Plumbing Professionals – EZ Plumbing has been the No. 1 choice among hundreds of residential and commercial property owners across California for years. People have no doubt in trusting their properties with our Corona plumbers and technicians and are confident that we will always deliver them a superior level of customer service and workmanship. We prioritize honesty, integrity, and quality with every service we undertake.
Personalized Service – Regardless of what your plumbing problem is, EZ Plumbing is all about delivering personalized services that are designed to meet your specific requirements and what your property needs. Our professional teams are happy to take their time to listen to your concerns so that they can determine the most suitable solution to your situation. Get in touch with our teams to find out how we can help you with your needs.
Fast and Prompt Service – By choosing EZ Plumbing as your preferred plumbing service Corona, you can expect to get your job done in half the time a traditional Corona plumber would take. That said, we will never compromise on the level of quality of our work. With our superior level of expertise in this line of work and the advanced tools and equipment that we use, we conduct our services in the most efficient and secure manner.