Gas Leak Repair San Diego
Your Trusted "near me" Gas Leak Repair Services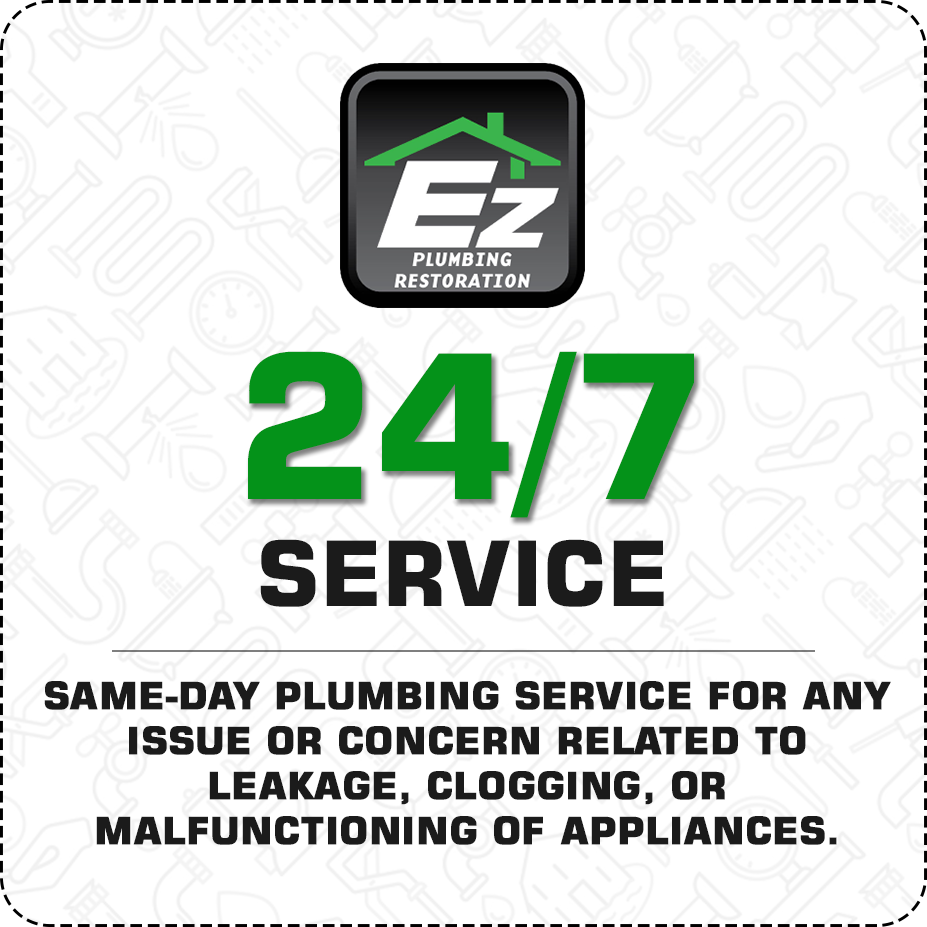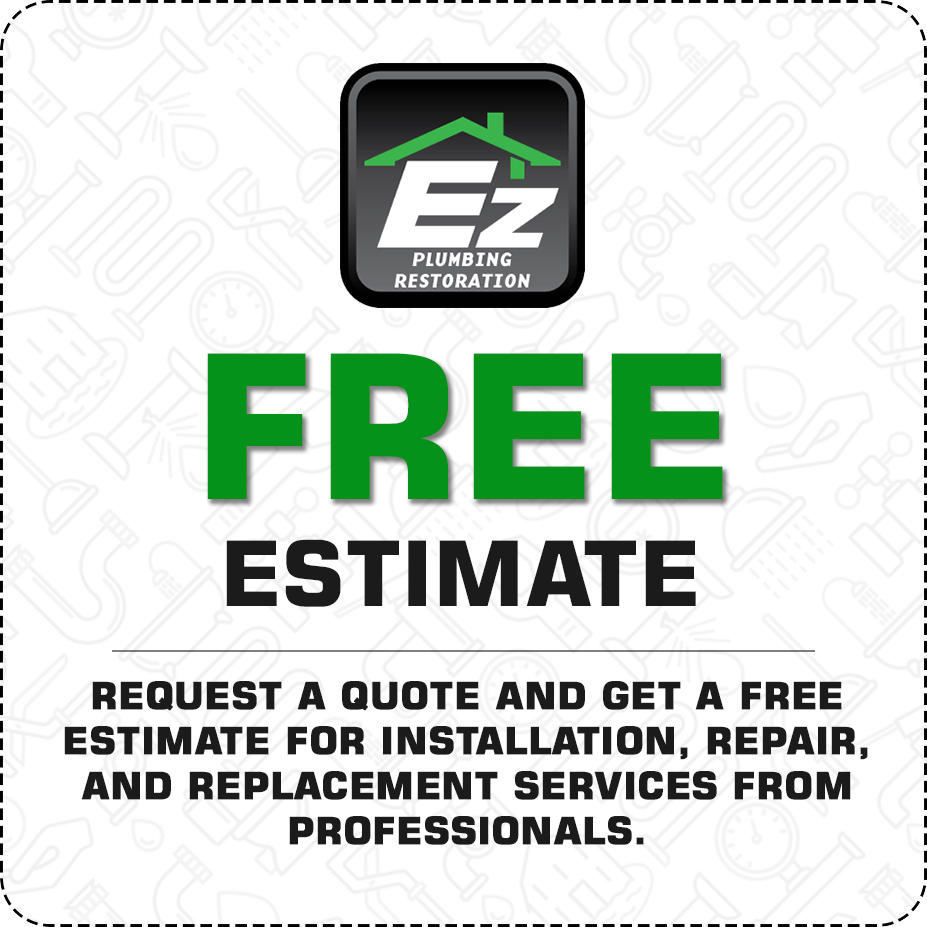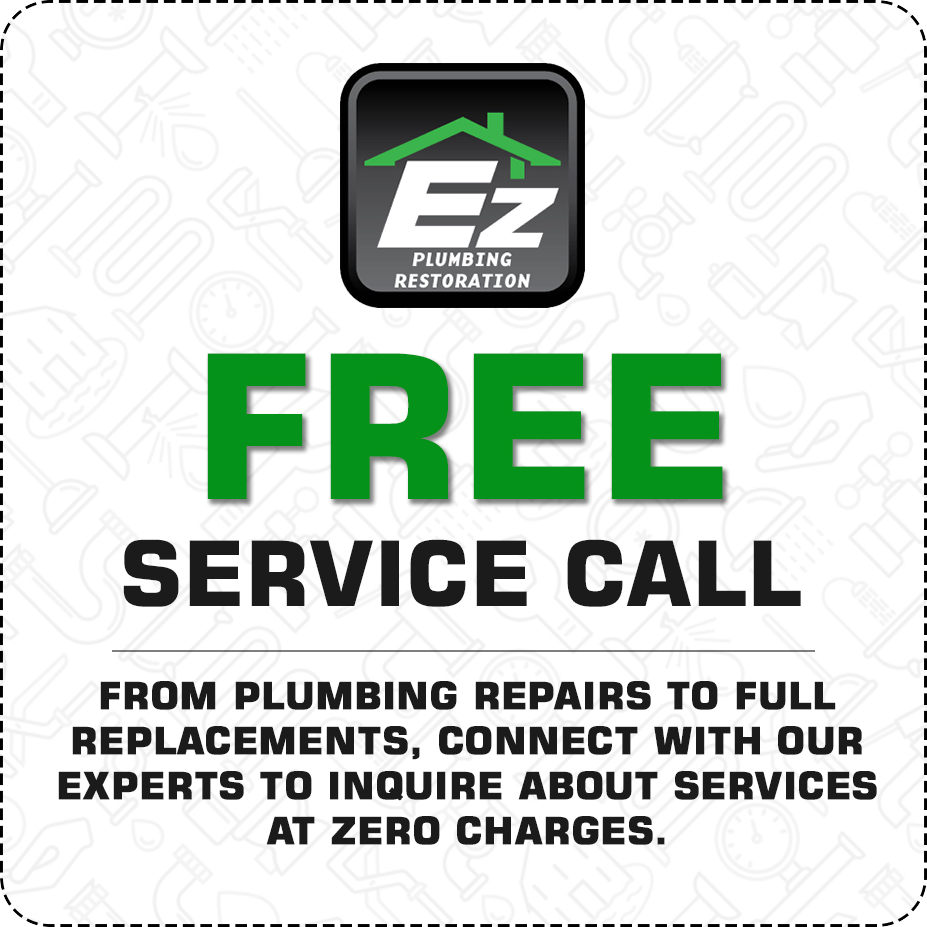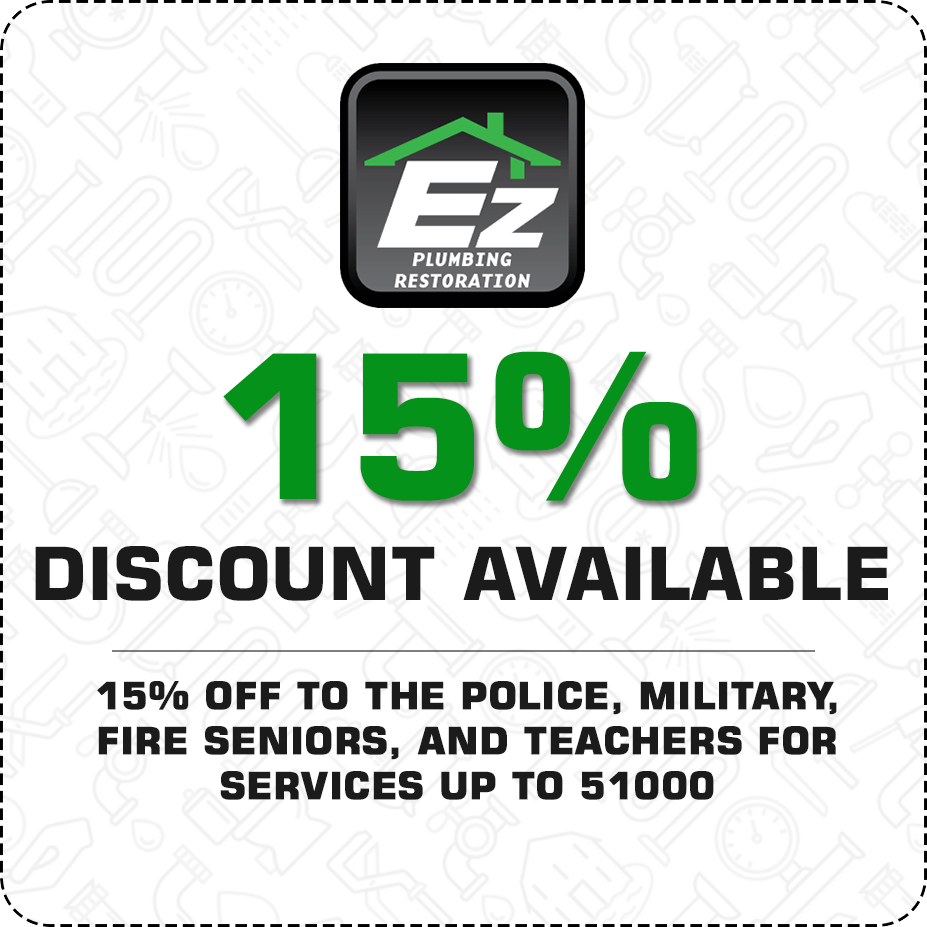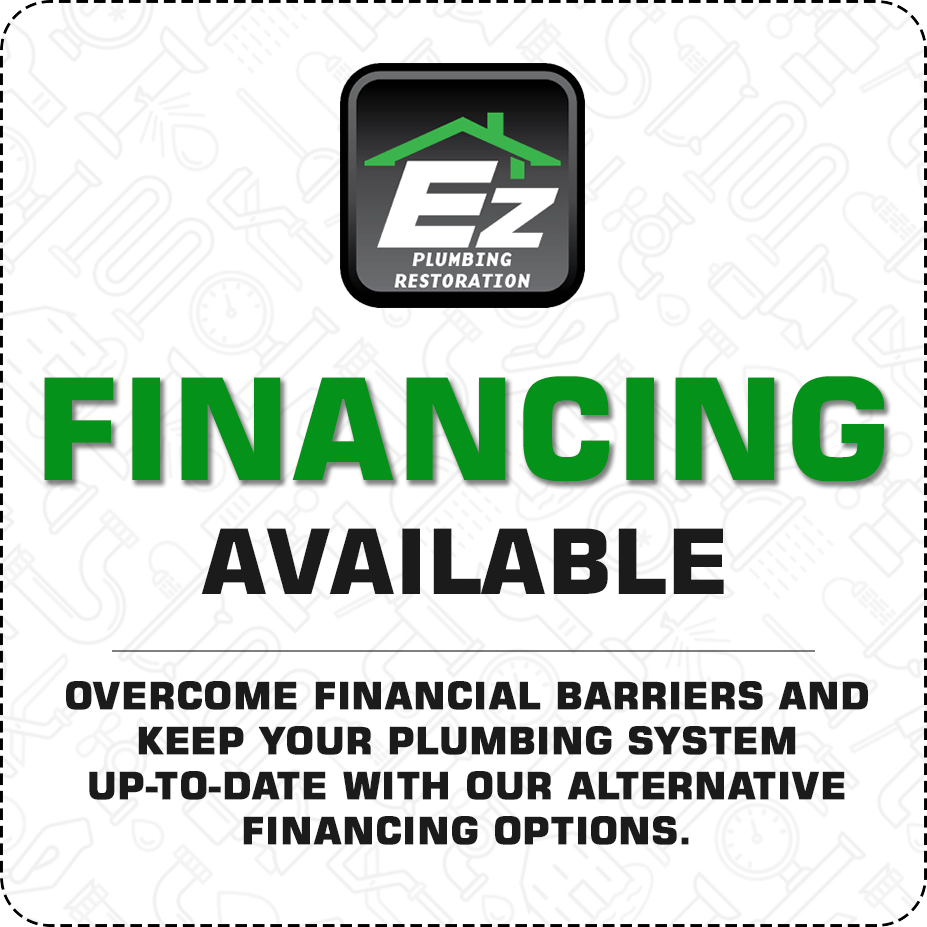 EZ's Extensive Range of
Gas Leak Repair Service San Diego
From the experts in Gas Line Services
Our teams use the latest technology in gas leak repair San Diego. If we detect a gas leak within your property, we will first shut off the gas line until we determine the best way of fixing the leak. The gas pipe leak repair procedure will be based on where the gas is leaking from and the particular appliance under consideration. At EZ Plumbing Restoration, we always conduct a thorough inspection of your systems and appliances after every gas leak repair San Diego we undertake, to ensure complete protection of your property. Keep our number handy. If you suspect a gas leak, shut off the gas line, leave the property and call EZ right away and we'll be there to help.
Services from the Best
Gas Leak Repair Plumbers Near Me
Gas Line Leak Detection and Repair
From natural gas, propane gas to carbon monoxide leaks, we are experts in handling all types of gas leaks. We offer gas leak repair San Diego for both residential and commercial clients. We use a range of tools and equipment to isolate the cause of the leak and determine the best solution. Once the repair is done we'll retest everything to ensure complete safety.
Gas Line Maintenance Services
It is essential that you get your gas lines serviced and maintained regularly by a competent professional such as an EZ gas leak repair San Diego plumber. Routine gas line maintenance is the only solution to identify silent leaks, which are difficult to be identified by an average homeowner. Call us to schedule a service appointment for your home or business property.
Gas Line Installation and Replacement
Replace your old corroded gas lines or install a brand new gas line system at your newly built property with EZ Plumbing Restoration. We are experts when it comes to replacing your old gas lines with new ones and installing gas line systems to completely new homes or businesses. We use pipes with quality materials, that will last for a long period without giving you any troubles.
Go for EZ
Gas Leak Repair Services San Diego
What makes EZ Plumbing Restoration the best gas leak repair solutions provider in San Diego? Check out what has made us the top choice of many property owners throughout San Diego when it comes to gas line services.
24/7 Rapid Response – We understand that gas leaks can be very dangerous and cause severe risks to the property and its occupants, requiring prompt action to resolve the matter. That is why our teams are dedicated to responding to your site as soon as possible and assess your situation. You can call us at any time, day or night. With one phone call, a team of expert gas leak repair San Diego plumbers will be on their way to fix any gas leaks. Our teams always come with a fully loaded truck, ready to handle a gas leak event of any type, EZ is here to help 24/7.
Our Proven Success – EZ Plumbing Restoration has been serving both residential and commercial customers for several years. Our clients have been continuously turning to us, as they have no doubt that we will offer them a top quality service. Our gas leak plumbers and technicians have undergone advanced and extensive training, and are licensed to handle all types of gas leak repair San Diego. Our expertise is not only in repairing your leaky gas lines, but also in servicing and maintaining your gas lines to replacing and installing new gas line systems.
Discreet, Polite and Confidential – We at EZ understand that there could be various consequences following a gas leak and has the chance of causing severe damage to the property. When you hire us, you have nothing to worry about your situation, as our teams are discreet and respect confidentiality about any kind of client situation they come across. They are good at listening to your concerns and offering you optimized solutions to suit your situation. Our technicians will only ask questions relevant to their job, and clean up after the job is done.