Reliable and Safe
Content Pack-out Services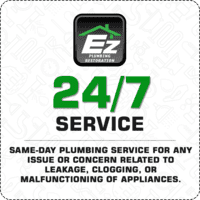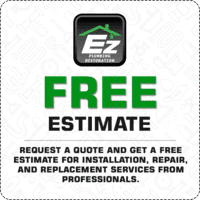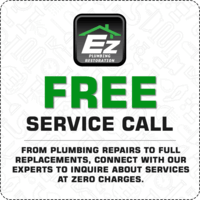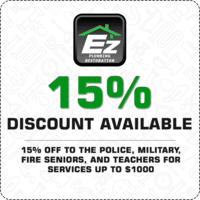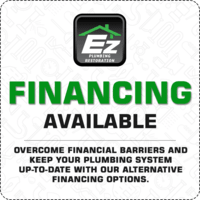 Call EZ and save time searching and inspecting
Content Pack-out Companies Near Me
EZ provides content packing, moving, storage and restoring service across California. For homes and offices affected by fire or indoor flooding, a number of content or belongings can be cleaned, sanitized and restored on site, but certain items like photos, documents, electronics or those made from fabric or precious wood might need to be cleaned and restored in a special services facility, which has climate controlled interiors and state-of-the-art equipment for specialized cleaning and restoration.
In certain scenarios, it is necessary to remove salvageable as well as non-salvageable items out of a damaged property to prevent further damage and for insurance company inspections. EZ has highly-trained and experienced professionals for ensuring careful inventory, standardized content inspection, pack-out and cleaning at secured facilities. Our services are available 24/7.
Pack-out Estimate
Content Restoration and Management Services
Inventory, Inspection
A thorough inspection of each item of the house is done by our experts, we aren't only noting the number and type of item but also its condition and the required cleaning and restoration methods. We even note a single scratch or crack on writing before wrapping and categorize them into salvageable and non-salvageable. Our documentation also helps with paperwork for insurance claim filing.
Cleaning and Restoration
We help you get optimum content restoration through pack out and cleaning at climate-controlled facilities. We clean, dry, deodorize and store them till your property is restored and safe to move in. It is many times possible to restore some seemingly unsalvageable items damaged due to fire, mold or water with the use of cutting edge technology-supported restoration methods.
Storage and Delivery
If it would take time for you to get your commercial or residential space back in order and you require items to be stored and delivered at a specific date, EZ restoration experts can manage that for you. You might be moving to a new place and would want your belongings delivered at the new location, we will get the content delivered where you want it. Our services are flexible and comprehensive.
Why Choose EZ for
Pack-out Service?
If you are looking for experienced, insured and affordable pack out service in California, then EZ is the answer. With decades of diverse content restoration experience, we have acquired an expertise in all kinds of content cleanup from photos and paintings to wood. fabric and electronic items.
Our restoration team uses the latest, state-of-the-art technology and equipment for restoring your belongings that include cleaning, drying, deodorizing, and repairs. We track and document the restoration of your content, and provide status reports of restoration. We even coordinate with your insurance claim representative for content damage or restoration.
When do you need to pack out your belongings:
When it is essential for preventing further damage.
When content needs to be cleaned and restored in climate-controlled facilities.
When it is not possible to keep them safe when restoration work is ongoing.
Call EZ for careful and attentive pack-out and storage service. Our emergency service is available 24 hours a day and 7 days a week.