Plumbing Financing in San Diego
Do not worry about unexpected plumbing costs
when you have our easy plumbing financing options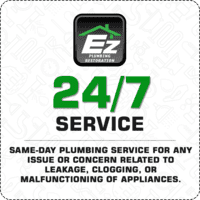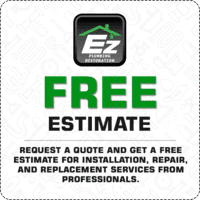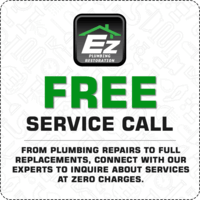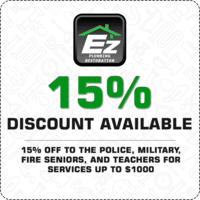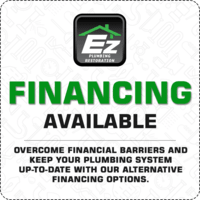 EZ's Comprehensive Range of
Plumbing Repair Financing Services in San Diego
From the Expert Plumbing Financing Company
If you are looking to finance your plumbing repairs at home or business, call EZ Plumbing Restoration right away. Our customer representative staff will collect some basic information about you and guide you on the range of plumbing financing options available and recommend the best option that suits your situation.
We have partnered with several credit providers to offer you with easy, flexible and cost-effective financing options. When you choose to finance your plumbing project with one of our several credit providers at EZ Plumbing Restoration, you get to enjoy benefits such as convenient monthly payments and flexible payment options such as online and automatic payments.
Among
Plumbing Finance Companies in San Diego
choose EZ for its flexibility, affordability and good customer service
Plumbing Repair Financing
Sometimes plumbing repairs take quite a lot more money than your monthly budget allows. A gas pipe relocation, a slab leak repair, a sudden urgent need for drain line repiping, etc. could demand hundreds of dollars in repairs, or maybe a thousand depending on other related work involved. Do not worry much when you have our easy plumbing financing options.
Plumbing Installation Financing
Installing a tankless centralized water heater or going for a whole house plumbing upgrade or maybe upgrading all toilets in your commercial place – all these can be managed smartly with our easy plumbing financing options. From 6-month credit to 20-year financing options, there are several financing options available. Know more through a free consultation.
Home Improvement Plumbing Financing
When you are looking forward to renovating or retrofitting or maybe planning a remodeling of your home or commercial premises, and it requires quite a number of plumbing product installations, replacement, upgrades, etc. with EZ you do not have to worry much about the financing involved. Get in touch with our customer service to find a range of plumbing financing options.
Why go for EZ
Plumbing Financing Services?
Know why most residential and commercial property owners choose EZ Plumbing Restoration over many other plumbing finance companies in San Diego. See what makes us the best in the industry and throughout San Diego.
Range of Plumbing Finance Options – At EZ Plumbing Restoration, we have a wide range of plumbing repair finance options to suit your varying needs and financial situation. You can get in touch with our customer representative staff and discuss your plumbing needs as well as your credit requirements to finance your plumbing project. Based on the discussion and the information gathered from you, we will recommend the right financing option and advise you on how to proceed on applying to the selected option and getting approved.
Hassle-free Credit Approval Process – Our teams at EZ Plumbing Restoration, do everything possible from their end to make this process as smooth as possible. Once you apply for a plumbing financing option, we will get into the approval process right away after running a background check to verify some of the details that are relevant to the specific financing option. If everything works fine and you are approved for credit, we confirm the loan amount. You also get 100% financing coverage for many plumbing jobs.
Plumbing Financing at Affordable Rates – We at EZ Plumbing Restoration, always look to offer you with the lowest plumbing financing rates possible. We understand that you seek plumbing finance as you have trouble affording all the repairs alone at once and overcharging you with outrageous rates is the last thing we want to do. Our teams work alongside you to determine the most cost-effective option available and also try to lower your financing costs as much as possible. We also work with our credit providers to get lower interest rates for our customers, who trust their plumbing with us.