EZ- A Premier
Emergency Response Restoration San Diego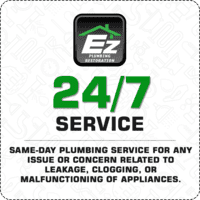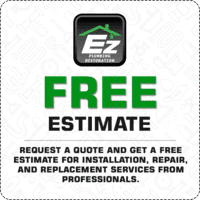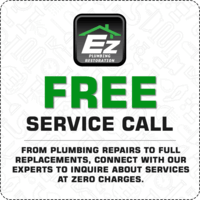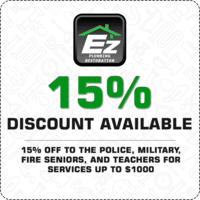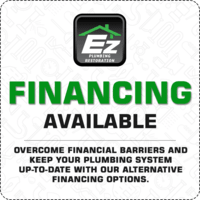 24 Hour Flood Response San Diego
EZ Emergency Restoration Team
Flood is a disaster which comes with very little warning. Sometimes, your property or its basement or some areas might also get flooded due to pipe bursts or tank overflow issues, To attend to your requirements and offer emergency restoration, we have in place a 24 hours flood response service team in San Diego. Our team is always on standby to attend to you at any time, and immediately offer assistance for damages of any size or scope.
Along with excess water, there arises other issues due to moisture or the presence of mold. This is because 48 hours are more than sufficient for mold widespread, which can damage furniture, floors, walls, roof and other corners of your house.
Consult EZ's fast response disaster restoration specialist team when faced with any such problems. They will inspect the damage, clean up the mess, repair and restore and also test and inspect that everything is in order before marking the task as completed. Apart from quick response, another crucial point is to minimize damage which will also save you time and money. We have a team of highly experienced disaster restoration engineers and technicians who have access to the best in smart technology-supported resources to help minimize damage and offer complete restoration.
Different Types of
Fast Response Disaster Restoration Specialists
Services
Water and Flood Damage:
Are you facing any type of water damage? It could be due to flooding in your area or a pipe burst and leakage or groundwater leak, etc. If you are a resident of San Diego, California, contact EZ's disaster restoration service team. We have a 24 hour emergency and flood response team. In a few clicks, our fast response disaster restoration specialists will be at your service. From the removal of excess water, moisture and humidity to cleanup and restoration, our services are comprehensive.
Fire Damage:
We specialize in fire damage restoration and repair. Fire damage restoration is a multi-phase process as it depends on different types of damage and the unique causes for fire. Accordingly, we will decide the process of cleaning and fast response fire restoration, which includes smoke and soot damage clean up, odor removal and content restoration. Our team members are specially trained to take on the whole property cleaning and deodorizing process.
Mold Damage:
We have a team of mold removal specialists in San Diego, California. Mold removal requires a trained and certified professional team as mold can re-grow quickly again if not eradicated properly. We find the exact cause of mold, treat them through tested advanced techniques and ensure a mold remediation process. For Mold, 24-48 hours are sufficient to grow and spread, thus it requires quick action. If it is not treated on time, then it can damage your property, leave stains on tiles and wallpapers, and pose risks of various health hazards.
EZ is known for offering
Complete Disaster Restoration Services
EZ emergency restoration professionals can repair, clean and restore your property from water damage, fire damage, storm damage, mold damage and other damages. You can give a call on our toll free number or drop an email to our team.
Our professional team have licenses and decades of experience to work in tough situations and restore customer's property with minimal damage. In case you approach an unprofessional emergency response restoration organization, then instead of fixing your problems smoothly, they might make it complicated and add up the repair costs.
Our Restoration Services Include:

Cleaning Structure and Furniture
Soot, Smoke and Odour Removal
Dehumidification
Cleaning of Tile, Flooring, Carpets, Curtains, Wallpapers
Duct and HVAC Cleaning
Deodorization and Dry Cleaning
Appliances Repairing and Painting
Electronic Equipment Restoration
Corrosion Control
Pressure Cleaning
Our Emergency Services Include:

24/7 Hour Emergency Service
Free Consultation
Water Extraction and Drying Up
Removal of Soot, Smoke and Odor
Demolition
Dehumidification
Removal of Debris
Emergency Power, Water and Security
Fixing Roof Structure Shoring-up
Temporary Storage
Our Restoration Specialists:

Perform quick and smart assessment of damages.
Determine the potential for restoration of damages.
Offer a free consultation and fee estimation.
Provide 24/7 support with time deadline to complete the project.
Implement customized and specific restoration procedure.
Use advanced technologies to minimize damage and maximize customer satisfaction.
Ensure a seamless and Hassle free process