For all
Water Softener Repair San Diego
Related Services in California, call EZ Plumbing Restoration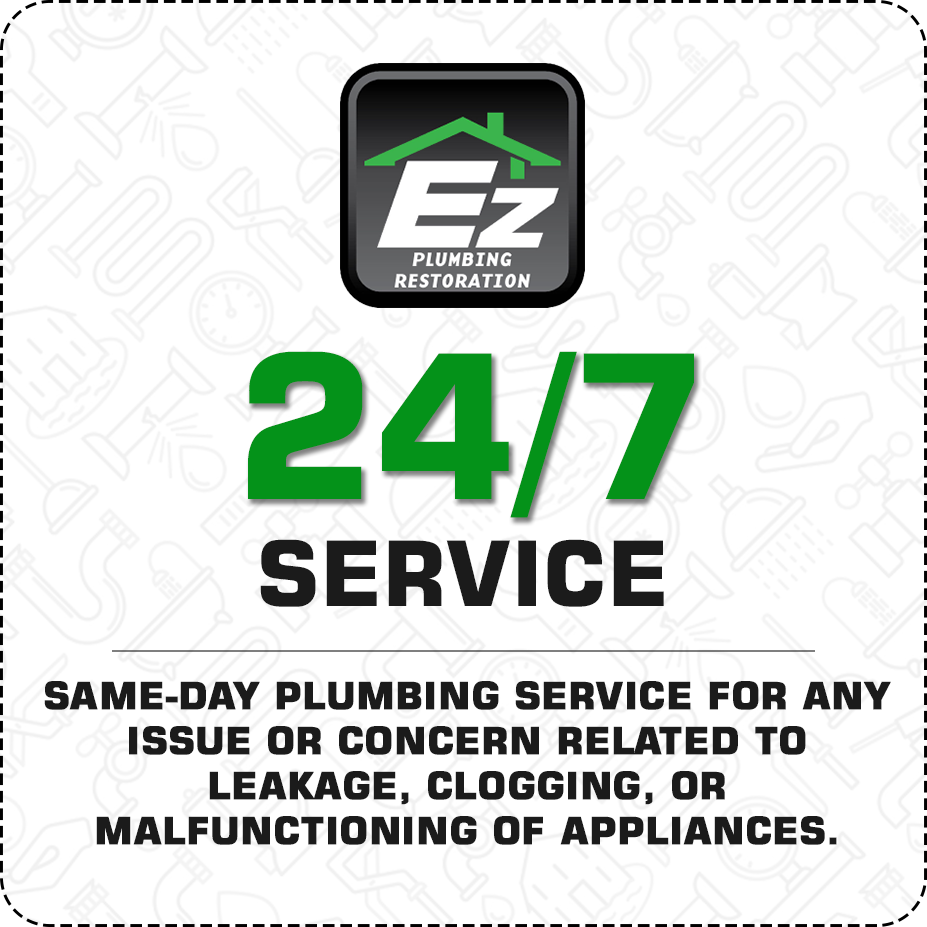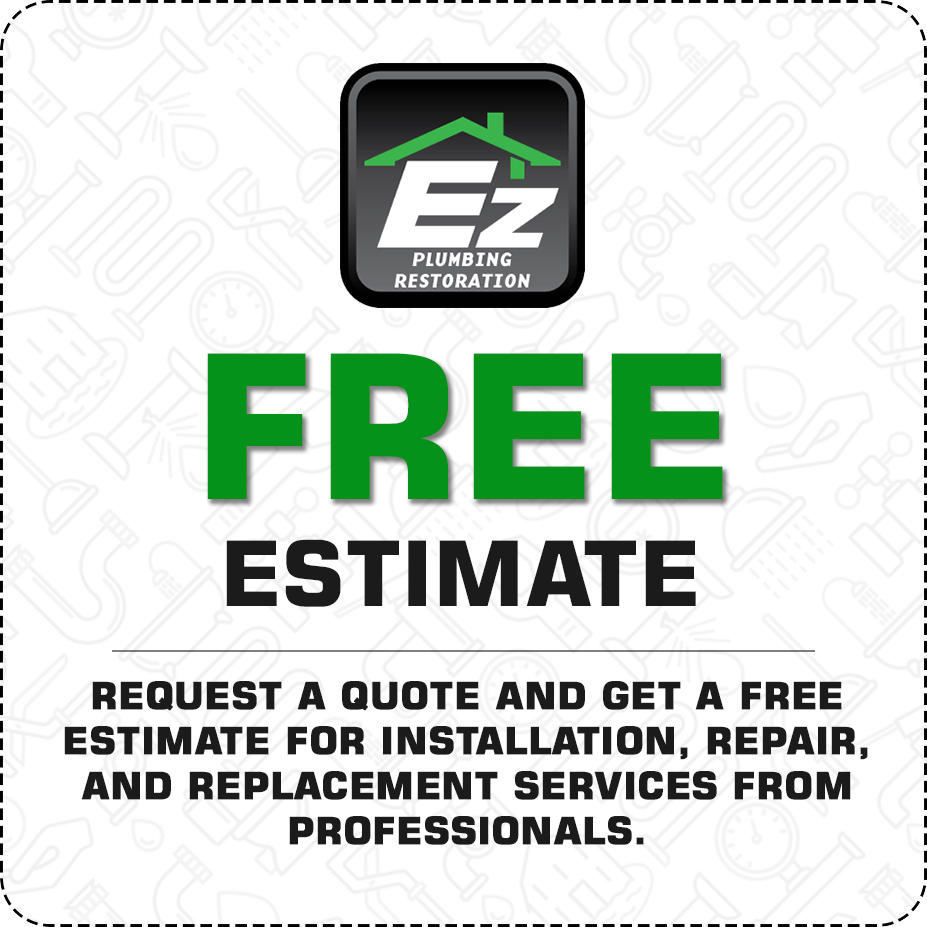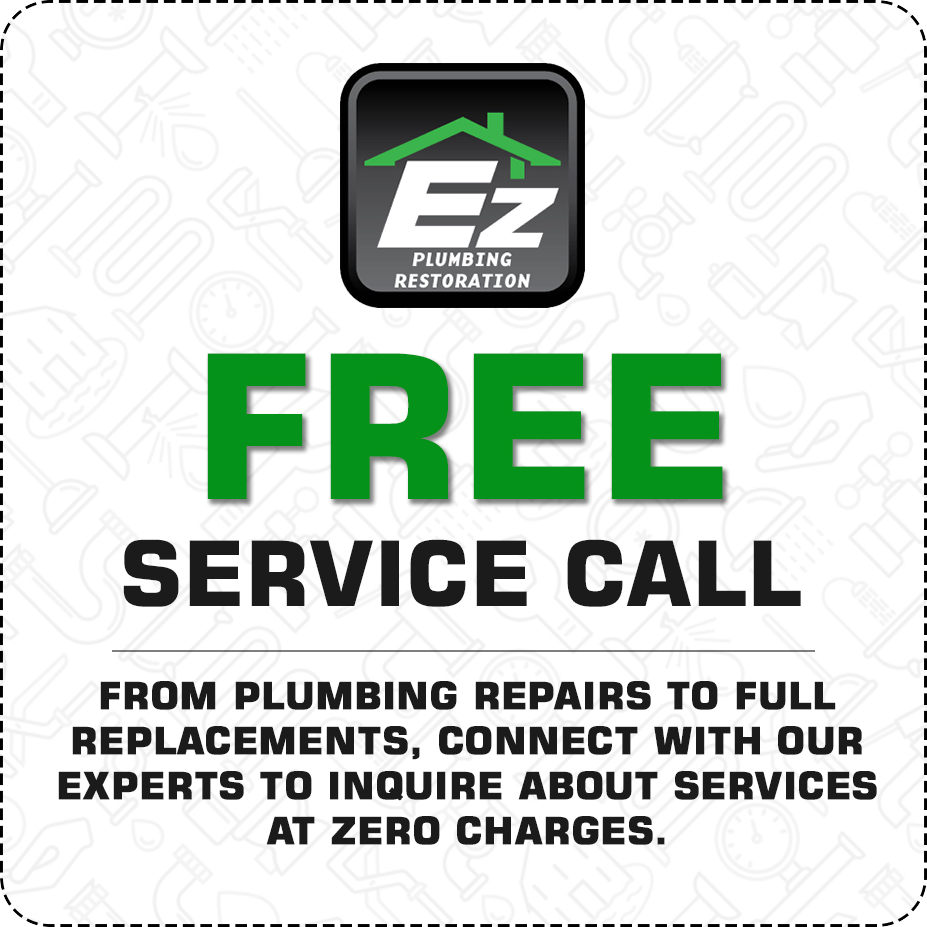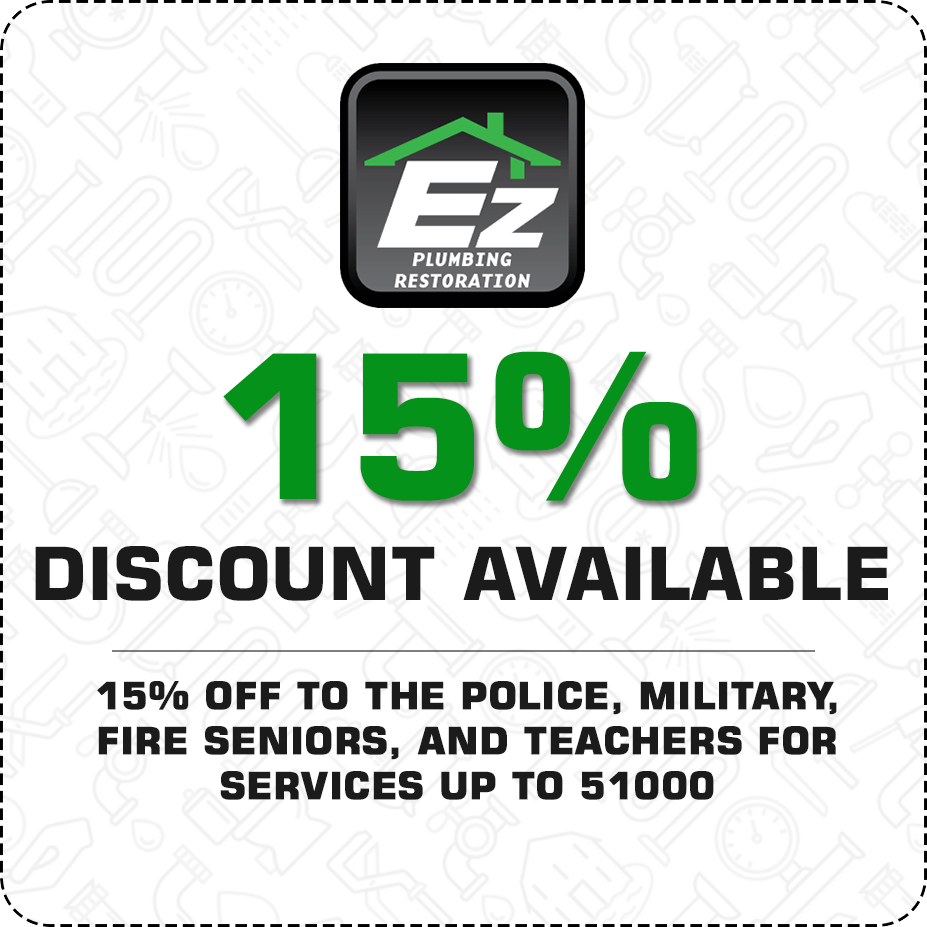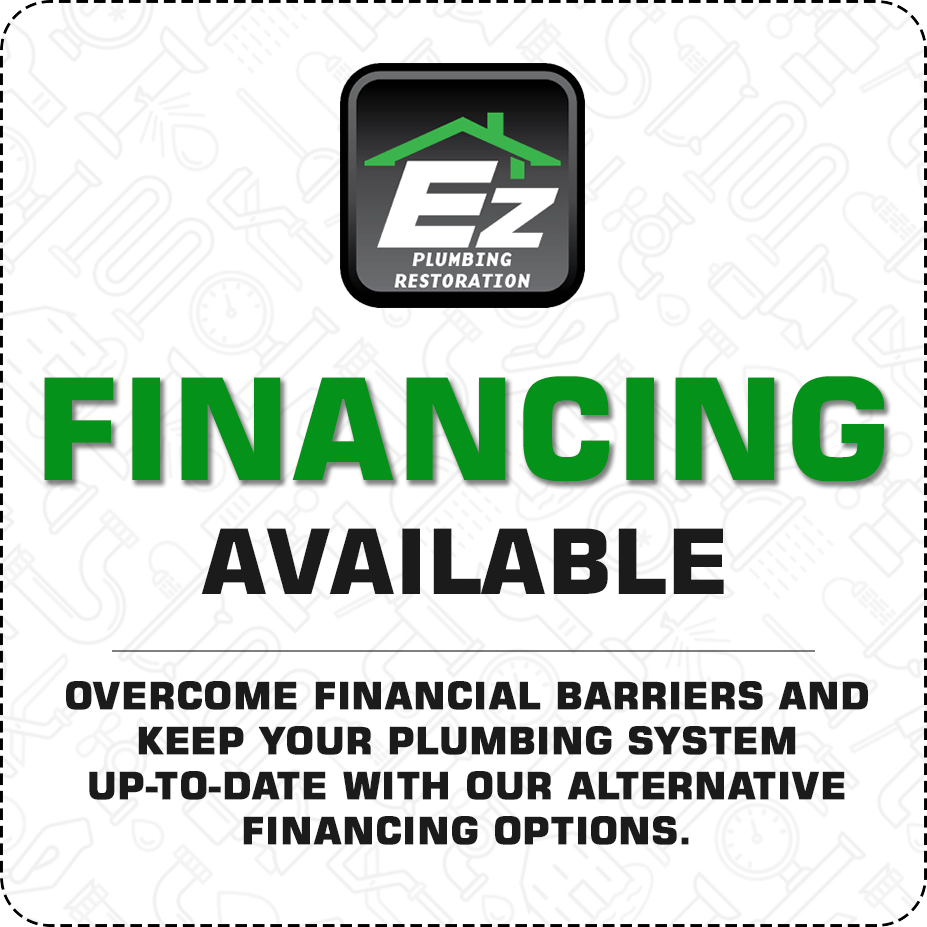 To Protect your Plumbing Hardware Call EZ's
Water Softener System San Diego
Immediately and Leave the Rest to Us
EZ's certified and insured water softeners San Diego can solve all kinds of issues related to hard water such as clogged shower-heads, damaged plumbing appliances, and stained tiles. Our trained and experienced experts can suggest the best water softener system San Diego that is both efficient and affordable. If your water softener malfunctions for some reason, our technicians can repair them on the same day. EZ's experts also carry water testing kits to check the hardness of the water before the water softener installation. You can call EZ Plumbing Restoration any time for a free estimate.
EZ Offers Comprehensive Residential
Water Softeners San Diego
Solving Hard Water Issues
If you have been experiencing clogged drains, stains on glass doors, malfunctioning water heaters or clogged faucets, EZ has an answer to your troubles. Our water softener repair services in San Diego will improve the efficiency of your plumbing appliances and will ensure that you don't face hard water issues.
Repair of Malfunctioning Systems
Regardless of whether or not your water softeners San Diego was installed by us, we provide guaranteed repair and maintenance services. Our services including cleaning of the brine tank and resin bed, and removal of iron deposits. We also specialize in issues related to the bypass valves and the resin tank injector.
Compatibility with Your Septic System
The latest research on water softening systems has revealed that excessive regeneration of water softening systems can have an adverse impact on the bacteria of your septic system. EZ's trained experts will always install water softeners San Diego that regenerate less often and use relatively harmless potassium chloride solutions.
When it comes to
Water Softener Orange County
EZ Plumbing Restoration is the most efficient
If the water you use it too hard, your clothes may lose color and your glass surfaces may develop stains. More importantly, hard water can cause scaling in your water heaters, eventually damaging them. It can also clog your faucets and shower-heads and make you feel sticky after a shower. If you wish to get rid of all these problems, EZ Plumbing California has one solution for you – a water softener Orange County. A water softener system will ensure that you don't have to incur additional expenses for carrying out repairs on your plumbing appliances.
EZ Plumbing Restoration covers all kinds of services related to your water softener system San Diego from installation to maintenance and repair. Our whole house water softener installation services are 100% flawless and it is unlikely that you will have to call us for repairs any time soon. EZ hires technicians who have been exclusively trained to handle water softener Orange County. We can install and repair salt free softeners, ion exchange softeners, magnetic softeners and reverse osmosis softeners of all brands. Our experts will suggest the best water softener system San Diego that matches your requirements and is at the same time compatible with your septic system. They also carry water testing kits with them in case you wish to check the hardness of your water supply. We consider ourselves an environment-friendly company and our services aim to minimize damage to the environment.
If you live in California, chances are high that you will need a water softener system in your home or office at some point. EZ's water softener system San Diego are ideal because we prioritize customer satisfaction. Our services are guaranteed and our experts are friendly and courteous. You can ask us any number of questions related to water softener repair San Diego and we will answer it immediately. Call EZ now and experience our flawless and prompt services. Our services are affordable and contain no hidden charges.
Frequently Asked Questions
Q. How do I know if I have a hard or soft water supply at my home?
A. If you notice any mineral deposits around your bathroom and faucet, it is a sign of hard water. You should install a water softener to limit the damage to your home's plumbing system and water heater. Contact us anytime for precise water softener installation.
Q. What is the life expectancy of a water softener?
A. The water softeners have a typical lifespan of 10 to 15 years if maintained properly. However, the longevity may also vary depending on the quality and usage of the water softener.
Q. Will using a water softener improves the longevity of pipes and water heaters?
A. Yes, water softeners improve the longevity of pipes and water heaters. The issue of settlement accumulation in the pipes and water heater will get eliminated after you install the water heater. So, the life expectancy and efficiency of the pipes and appliances increase after the installation of the water softener. Connect with our experts for quick and hassle-free installation of water softener.
Q. Where do I install a water softener?
A. Water softeners are typically installed near the main water entry point and before the water line leading to the water heater. The common locations for water softener installation are the basement, crawl space, garage, and utility rooms. Consult with our professionals for the right recommendation and proper installation that meet your unique needs.