EZ Has Select Experts for
Qest Plumbing in San Diego
Call Us Now to Know More About Our Services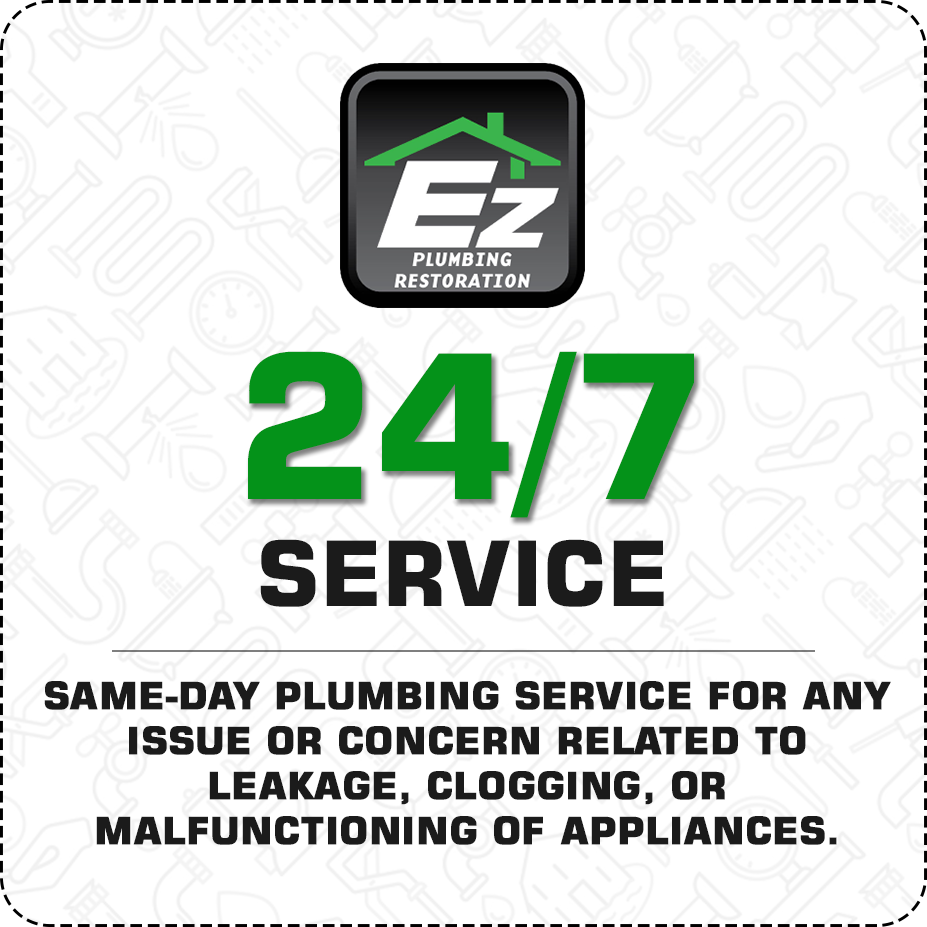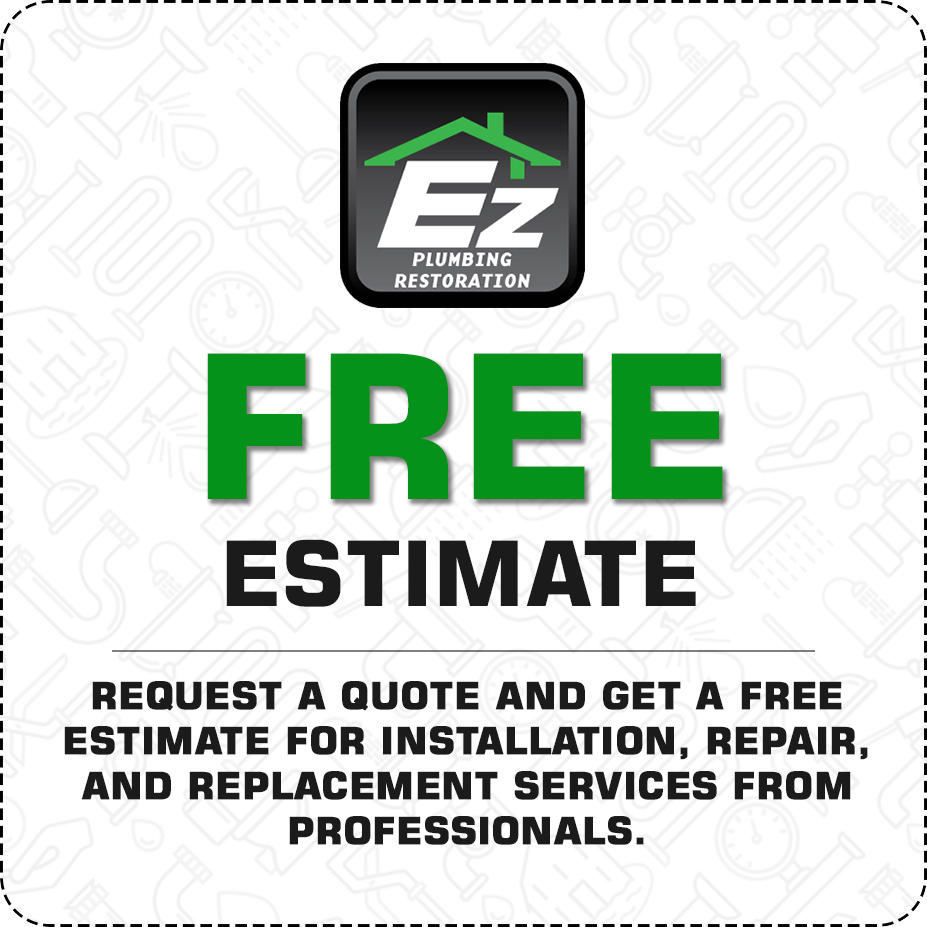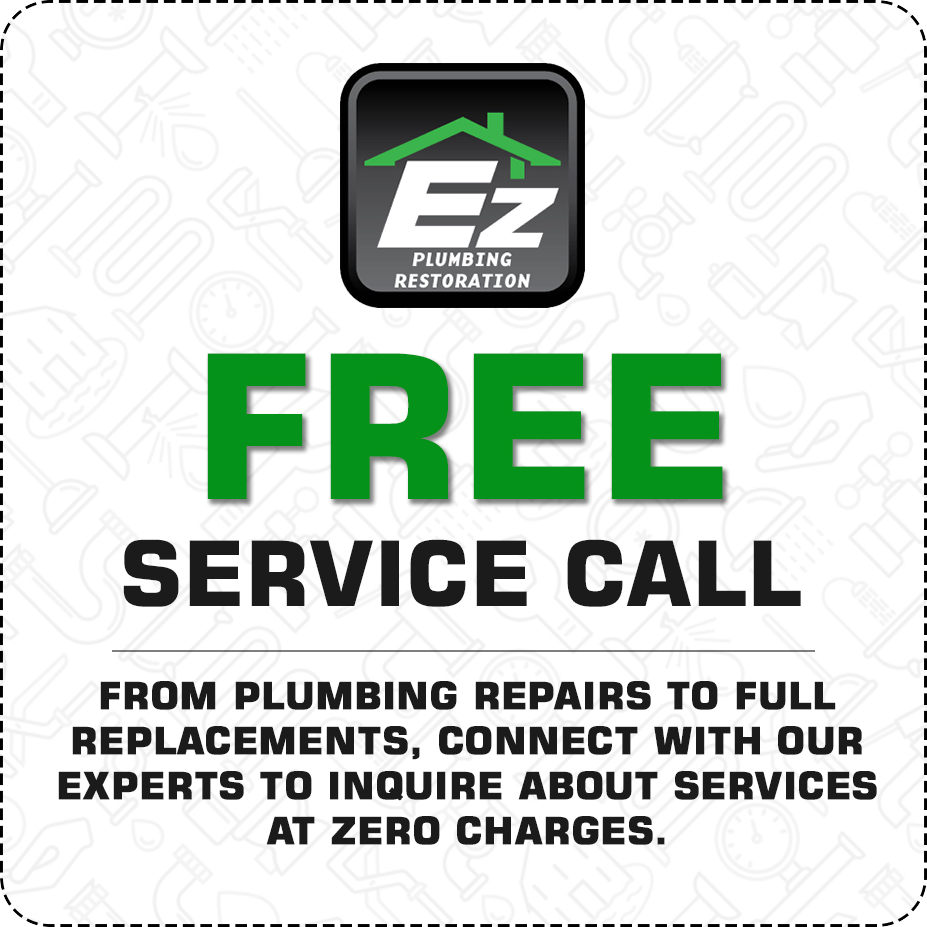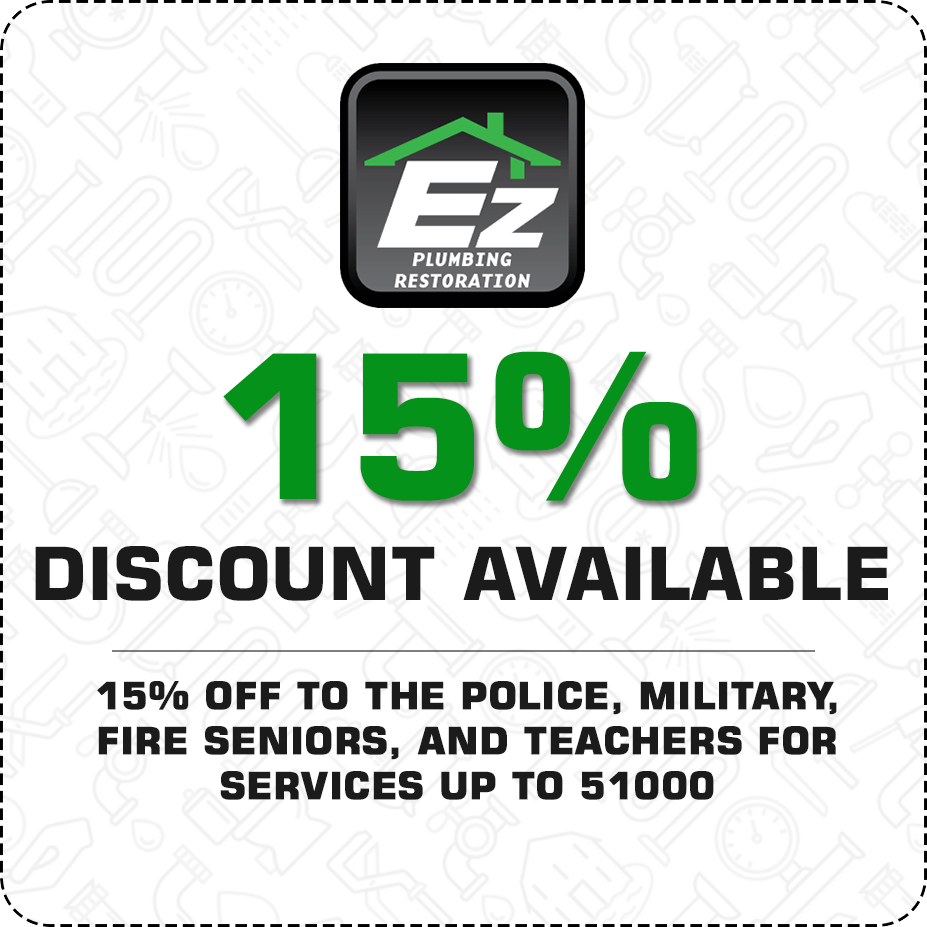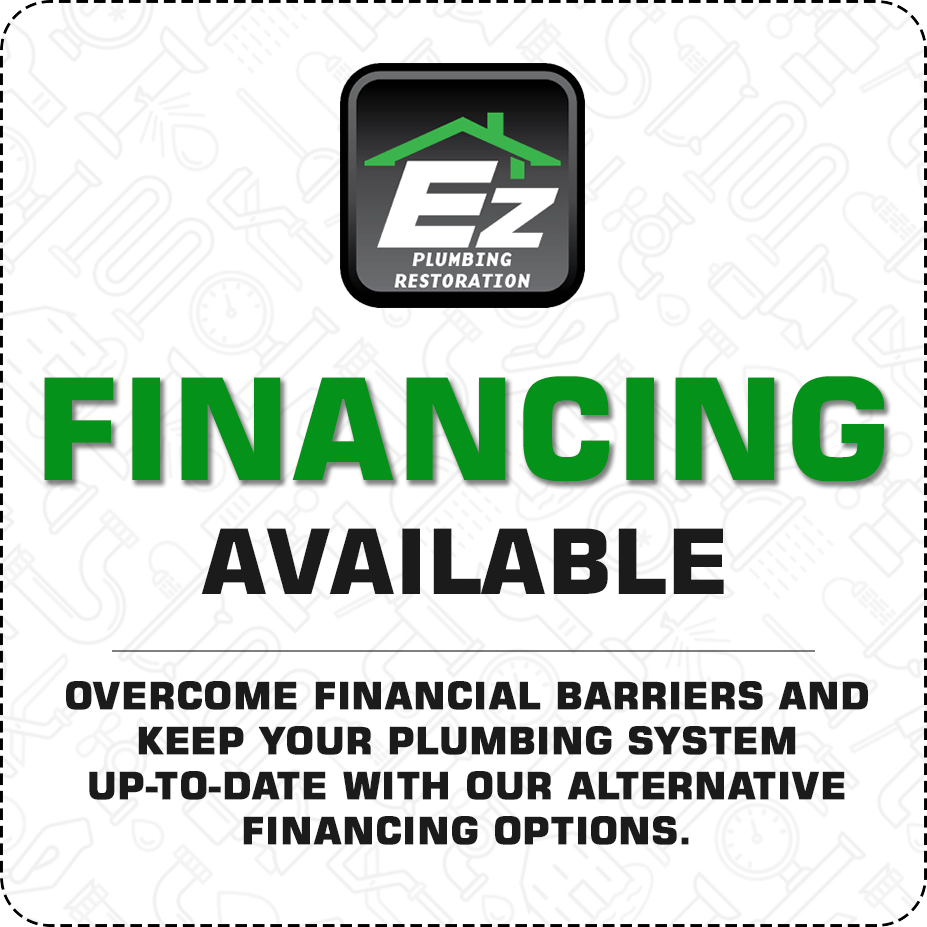 To Replace or Repair Your
Qest Plumbing Fittings in San Diego
Just Give EZ a Call
EZ's experts can safely remove your qest pipe fittings and replace them with fittings made of reliable, sturdy, and approved materials. To avoid any inconvenience to our customers while re-piping large sections of their qest plumbing system, we employ push-on couplings to break up a large piping project into segments.
We use specially designed transition couplings to smoothly transition from qest pipelines to PEX pipes while carrying out inaccessible repairs. You can enjoy an uninterrupted water supply while we are at work. We also offer guaranteed qest plumbing valve replacement services for malfunctioning valves.
EZ has access to rare polybutylene fittings such as qest shut off valves, qest elbow compression fittings, qest pipe fittings, and more. Anytime you require professional assistance for qest plumbing issues, you need not look beyond EZ. If you discover any errors in our work, we shall return the entire amount you paid us for our services. Call us now and enjoy our hassle-free services.
Call EZ and Get Your
Qest Plumbing Valves in San Diego
Checked and Repaired
Qest Plumbing Replacement
If you have been encountering persistent leaks or pipe bursts, replacing your qest plumbing fittings might be the best solution to your problems. EZ's licensed technicians can replace your qest plumbing system with some other inexpensive but durable material such as PEX or CPVC. Your water supply will not be interrupted during the replacement work.
Qest Plumbing Inspection
If you suspect a leak or a clog in your qest plumbing system, call our experts immediately. We can detect the exact location and severity of the plumbing issue and suggest ways to restore your plumbing system to its original state. We offer video pipe inspections for a complete assessment of your plumbing system. Our leak detection services are available 24/7.
Qest Plumbing Repairs
Repairing qest pipe fittings is an extremely difficult task because qest plumbing fittings are not readily available anymore. EZ can find you suitable replacements for damaged sections of your qest plumbing system. We can use CPVC, PEX, or even copper pipe segments for qest plumbing repairs. Our repair services are all-inclusive, comprehensive, and reliable.
Why Should You Choose EZ
For
Qest Plumbing Services?
Over the past few decades, EZ has established itself as one of the leading qest plumbing service providers in San Diego. Our services are highly dependable. We hire licensed, bonded, and background-checked professionals who have extensive knowledge of qest plumbing systems. No matter what the qest plumbing issue is, they can draw from their years of experience to solve it effectively in a short time.
Our services are highly systematic and cover all the stages of the qest plumbing replacement or repair process from the beginning to the end. Our experts will begin with a thorough inspection of your qest plumbing system before suggesting a suitable plan of action. We effectively communicate with our customers whenever any decision has to be made. Our courteous experts will answer all your queries regarding our services with a smile.
Although we might suggest the best way to go about the repair or replacement work, our customers have the right to assert their own decisions. Customer satisfaction is one of our most important goals. We never consider our work to be completed successfully until you give us your approval.
EZ's qest plumbing replacement and repair services can bring down your expenses in the long run. Our experts will replace your qest pipe fittings with durable and long-lasting materials that do not require costly repairs. Our services will also lower your utility bills by reducing unnecessary wastage of water due to leaks and burst pipes. Our services are inexpensive and we provide upfront pricing with no concealed charges.
If you are employed by the military, police, or fire services, we have a special 15% discount offer for you. We have collaborated with the leading insurance companies for quick and hassle-free insurance claims. We provide service calls and expert estimates free of charge. If you own a house in San Diego that has qest plumbing fittings, call us anytime for repairs.