Water Extraction San Diego
And Damage Repair Services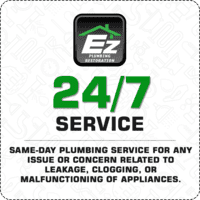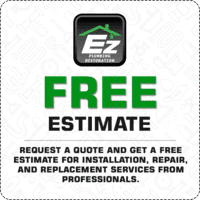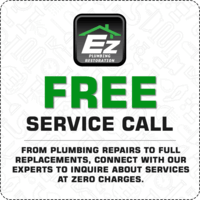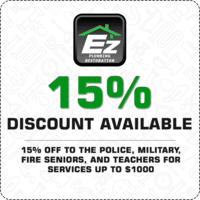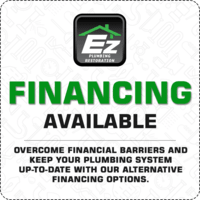 When in need of an
Emergency Water Extraction Service
Call EZ! We also offer
Extensive Restoration and Cleaning
Our team thoroughly extracts water from your home using powerful pumps and vacuums. Once the water is extracted from home, our team will take care of drying and cleaning of furniture and other content. Before leaving, we inspect your house to ensure everything is in order. We also make sure that electrical points are safe to operate. Get in touch with EZ Plumbing Restoration when you face any kind of indoor flooding, and would like to seek assistance from an emergency water extraction San Diego team.
Best Water Extraction Service in San Diego
Water Extraction
Water damage due to either burst pipes or sewage backups is cleaned up quickly and efficiently by our highly skilled water extraction team. We use the latest technology pumps and vacuum units to extract water as quickly as possible, and make every effort to minimize structural damage.
Drying
We have access to the best equipment for drying out the water soaked areas of your premises. Dehumidifiers and air movers are also used to dry all damaged areas including walls, floors, carpets, and furniture. Progress is monitored by using moisture meters and continued until affected areas return to an acceptable level.
Cleaning and Sanitization
We offer structural cleanup and content cleanup services as well as odor removal services for all items and areas affected by water damage. Antimicrobial and antibacterial treatments are used on the affected area as part of sanitization.
Choose EZ for
Emergency Water Extraction San Diego
When it comes to flood or water damage emergency, quick response is the key. If water is not extracted quickly, it may cause structural damage to the house, even large amounts of standing water may affect the integrity of the house. Wet environment may cause structural damp conditions, conducive to bacteria and mold formation.
When you have a water extraction San Diego, call EZ Plumbing Restoration. Our experts are well-trained and qualified in handling various kinds of water damage emergencies. All are expert technicians are certified and licensed, and work in compliance with the standards for professional water extraction San Diego, cleanup and damage restoration.
Do's Before Our Arrival
Switch off the main power supply and dry electrical appliances.
Remove your valuable items and furniture from the water filled areas.
Try to remove excess water as much as you can with buckets and mop.
But do not enter any room with electrical appliances or wiring submerged in water or if there are any possibilities of electrocution.
Contact EZ Plumbing Restoration and we will reach you within an hour when you make a request for emergency water extraction San Diego.