Drain Repair San Diego
EZ Plumbing Restoration provides the #1 Solution in California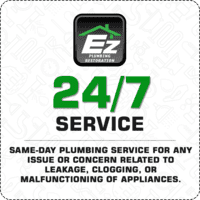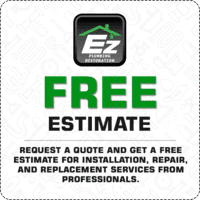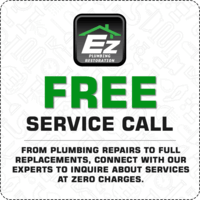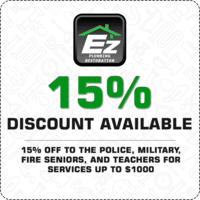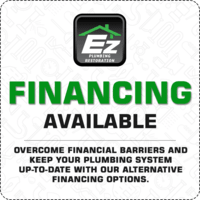 EZ Plumbing Restoration
Provides THE BEST Service in
shower drain install San Diego
and Repair
Our customer never thinks to go elsewhere once they experience our service. We provide the best service in the field of shower and kitchen drain installation and repair. Our team provides 24/7 service across California. Just call us if you need to repair your drain pipes, bathroom and kitchen plumbing systems or sinks and faucets.
Kitchen
Drainage System, Pipe Fittings, and Appliance Installation Services
There are various points where you need to think to remodel your Kitchen and bathroom in San Diego at your place. We have hired professional experts who can consult you regarding the issues you face with your outdated bathrooms and kitchen areas. Our consultants will provide you with various designs, and you can select one among them, which suits your budget and requirements. So, if you are facing any of the below-mentioned issues, you can book a consultation session by calling us.
Installation
EZ plumbing restoration is the best drainage solution company in California. We have locating system, visual inspection, test and measurement equipment besides all other necessary tools and machines for installation. We provide the best quality pipes, fittings, appliances and other accessories.
Replacement
We have the most updated drainage replacement equipments and proficient workers to work with them. If your drain pipes are corroded, cracked or giving you frequent issues, and it might benefit from a replacement, we will help you out. We have more than a decade of experience, and will get you the best and affordable solutions.
Restoration
Drainage system can get damaged due to multiple reasons – ageing, seismic activity, cracks, etc. A damaged drainage system can hamper the inner and outer environment of your house. We can save you from that. Do not hesitate to call us. We'll fix the damaged drains of your kitchen and showers most efficiently and at reasonable prices.
Shower Drain Replacement San Diego
and Kitchen Sink Installation and Repair Services
We are a licensed and insured company and hire the best contractors, plumbers and technicians, who are certified, experienced and background-checked. Also, all our working personnel like plumbers, mechanics, technicians are very much sincere about their work and skilled at providing 100% error free services. We always come well-equipped with all required tools and equipment such as visual inspection system, location system, cleaning equipment, test & measurement equipment, threading machines, pipe cutters, pipe stands, electrical tools, wrenches, cable cutters, storage system, lifting keys and all other draining equipment, etc.
Whether you need to replace or repair your drain pipes, kitchen sinks and faucets, bathroom shower and accessories or install new ones in a new home, EZ would be your best choice. We offer you free estimation and very affordable pricing options.
We care about our customers, and ensure you of completely reliable drain repair San Diego that come with a guarantee. We only use quality shower system, sinks and accessories that come with warranties. We can get you affordable options from regional manufacturers or top brands, as per your preferences.
Call us for a free consultation.