Grease Trap Cleaning San Diego
EZ Plumbing Restoration
The Trusted Brand In California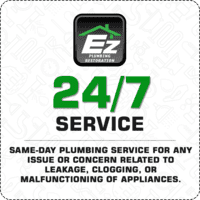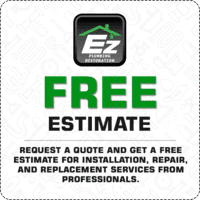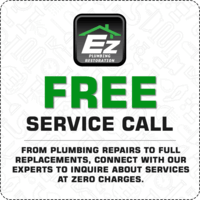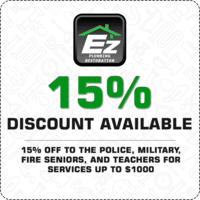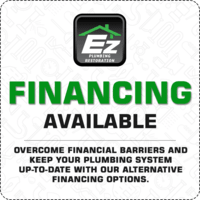 Get in touch with EZ Plumbing Restoration for Efficient
Grease Trap Pumping San Diego
And for grease trap repair services
Our experienced and highly trained professionals first inspects critical components of grease traps, such as basket, drainers and gaskets for leakage and rust. Instant repair and replacement are done if required. Grease traps are pumped thoroughly, eliminating unpleasant odor and safety problems associated with grease traps. Pipelines are also cleaned thoroughly before and after grease trap pumping San Diego using water jets. High pressure water jetting removes blockages. EZ Plumbing Restoration experts mobilize the latest technology to provide the best grease trap pumping San Diego. Call us at any time, as we operate 24/7.
We Install
Grease Traps For Residential Kitchens
As Well As Provide a Range of Other Grease Trap Services
Grease Trap Installation
Proper installation of grease traps is essential. Trust expert professionals with such services so that nothing goes wrong leading to frequent issues which could also affect your related compliance needs. Contact EZ Plumbing to grease trap pumping San Diego.
Grease Trap Cleaning and Repair
Malfunctioning grease trap creates a lot of havoc for you. It can also lead to water back up in the kitchen, which could not only cause health issues, but cause issues that could end up with your paying substantial fines and penalties. Our trained plumbers are competent in identifying issues with your grease trap and in fixing it within a minimum time. Contact EZ Plumbing Restoration for the best grease trap cleaning San Diego.
Grease Disposal
Grease trap waste must be disposed of properly to avoid paying heavy penalties or fines for improper dumping of waste. Our grease trap cleaning San Diego complies with environmental regulations. We arrange for storage bins according to the size of the kitchen and usage of oil in a particular time span. A scheduled pick-up service is arranged to collect the waste. The collected grease waste is then disposed of in a responsible way.
Choose EZ
Grease Pumping San Diego
If you are looking for an experienced, licensed, efficient and affordable grease trap pumping San Diego and grease trap cleaning San Diego, then EZ Plumbing Restoration is the right place. Our aim is to provide you with superior services. We also have in place a 24 hour emergency grease trap cleaning, grease pumping San Diego and maintenance service facilities in cities across California. All our services are guaranteed.
Any clogs in your commercial kitchen could earn you a bad reputation. If any grease trap issue causes drain and sewage issues, your kitchen might get smelly and messy, and the smell might also permeate outside.
Call us if you face such issues. EZ grease trap cleaning San Diego experts will get your kitchen back to order in no time. We also offer decontamination services if the situation demands so as well as sewer plumbing inspection and drain cleaning services in addition to grease trap pumping San Diego.
We also excel in grease trap replacement services, giving you the best-fit options. We are always on time when you fix an appointment with us and offer upfront pricing. We are known for our affordable range of services, and never overcharge you.
For the best quality grease plumping San Diego, rely on EZ Plumbing Restoration.