Building
Demolition San Diego
EZ Plumbing Restoration – The trusted partner
in the demolition business in San Diego, California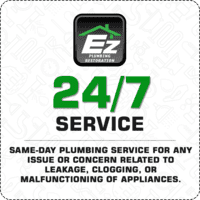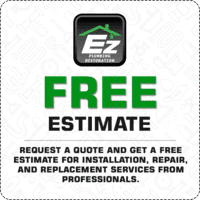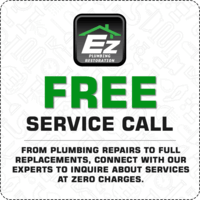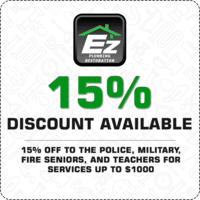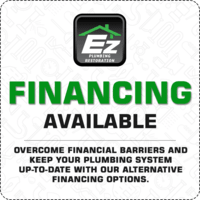 EZ's
Demolition Contractors San Diego
The safest and the best in quality offered to you in San Diego, California
We at EZ Plumbing Restoration offer a wide range of residential demolition companies San Diego that can handle all sorts of demolition jobs, from knocking down your kitchen, bathroom or room walls or parks. Our technicians at EZ Plumbing Restoration have undergone extensive training in professional demolition and we have the best machinery in the industry for a safer and a higher-quality demolition San Diego of your residential property. We are certified, insured and have the right training and knowledge to get the demolition job done per rules and regulations.
Demolition Companies San Diego
EZ are comprehensive, affordable and from the Experts
Residential Demolition
If you recently acquired a house and you are not interested in the house but you just want the land that the house sits on; call EZ demolition to get rid of the house. We don't just knock down the house and leave all the mess to you. We have dumpsters that can haul away all of the debris resulting from the demolition California and help you to get your site ready for construction work fast and efficiently.
Commercial Demolition
Want to take down an old school building, an office building, a retail store or a hospital? Or strip a shopping mall or even demolish an entire industrial park? Then you have come to the right demolition contractors San Diego. EZ Plumbing Restoration has years of experience in working with companies in huge industrial demolition projects. Our technicians possess the relevant technical and professional experience and have undergone extensive training to get the best results at your commercial demolition project.
Selective Demolition
Sometimes it is not necessary to take down an entire building. You might want to redo the interior of the building but keep the structure of the building as it is. Or you just want to remove a portion of it or even just a wall or several walls. This is where you need the expertise of our selective demolition San Diego team. They are experts in taking down only the portions of the building that you require, ensuring no harm is done to the rest of the building
For
Demolition Service
contact our company
Professional Demolition Services
If you have a building that you need to tear down to build from scratch, or only interested in the land that the building sits on, you require professional demolition San Diego, and we are the best in this field in San Diego
Why Choose EZ Plumbing Restoration?
Demolition San Diego is not just about knocking down a building to the ground and it is not as easy as it sounds too. Demolition or taking down a building is a very serious process requiring the professionals in the field and the right machinery to do the job right. What about the mess after a demolition, how are you going to handle that? What if you had to pay for your neighbors' property that you damaged while taking down your house? You sure do not want that to happen and that's why you require professional demolition support from specialists such as EZ demolition. A professional demolition San Diego expert like EZ has the necessary certifications, training and permits to get the job done safely, adhering to rules and regulations.
When to contact Us?
If you have a building that needs to be taken down as you are only interested in the land that it sits on.
If you have a house that needs to be redone from scratch.
If you are only interested in remodeling the interior of a building while keeping the external structure intact.
If you want to take down certain portions of a building while ensuring the rest remains safe and as it is.
Post demolition Support
We also have access to dumpsters and trucks to manage the debris. We will haul away all the debris resulting from the demolition San Diego and prepare the site if you look to start the construction work right away.