Biohazard Decontamination and Cleanup
We offers
Biohazard Cleanup San Diego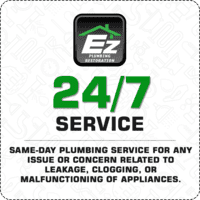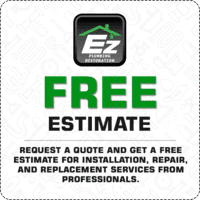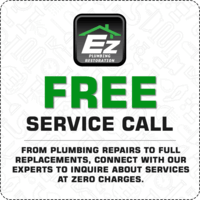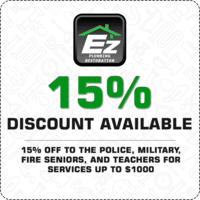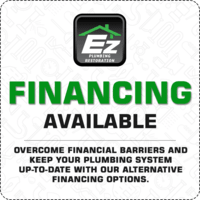 EZ's exhaustive range of
Biohazard Cleanup Service
The best for you offered in San Diego, CA
We at EZ offer an exhaustive range of biohazard cleanup San Diego suiting to all types of situations involving biohazard cleanups. Our technicians at EZ Plumbing Restoration have undergone extensive training in biohazard decontamination and are equipped with the state-of-the art PPE (Personal Protection Equipment) that are required to protect appropriately against biohazard associated events.
Biohazard Decontamination and Cleanup Services at EZ Plumbing Restoration
All in compliance with OSHA regulations
Decomposition and Undiscovered Death Cleanup
Sometimes people pass away and the body remains inside a house for days or even weeks until someone finds out. As horrifying as it sounds, the premises should also be cleaned up as soon as possible to stop the spread of the biohazard materials to the surrounding. It should be handled by trained and licensed professionals due to the risks involved in the job. EZ Plumbing Restoration is here for you 24/7, with just one phone call away.
Crime, Homicide, Suicide and Blood Cleanup
After such a distressing event like a suicide of a loved one or an unexpected crime scene, the property owners are faced with the daunting task of cleaning up the scene. Most of these suicide and crime or homicide events end up with leaving blood on the floors of your property. Removal and disposal of blood, tissue and other substances may pose serious health risks to those in the area. Therefore, it is important to let the professionals handle it. Our biohazard cleanup San Diego experts are available 24/7, ready to respond whenever you require our assistance.
Hoarding and Clutter Cleanup
Sometimes excessive debris in your home can keep you from freely moving inside your house, from one room to another, making you unable to use the bathroom or reach the kitchen. Excessive debris in your home can expose you to significant health risks and cause you illnesses and even cause a fire in your home. EZ Plumbing Restoration teams will clean all the mold, dust and all the other contaminants hidden in the debris. Hoarding and clutter cleanup is not about throwing out all of your belongings to trash. Our technicians clean every affected item with extreme care. EZ assures you that your property and the people involved will always be treated with utmost empathy and respect.
Go for EZ
Biohazard Cleanup Services San Diego, CA
Why go for Biohazard Decontamination Services?
Biohazard decontamination is mainly associated with washing, sanitizing and deodorizing places where there has been a traumatic event like an accident, injury or death.
EZ's Biohazard Decontamination Services are comprehensive.

Biohazard cleanup San Diego are required in events like, suicide, homicide, accident, unattended decomposition, home accidents, animal waste, communicable disease infections etc. EZ covers all these requirements.
We are certified, insured and offer professional assistance.

Biohazard decontamination is a very serious process, requiring extensive training and expertise. In an event of biohazard, there can be certain substances that can cause contamination and even lead to illnesses or life threatening conditions. Therefore it is important that you let our professionals take care of this business.
EZ Plumbing Restoration offers biohazard decontamination and cleanup services anytime you need it.
EZ Plumbing Restoration is available 24/7, ready to serve you whenever you need our assistance. EZ covers the entire city of San Diego, where our teams can quickly be at your site in case of an emergency. We have the state-of-the-art equipment and our technicians have undergone extensive training to tackle any kind of a biohazard situations.