Damage
Restoration Consultants San Diego
The Expert Consultants in Building Damage Restoration in San Diego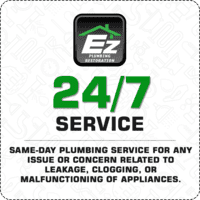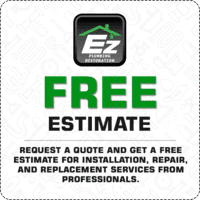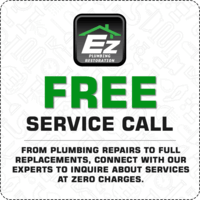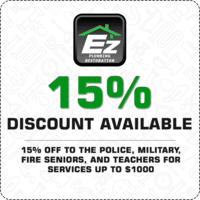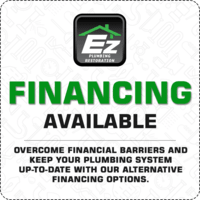 EZ's All-Inclusive
Damage
Restoration Consulting Services San Diego
Consultancy from the onset to completion offered
If your property needs damage restoration, it is best that you go for professional damage restoration consulting services before you invest in any restoration work. Our damage restoration consultants at EZ have undergone extensive training in this area and have years of expertise in handling all kinds of property damage assessments and property claims, with both residential and commercial clients. The best thing about EZ is that we have our own in-house damage restoration teams, so you are free from the hassle of going after external contractors. Since we have the resources to carry out both the restoration consulting and repairing, we can deliver you high quality work at a comparatively low prices.
EZ Damage
Restoration Consultants San Diego
Guiding you step by step from the onset to the completion.
Fire and Smoke Damage Restoration
It's a very traumatic experience to see your home or business destroyed by a blaze. After such a disaster, only clear guidance to proceed forward and the support to save as much as possible from the damage could set your mind at rest. Our technicians can handle all types of fire restoration requirements, whether it is a protein fire, complex fire, natural fire or fires caused by furnace malfunction. We have a comprehensive range of fire and smoke damage repair services, including smoke, soot and odor removal from surfaces, structural elements, carpet and upholstery furniture, personal belongings, etc.
Water Damage Restoration
Water damage should be taken care of immediately. If not excess water in your property can cause electrical hazards, leading to even bigger damage, increasing your overall restoration costs. Our teams are experts in water damage restoration, and we offer an exhaustive range of services from damage assessment to cleanup and decontamination. We also restore structural elements of your property damaged by water.
Mold Detection and Removal
When your property is subject to excessive amount of sitting water for some time, mold occurrence is very likely. It can grow on almost any wet surface from carpets, ceilings and walls. If not taken care of immediately, it will start to spread within the house or office. Don't let mold ruin your health and comfort, EZ is here for your help. EZ has specialists in mold detection, removal and remediation.
Why Choose
EZ Restoration Consultants in San Diego
We are a certified, experienced and professional restoration consulting service provider
If your house or business property is damaged by a disaster, it is better to seek damage restoration consultancy services before you invest in any restoration work. Once you consult a professional restoration consultant, they will advise you on which areas do or do not need to be repaired, giving you a clear understanding on how to proceed and refrain you from spending on unnecessary restoration work.
What sets EZ's restoration services apart?
Our No. 1 priority at EZ is always to keep the customer satisfied, from the moment you come to us and until we get your property back to pre-loss stage. We will assist you from the property damage assessment, to the preparation of the scope of the restoration work, to getting the insurance claims, and finally until your property is restored to the way it was. We can also assure you high quality restoration work and comparatively low prices since our experts in damage restoration can work in restoring your property.
Are you obliged to hire the "preferred contractor" suggested by your insurance company?
You should do a proper review on your insurance policy to see whether you have agreed to hire the preferred contractor the insurance company suggests. Most of the times, the insurance companies only suggest one or might persuade you into hiring their "preferred contractor," while the insurance policy states that it is the responsibility of the property owner to hire the contractor of his or her choice.