Effective
Fire Damage Restoration in San Diego, CA
The Local Fire Damage Experts in San Diego are Here!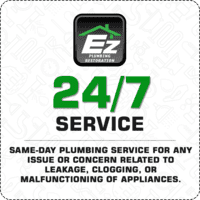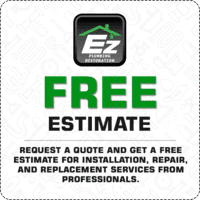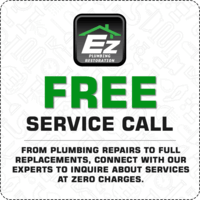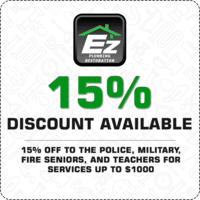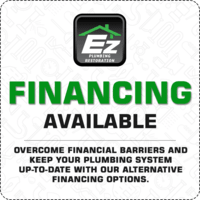 Smoke Damage Restoration San Diego
Find smoke damage cleanup and restoration
services in your area in just a few clicks!
Cleaning smoke damage after a fire needs specialized skills, tools and techniques, in short the help of teams certified to do the job. Be it a residential property, even a small fire produces a lot of smoke. Soot and smoke slowly damages the carpet, upholstery, other porous materials and many other of your personal belongings.
As part of our smoke damage restoration San Diego, we use air scrubbers, ozone treatment and thermal fogging. Depending upon the extent of fire and smoke damage, a plan is prepared for cleanup and restoration.
Be it any type of smoke damage restoration requirement in California, our team assures to give the best solutions.
Smoke Damage Cleanup
Experience the Most Effective and Quick
Smoke Damage Repair Services
There are various types of smoke damage that can occur and it primarily depends on the type of smoke created during the fire. And depending upon the kind of smoke damage, appropriate damage cleanup services and techniques need to be implemented.
For example, if there is a lot of wet smoke, which usually result from a low heat fire, such smoke will leave a very pungent odor. Also, very thick soot covers all the affected areas. Different types of smoke needs an appropriate cleanup and smoke damage restoration San Diego. Whether it is wet or dry smoke, smoke from fuel or oil, or protein smoke, with EZ at your service, cleanup and repair will be carried in the most appropriate manner.
Without taking the help of professionals and identifying the exact type of smoke, effective smoke damage cleanup might not be possible. Call EZ's team in San Diego for any kind of smoke damage. We will assess the property, identify the type of smoke and initiate a proper smoke damage cleanup and repair process.
Inspection and Damage Assessment
Inspection and assessment is crucial to developing a plan of action. Our restoration consultants will inspect your property, test adjoining rooms and other areas and provide you a report on the extent of the fire, smoke, and soot damage.
Fire damage can often damage windows, walls, roofs and other structural elements. To maintain security and to protect against further damage, our fire damage San Diego board up missing windows and walls, and places tarps on damaged roofs.
Drying and Water
Removal
The next step is water removal process, which begins immediately. The fire extinguishing task often results in an excessive amount of sitting water. We first remove water in large quantities. To remove the remaining water and complete the drying process, our team uses dehumidifiers and air movers.
Once the drying process is completed, we start with the removal of smoke and soot. We have access to the best in specialized equipment and techniques for fire damage San Diego. We ensure all traces of soot and smoke residue is removed from ceilings, walls, and other surfaces.
Cleaning
and Restoration
The final step is cleaning and restoring, where we emphasize on cleaning and re-structuring the items that were damaged by fire.
We help in completely restoring the property to desired state through services for decontamination, repair of structural elements like walls and floors, the affected plumbing and electrical systems, etc.
Hit With Fire or Smoke Damage?
CALL EZ
If your home is damaged by fire or smoke, without wasting a second, contact a company that specializes in fire and smoke restoration process and offers emergency services. This will minimize the cost of fire and smoke damage to your home, office or shop.
Our Fire Damage Restoration Solutions Include:
24/7 emergency services
Damage assessment, inspection, estimation and execution
Emergency board-up and structural stabilization
Environmentally friendly methods for cleaning soot and other residue of fire or smoke damage
Smoke odor removal, sanitation and air purification
Careful removal and securing of damaged household items, personal possessions and other contents for cleaning and restoration
Reconstruction of the affected areas
Why We?
We will get your property back in order faster. Our well trained team have access to advanced cleaning methods and equipment to enable speedy, secure and efficient cleanup process and optimize smoke damage restoration San Diego. We also optimize the restoration of your personal possessions and other household items. Our team will also coordinate with the insurance claims process to make it a seamless experience for you.