Content Restoration San Diego
When You Need Professional
Help from a Certified Content Restoration Company in San Diego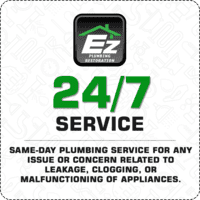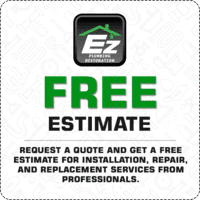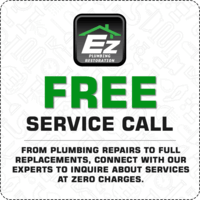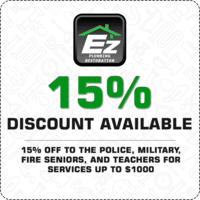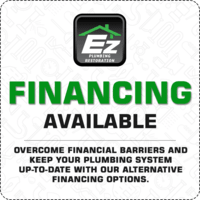 Smoke and odor cleaning
Cleaning and restoration of furniture
Decontamination of asbestos content
Drying of contents
Rug and carpet repair and cleaning
Pack out service
Salvageable and non salvageable inventory provided digitall
Short and long term on-site storage
Most Preferred
Contents Cleaning San Diego
Company
EZ is located in San Diego, and has a well equipped ozone chamber and ultrasonic cleaning capabilities. Our well trained and skilled team members offer different content cleaning services including for items such as photos, documents, and electronics.
We understand the importance of your personal properties, and we treat them with respect and care. If your property is damaged from smoke, fire or water damage, you can email us or contact us and get instant help from a content cleaning specialist. Our team will reach on the scheduled time, well equipped to deal with a wide range of content cleaning requirements.
There are a number of content restoration companies in San Diego, but EZ is known among its customers for its world-class services. What you get from us is a notch higher, as we possess the following abilities and values:
Trustworthy and Reliable
We have been providing professional damage restoration and content cleaning services for decades. Our track records include thousands of residential and commercial restoration projects. We are one of the most reliable content restoration companies in San Diego, thanks to the efficient services of a licensed, insured, experienced and highly trained team of restoration experts. Our technicians help restore the contents of your residential or commercial properties with utmost professionalism, creating an accurate inventory of all the items you need cleaned, restored, packed out and redelivered, etc.
Convenient
We focus on your convenience and have accordingly enlarged our services capabilities. From onsite cleaning to pack out, storage and content management to its proper delivery, you get content restoration done as most benefits you. It is also a difficult job to go out looking for the different service providers for different types of restoration. We have one stop shop to meet most content restoration needs. We are available 24/7 for appointments, and come on time without delays.
Flexible
You can schedule and reschedule your bookings, and choose the date and time that works best for you. Your may choose from our predefined content restoration packages or customize your content cleaning project as suits you best. You can have work done in the evenings and nights or weekends, our team is flexible and operates 24/7 to execute content cleaning project needs in a way that most satisfies our client.
Content Pack-Out
Restoration and Storage Services
Damages from fire, smoke, water and mold require specialized cleaning carried out by certified experts. Be it furniture, clothes, electronics or any other item, there are methods and approaches that need to comply with required standards. To minimize damage, it is sometimes essential to get your belongings damaged by fire, smoke, water or mold packed out and cleaned at a specialised facility.
EZ's content pack-out services include insured storage in our secure and climate-controlled facility. All your items are carried safely and tracked. We take photographs of the location as well as your belongings during the pack-out so that we can return them to their proper place. We have different certified and licensed teams to restore properties and content damaged by water, fire, smoke or mold. Our services include decontamination and odor removal as well. We also offer content storage as we understand that moving into a newly restored home or office takes time.
Call us to get the best content cleaning and restoration services in San Diego.