Experience EZ's Flawless
Water Filtration System San Diego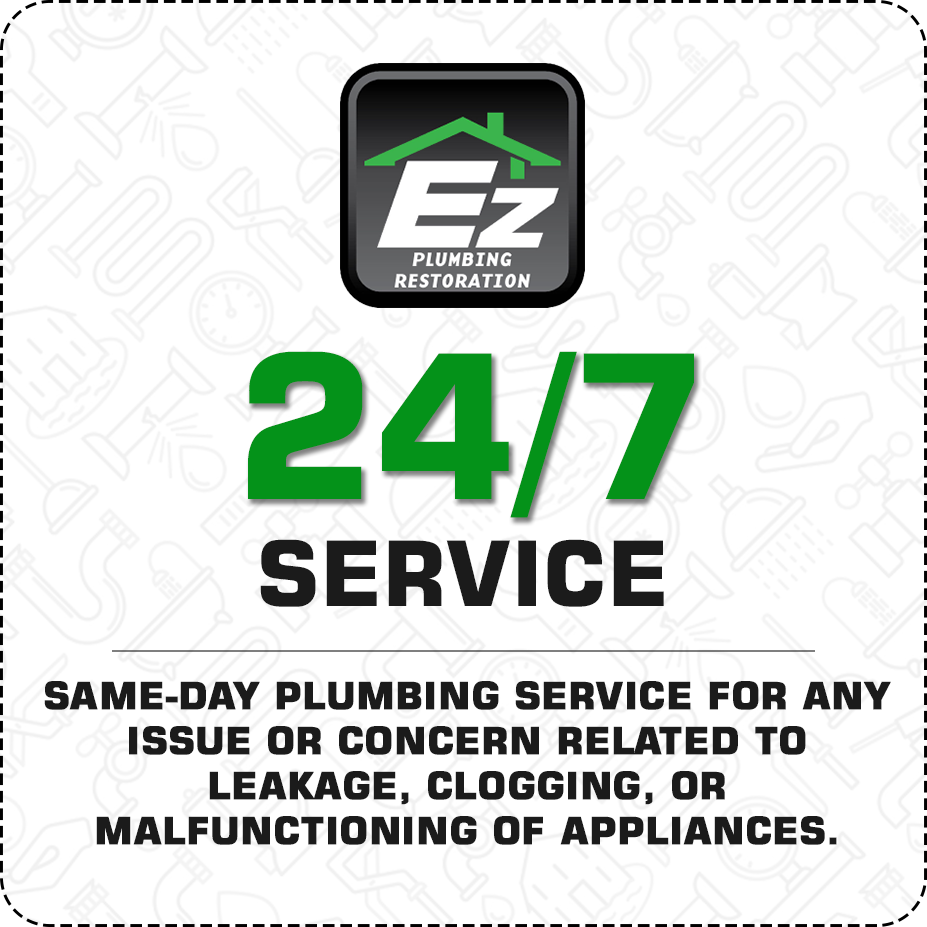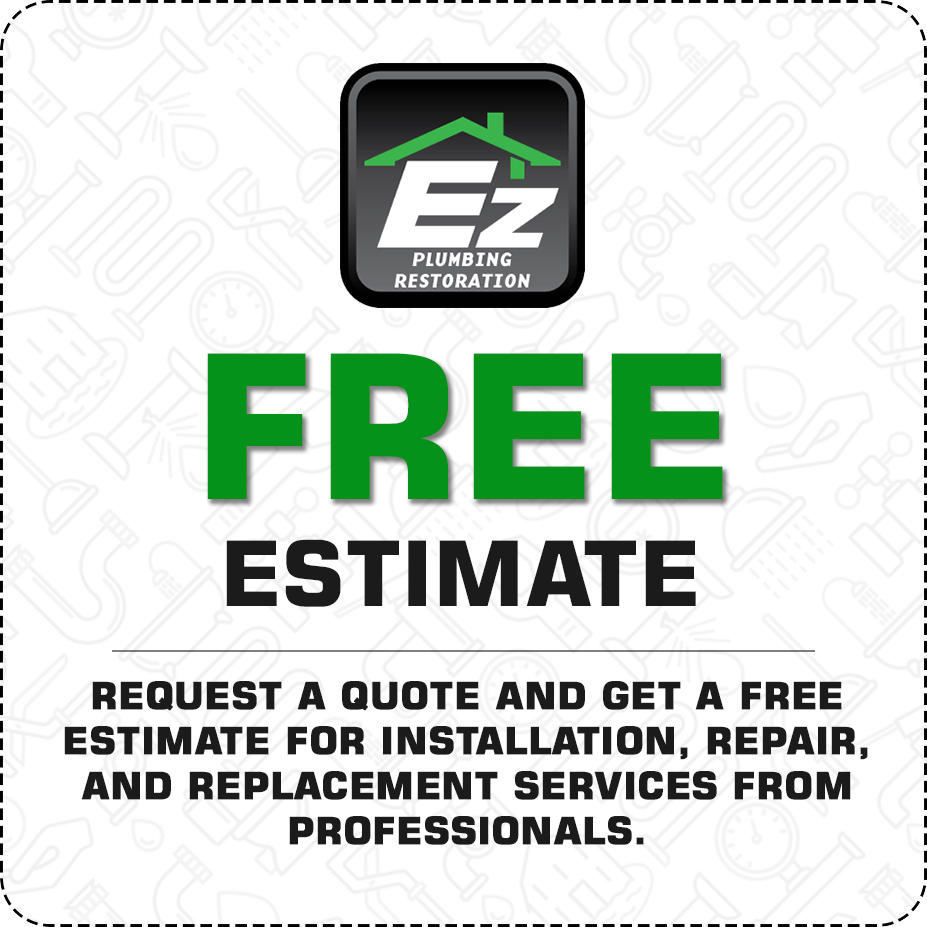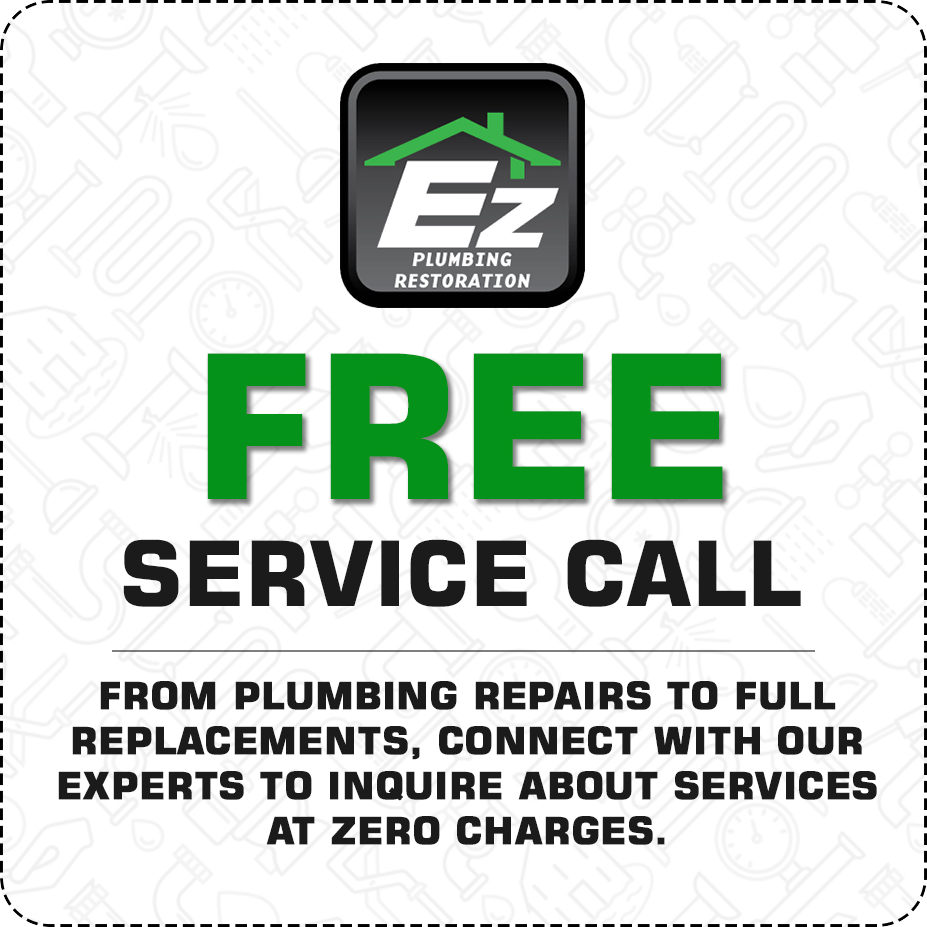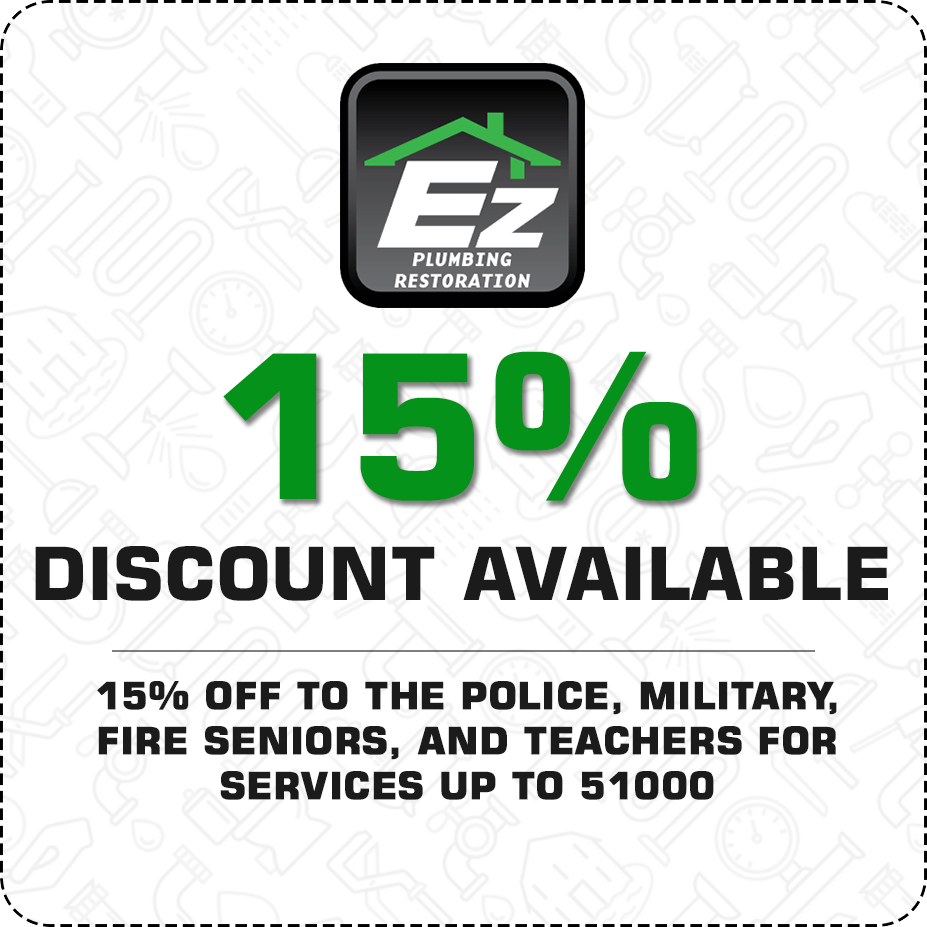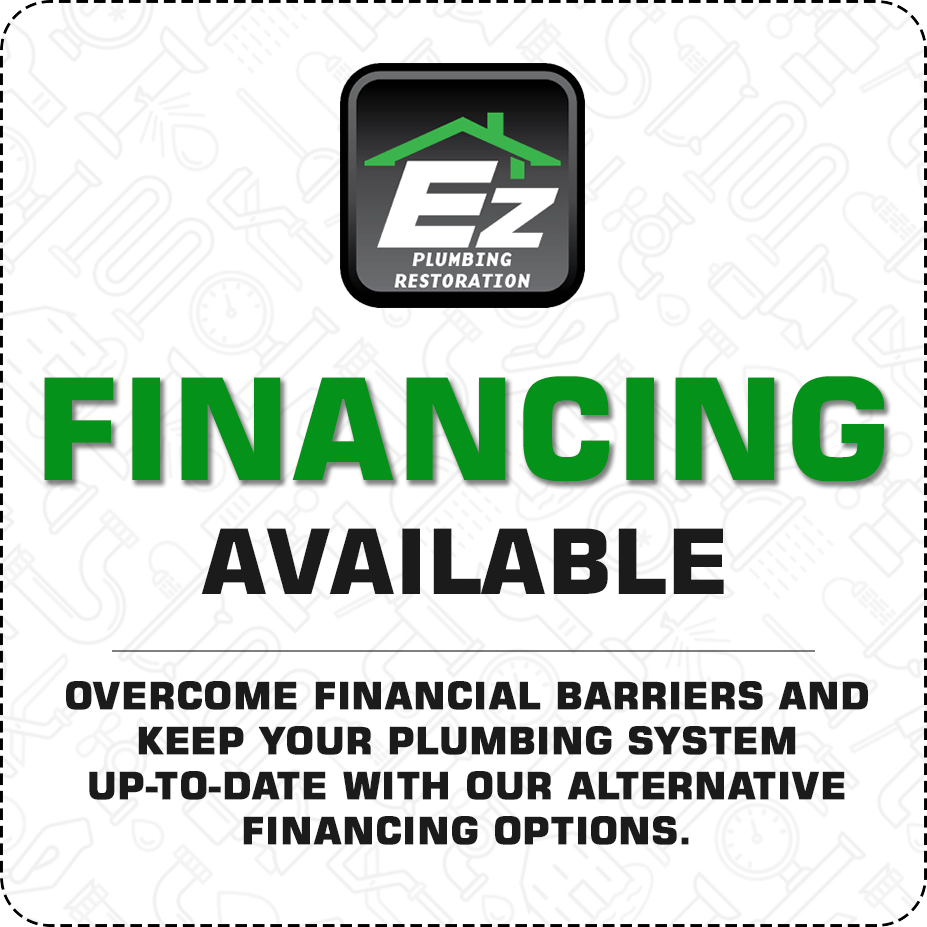 Whether you want us to install a
Whole House Water Filtration System San Diego
Or carry out regular repairs, EZ's Experts Are Always Ready
EZ's services for your commercial or home water filtration system San Diego aim to enhance the taste and purity of the water consumed by your family, customers or employees. We always install the best water filtration system San Diego for your needs and our installation services are fully guaranteed. EZ's experienced technicians can also repair whole house water filter San Diego of all variants and brands, regardless of whether or not they have been installed by us.
With EZ, Your
Whole House Water Filtration San Diego
is in Great Hands
Solving Water Quality Issues
If your water supply smells of chlorine or looks unclean, you might face serious health issues in the future. EZ provides the best whole house water filtration San Diego that can solve your water quality issues. Our water filtration systems remove a variety of contaminants including chlorine, pesticides, dyes, heavy metals, and harmful pathogens. We install water filter system San Diego of all brands and varieties.
Maintenance of Water Filtration Systems
The performance of water filtration systems has to be regularly monitored because reduced efficiency in water filtration is not always apparent. Our well-trained experts always carry TDS meters to evaluate the performance of your whole house water filtration system San Diego. We regularly replace sediment filters, carbon filters, and reverse osmosis membranes to ensure that your health isn't compromised.
Emergency Repairs in Case of Breakdown
Despite your utmost care, your water filtration system San Diego can break down at inconvenient moments. No matter what time of the day it is, our experts will reach your doorstep within an hour. Our experienced technicians can repair all types of water filters including carbon filters, ultraviolet filters and reverse osmosis filters. We always carry replacement parts with us so that we can reinstate your filter instantly near you.
EZ offers the
Water Filtration San Diego
EZ offers a wide range of services related to water filtration system San Diego including whole house water filtration system installation and repair San Diego. The whole house water filtration system can not only enhance the wholesomeness of drinking water but can also protect the appliances attached to your plumbing system. These devices filter, purify, sterilize and condition the water you receive. In California, where hardness of water is a long-standing issue, whole house water filtration system San Diego will ensure that you do not have to install additional water softeners. We will install the best point of entry water filtration system in your basement or at some other convenient location to filter all the water that you receive at your house. Our technicians will then install a point of use water filtration system near your drinking water fixtures to further purify your drinking water.
We install and repair sediment filters and reverse osmosis filters. While sediment filters remove larger impurities such as sand and dirt from the water entering your house, reverse osmosis filters use a special membrane to eliminate microscopic impurities from your drinking water. We also use specialize in the installation and repair of UV filters. If you feel that your glass of water appears dirty or tastes bad, immediately give EZ a call and we shall solve your problem within the same day and often within a few hours.
EZ Plumbing specializes in water filtration system San Diego. Our services are the most affordable and efficient. Our trained experts are extremely friendly and will gladly answer all your questions. Unlike most other service providers, we empower you to choose the best whole house water filter San Diego, for your office or household. Our expert suggestions are meant to help you make an informed decision. Call EZ immediately and secure the well-being of your family and your employees.