San Diego Water Shut Off
From EZ Plumbing Restoration's Licensed Team of Plumbers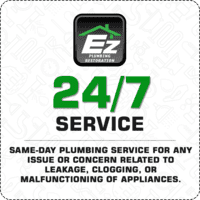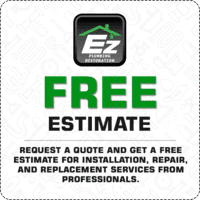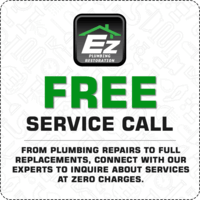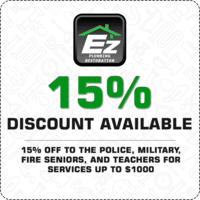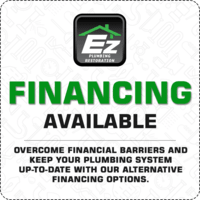 Call EZ's Plumbers for
Water Shut Off San Diego
as well as repair or replacement services
We offer automatic San Diego water shut off valve installation and repair services team of licensed plumbers. We deliver services for all kinds of properties, homes, offices, commercial spaces, schools or hospitals. Adding an emergency or automatic water shut off San Diego to your plumbing system helps you prevent damages from leaks and water pressure issues, which many times result in huge repair and restoration costs.
Our water shut-off and
Pressure Reducing Valve San Diego
cover a range of solutions
Valve Testing and Repair
If your home or commercial property already has water shut off San Diego or pressure reducing valve installed, but you require testing or repair services, get EZ's plumbers for the job. They have wide experience in delivering accurate services. Following repair, they monitor the valve performance and ensure everything is in order.
Valve Installation
With licensed and experienced plumbers taking care of water pressure relief valve installation or water shut off San Diego, you have nothing to worry about. We ensure compliance with all required industry standards and rules. Our services are backed with guarantees.
Maintenance and Other Services
These include the following services:
Valve fitting replacement
Valve part procurement and replacement
Valve inspection
Valve maintenance
EZ San Diego plumbers have all required certifications for
Water Shut Off Near Me
A pressure reducing valve, also called a PRV, is installed where the water enters your property from the city street mains. The device is designed to automatically detect and reduce incoming water pressure to a level that is more functional and matches the required fixture and appliance ratings. A water pressure reducing valve helps save tens of thousands of gallons of water per year. As per government rules, if you are looking to get a PRV installed by a plumber, you need to to get it done only by licensed plumbers, who have all required certifications. EZ has a team of plumbers, fully qualified for undertaking any kind of pressure reducing valve installation San Diego. They guarantee installation, testing, repair and maintenance services in line with all industry standards and certifications.
If you are wondering about whether to install water shut off San Diego property, you could call EZ for a free consultation. While installing these valves are good for any home, it becomes almost a necessity if you have to leave your house unattended for long hours. During such a period, when a leak occurs, water can spread all over your room or property and damage carpets and furniture. But with an automatic San Diego water shut off valve installed, you can prevent such catastrophes from happening, as the valve will sense a drop in pressure when there is a leak and will shut off the system.
For reliable and high quality San Diego water shut off and pressure relief valve services near you, EZ is your best choice.