Slab Leak Repair Fountain Valley
that Actually Works
Reach Out to the Expert Plumbing Service Provider in Fountain Valley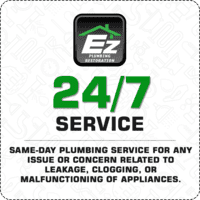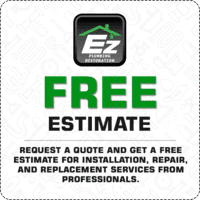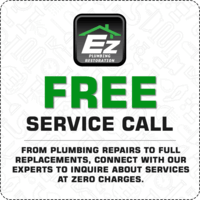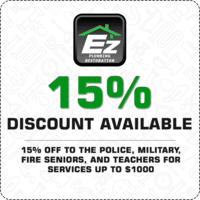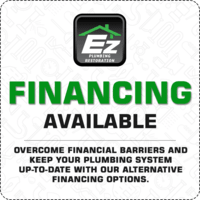 Exceptional Yet Affordable
Plumbing Service Fountain Valley
For Your Residential and Commercial Properties
We have been the most chosen Fountain Valley plumbing company for thousands of customers when it comes to repair and installation services. Whether it is your home or business property, our teams have what it takes to diagnose the root source of your problem and determine the most suitable solution in less than half the time a traditional Fountain Valley plumber would take. From reconstructing water damaged properties, locating and fixing slab leaks and conducting water heater replacement Fountain Valley, we are the right team of experts to take care of your plumbing.
We also offer services for flood damage restoration Fountain Valley. Our emergency response teams are always ready to deliver fast and efficient solutions for any kind of water damage Fountain Valley. With our 24 hour plumbing and flood damage restoration Fountain Valley, you can expect our teams to arrive at your premises and get things under control regardless of the time of the disaster. Your call will always be answered, and a team of plumbing experts will be dispatched right away.
The Wide Array of Services Offered by EZ Plumbing for
Water Damage Restoration Fountain Valley
Slab Leak Repair Fountain Valley
Even a minor slab leak can cause serious damage to your property. Contact EZ Plumbing for complete solutions for slab leak repair Fountain Valley. We use the latest technology that allows us to identify the exact location of slab leaks, offer suitable repairs, while also taking care of any structural repairs. We also detect and remove mold growth and other related issues.
Flood Damage Restoration Fountain Valley
Are you looking for a professional agency offering flood damage restoration Fountain Valley? The EZ flood damage restoration Fountain Valley teams cover everything from water extraction and dehumidification, tarping and boardup, cleanup, to damage repair and restoration of various types of valuables. We have certified water damage Fountain Valley teams.
Water Heater Installation Fountain Valley
Call EZ Plumbing for any service requirement for water heater repair Fountain Valley or water heater replacement Fountain Valley. You are assured of accurate problem detection, guaranteed service and speedy repairs. We ensure best-fit replacements, ensuring all connections, wiring, fixture installations, etc are carried out perfectly right.
Choose Our
Flood Damage Restoration Fountain Valley
We at EZ Plumbing have built our business on trust, honesty and integrity. Our teams always look forward to getting your plumbing job done in the highest quality possible and will go out of their way to exceed your expectations. As an organization that values honesty, you don't have to worry about bait and switch pricing with us.
Advanced Training and Equipment – Our professional Fountain Valley plumbers and other technicians have undergone extensive training in plumbing repair, replacement and installation services. They are equipped with the latest tools and technology that supports them in offering superior service to our customers. We have what it takes to complete your plumbing job up to your satisfaction levels and exceed your expectations in a way that you can't imagine.
Residential and Commercial Plumbing – EZ Plumbing is your all in one solutions provider for your plumbing needs at home or business. Our teams have years of experience servicing countless homes and commercial properties in Fountain Valley and surrounding areas and know what needs to be exactly done after a quick assessment of your situation. Reach out to the experts at EZ Plumbing and enjoy the peace of mind you deserve.
High Quality Workmanship – When you choose EZ Plumbing to take care of your plumbing issues, you can rest assured that your job will be done while adhering to high standards. Unlike other companies offering plumbing service Fountain Valley, we do not tear up floorboards and drill into your concrete foundation to locate and repair a slab leak. Instead, we follow modern, non-invasive and non-destructive methods that reduce repair costs.
The Best Prices in Fountain Valley – We are straightforward in our communication and 100% transparent when it comes to the pricing of our services so that you will know that you are getting a fair and honest price. If you are interested in checking our prices prior to scheduling a service appointment with us, feel free to reach out to our customer service representative teams to request a free of charge, no-obligation estimate for your plumbing job.