A
High Water Bill
Can Be a Major Source of Stress
EZ's Experts in California can Determine the Cause Using Non-Invasive Methods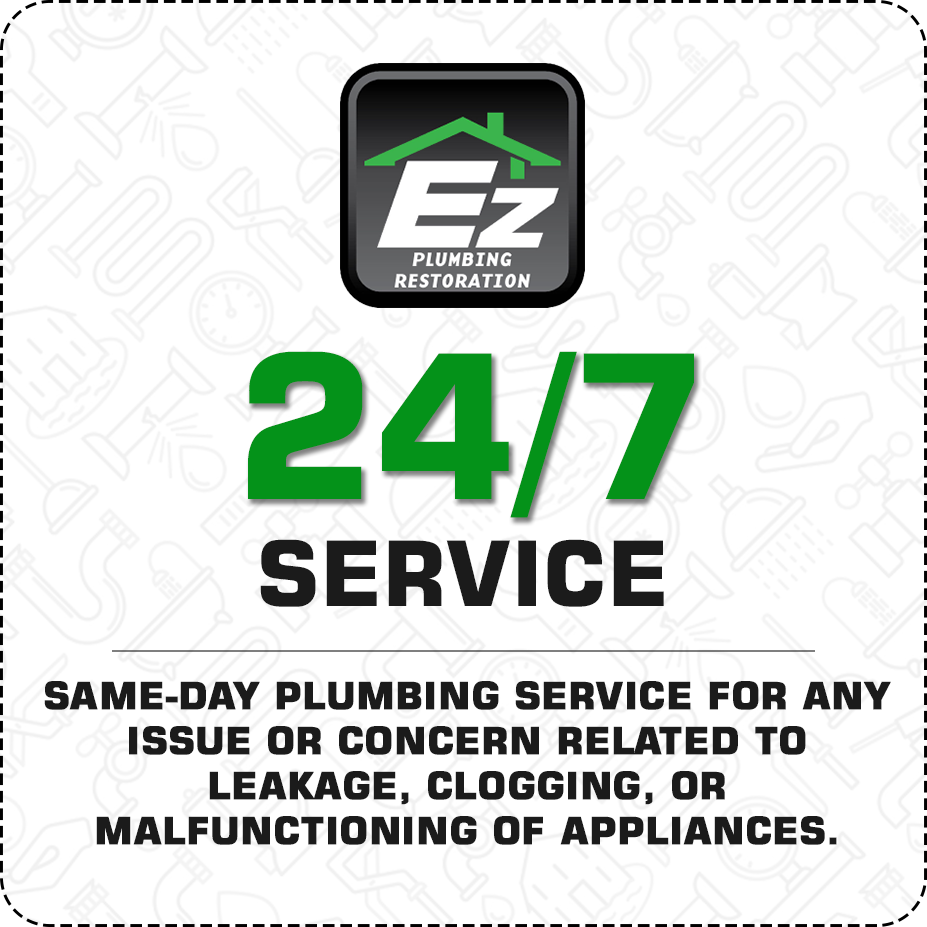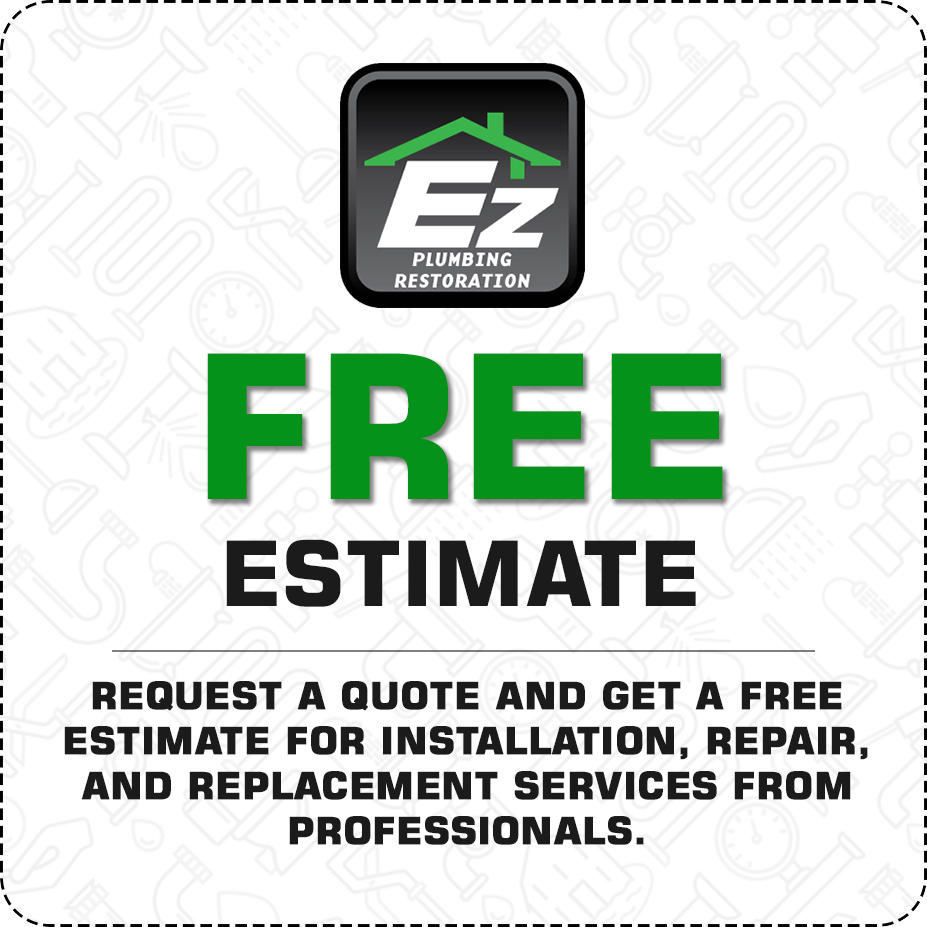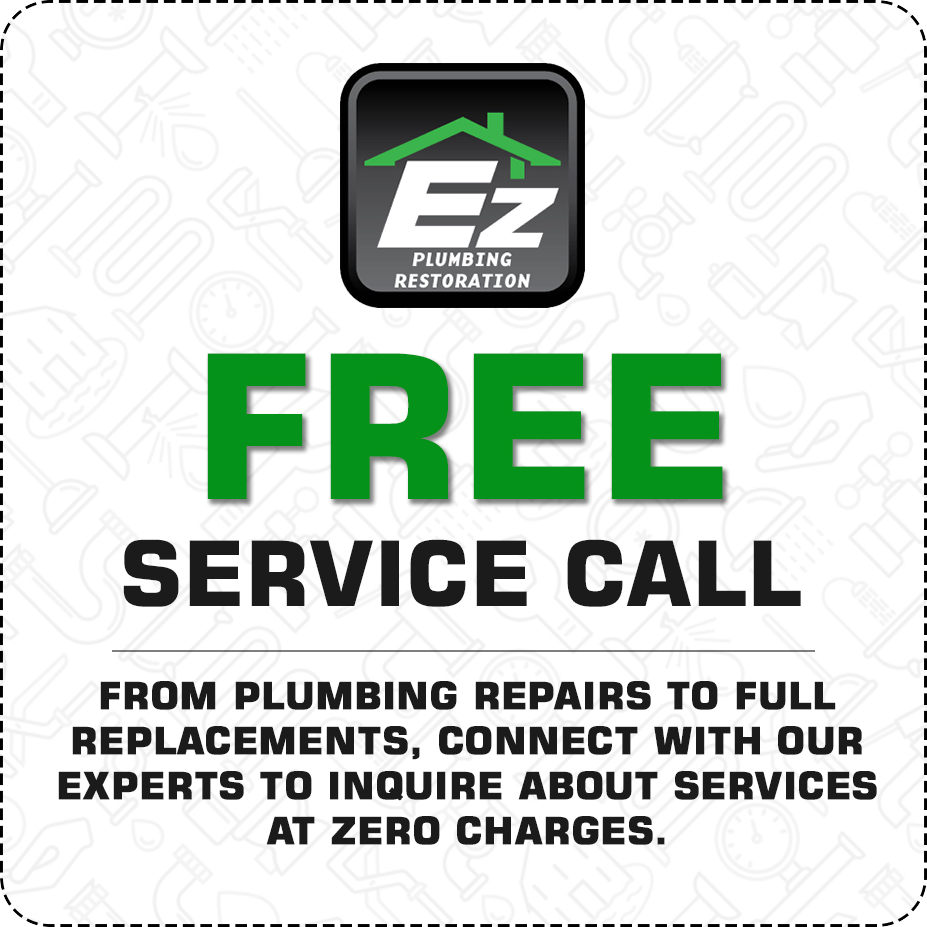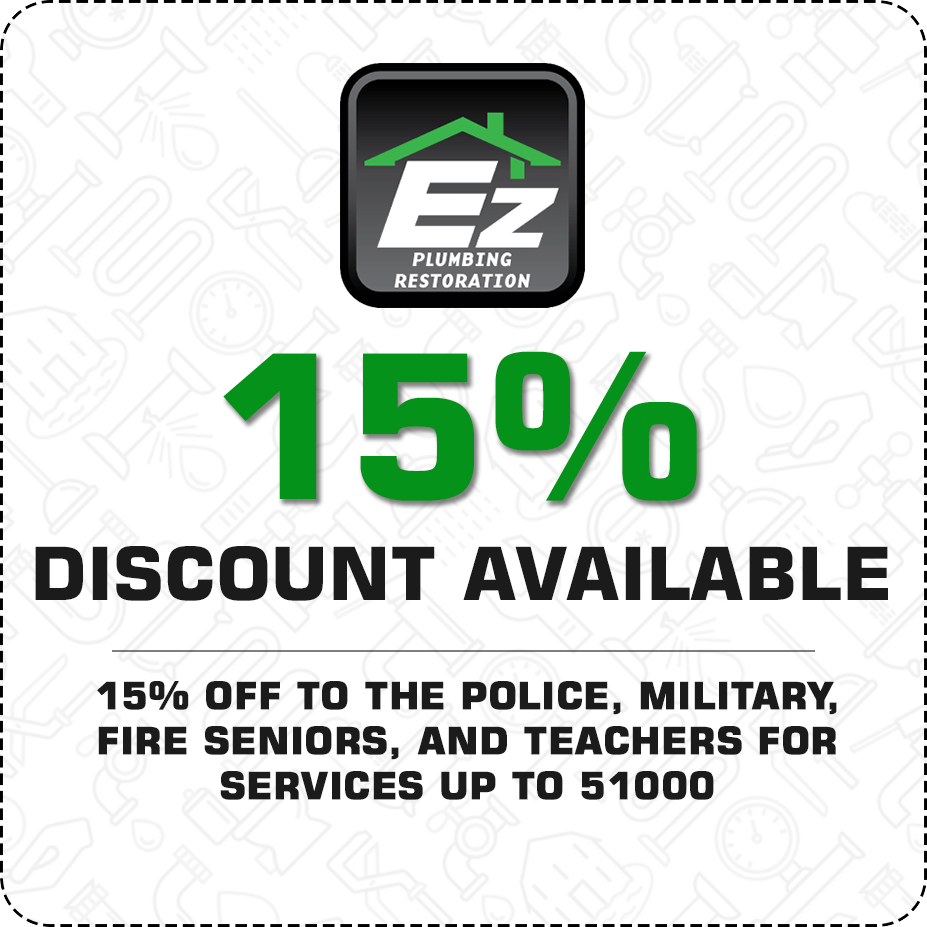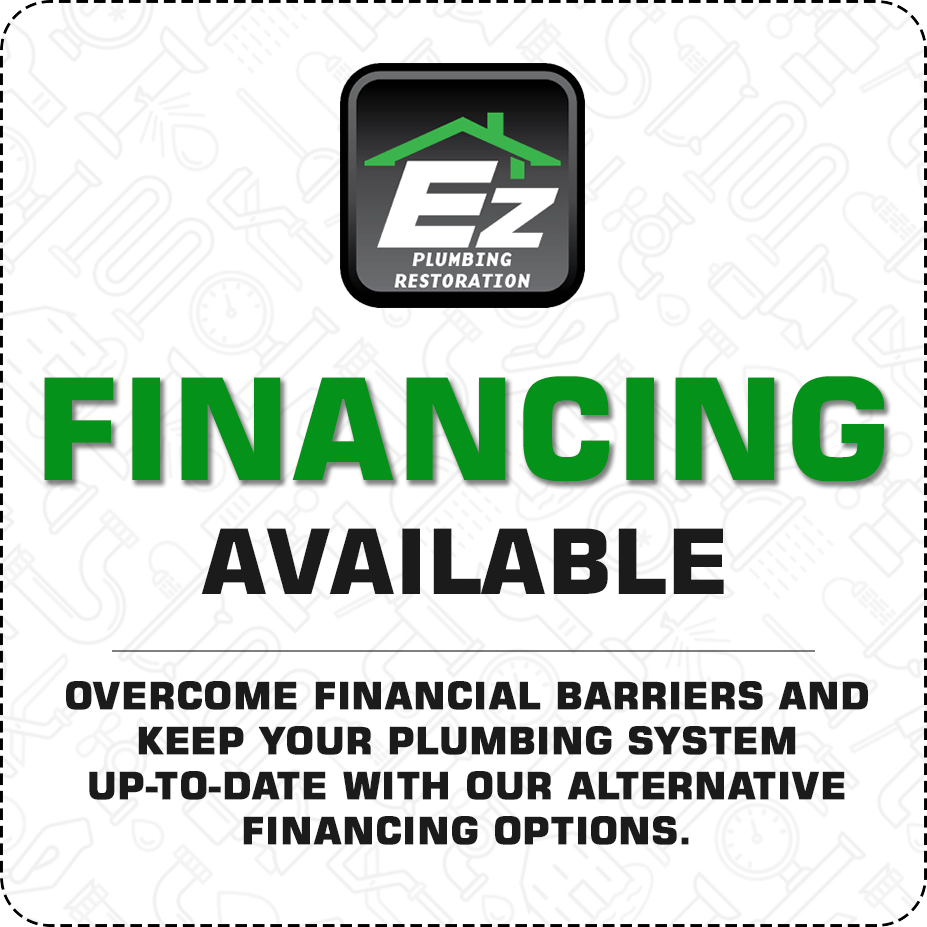 A High Water Bill in California
Could Have Several Causes
Toilet repairs
Toilets contribute to around 30% of the average indoor water use in an American household. A leaky or running toilet can result in the wastage of around 200 gallons of water every day. EZ's toilet repair experts in California will apply the sound test and the dye test to detect the toilet leak. Once the leak is accurately detected, our experts will immediately carry out the necessary repairs to bring down your high water bill.
Leaky faucet repair
Most people tend to underestimate the contribution of leaky faucets to a high water bill. Nearly 20 gallons of water could be wasted daily due to a leaking faucet. EZ provides faucet repair and replacement in California for faucets of all varieties and makes. We can replace damaged or corroded O-rings, washers, valves, and seals to fix your leaky faucet.
Water softener services
Water softeners usually contribute to higher water bills because they backwash themselves in fixed cycles for the regeneration of the system. If the backwash valve gets stuck and remains open, continuous wastage of water can take place without any visible evidence. EZ's water softener installation and repair experts in California can replace your existing water softener or repair its backwash valve.
EZ Offers a
Range of Plumbing Services in California
That Can Provide a Solution To Your High Water Bill
Call us Now For a Free Service Call
Slab Leak Repair
Slab leaks are one of the most common causes of a high water bill. EZ's slab leak repair technicians in California will use electronic leak detection and thermal imaging equipment to detect leaks underneath the concrete foundation of your home. We also carry out slab leak repiping, re-routing, and epoxy pipe-lining.
Replacement of Outdated Fixtures
Old or out-of-date plumbing fixtures tend to use up a lot of water, resulting in a high water bill. EZ's experts can replace your existing fixture with a new one that will minimize the wastage of water. We can install water-saving toilets, showerheads, faucets, and more.
Hot Water Recirculation System
A lot of water is wasted when you wait for hot water from the water heater to arrive at your faucet. EZ's hot water recirculation system installation services in California will save your time and bring down your water bill by ensuring that you receive hot water the moment you turn on the faucet.
Irrigation System Repair
Faulty and inefficient irrigation systems in your lawn or garden can be a major cause of a high water bill. EZ's irrigation system repair services in California include repair of broken sprinkler-heads, loose joints, line cracks, and faulty setups.
Why Call EZ
For Your High Water Bill?
EZ's dedicated services have made us one of the most trusted plumbing service providers in California. Here at EZ, transparent services and customer satisfaction are our top priorities. We believe in providing lasting solutions to plumbing issues.
If you call us to determine the cause of your high water bill, we shall not only eliminate the immediate cause of the spike in your bill but also offer suggestions to reduce wastage of water in the long run. We offer upfront pricing and affordable rates. We are always ready to answer any questions you might have regarding our services or pricing.
To ensure that our services are of the highest quality, we hire our experts from a select group of skilled and experienced professionals. No matter what the cause of your high water bill is, our plumbing experts can identify it in very little time and fix it effectively.
Our vehicles are always stocked with all the essential leak detection and plumbing repair equipment so that there is no delay in responding to your emergency call. EZ will not charge you anything extra for services during the weekends. We also offer special discounts for select groups of customers. Get in touch with us for more information.