Emergency
Flood Damage Repair Lemon Grove
Contact our Flood Damage Experts for Help in the Time of Flood Emergency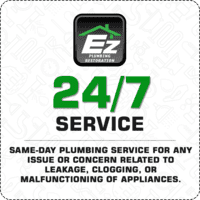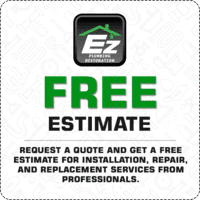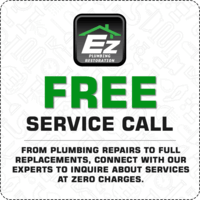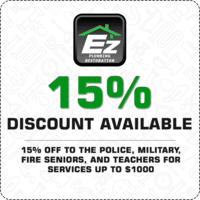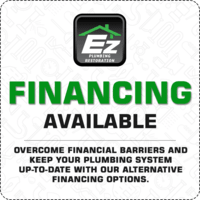 Outstanding and Reliable
EZ
Flood Restoration Lemon Grove
Team
Contact us for time- and cost-efficient Flood Cleanup in Lemon Grove
EZ offers top-notch services for repairing all the damage done by a flood. We have the best team in the town for handling flood damage Lemon Grove. All the floodwater from your residential or commercial property will be removed using industry-standard tools. The team will dry down all the surfaces, and after that the cleaning process will start. We will ensure that the best service is given and client satisfaction is very important for EZ. Contact us in the case of an emergency, and we are available 24/7 and 365 days a year.
Call EZ for Quick and Reliable Solutions for
Flood Damage Lemon Grove
Water Extraction
If water is filled in the basement or any other area of the property, call EZ. We are experts in dealing with flood damage Lemon Grove.
Flood Cleanup
We have the best techniques for fast and complete surface and content cleanup. Call our flood restoration Lemon Grove team for 100% secure services.
Property Damage Repair
We can reconstruct the damaged areas as per your preferences within a short time. Clogged pipes will be treated as well.
Expert professionals for
Flood Restoration Lemon Grove
Flood Damage Repair Lemon Grove: EZ provides 24-hour emergency services for flood damage Lemon Grove. We have a highly efficient and experienced flood damage repair Lemon Grove team to repair all the damage done by blood. We can also fix the electricity problems, and assist in replacing or repairing damaged content and structural elements. We have the resources to manage flood damage of any level and at any kind of property. We have tools to identify the exact cause of every issue, and will come up with the best solutions.
Flood Restoration Lemon Grove: Our team will extract all sitting water and accumulated dirt and debris and ensure a meticulous drying down process. We follow industry standards for water removal, cleanup and decontamination of your property. All the walls and floors will be dried properly and checked for mold and mildew. We can also handle investigation for the insurance work. We have the best offers for flood damage repair Lemon Grove. We have already satisfied hundreds of customers in the past. EZ's team will offer optimum restoration solutions.
Flood Cleanup Lemon Grove: Content cleaning is very important, and we use the right cleaning processes and tools for every material. Our flood cleanup Lemon Grove team will use the best quality cleaners to make all your items new. Your property will be in the best state again. Our flood cleanup Lemon Grove services are delivered by a certified, insured, bonded, and experienced team.
Hire the Best Team for Restoring your Property, and EZ is Ready 24/7.