Secure & Reliable Flood Damage Restoration In Orange county
Call us for free estimates and consultancy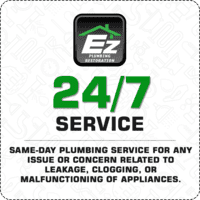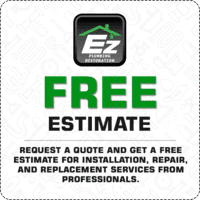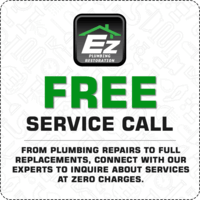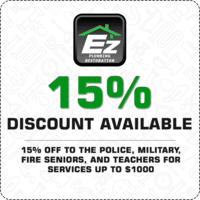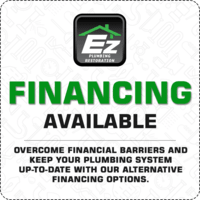 24/7 Emergency
Flood Damage Teams In Orange County
Available For Detection & Repairs
Our flood damage teams in Orange County are available for quick inspection and repair all the time. They come fully prepared with all the necessary tools to avoid delay or time wastage. They are specifically instructed to have flawless detection 100% of the time. Hence, our experts offer services beyond your expectations. Also, our services are guarantee-backed. If anything goes wrong, we take responsibility and do everything to rectify it immediately.
Flood Teams Are Accompanied With A Host Of Other Perks
24/7 Customer Assistance
We have professional 24/7 active customer support. They will help you in many ways. If you are away from your property, you will get live progress reports. Other than that, you can expect services from the right fit teams in case of emergencies. Also, we provide first-aid information to clients.
Salvaging
Our flood damage restoration experts in Orange County will attempt to recover as much of your personal possessions as possible via fast inspection and repair activities. We create a comprehensive list of salvageable and non-salvageable materials. So, you can later use that as a reference.
Tailored Plans
For the convenience of our customers, we provide a wide range of customization and financing alternatives. There are quite a few ways in which you can pay. Talk with our plumbers to know more about our loan and payment policies. If you have insurance, we will bill them directly.
Hire Us
For Affordable And Hassle-free Services
Many property owners in Orange County turn to EZ Plumbing and Restoration for help after a flood disaster. People trust in our services since we never let them down. As a business, we have established our reputation on effectiveness, ethics, and openness. All of our services are backed by a 100% satisfaction guarantee. We are one of the sought-after and recommended firms in California.
Along with better offers, guaranteed services, 24/7 customer support, we provide customizable packages to meet your specific requirements. We are one of the most staunch proponents for eco-friendly options. We dispose of the plumbing trash in an environmentally responsible manner. Also, we use cleaning and salvaging materials that are authorized by the FDA. Thus, they are safe for the environment.
We match current industry standards and all applicable legal regulations. Each team has advisers that advise them on various issues. You could very well be confident that our work is entirely legal. Our customer-focused approach has earned us a reputation as one of the most trustworthy flood companies in California. If you want more seamless and quick service delivery, contact us.
We provide full renovation and retrofitting support in Orange county. We cover renovation and retrofitting through a range of customizable packages. Also, we provide commercial consultations with the packages.