Mold Remediation in Orange County, CA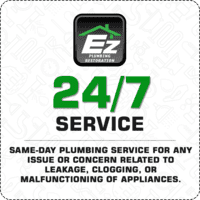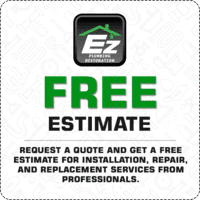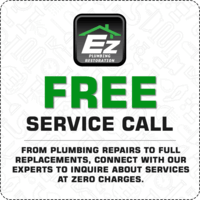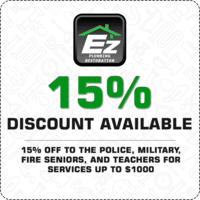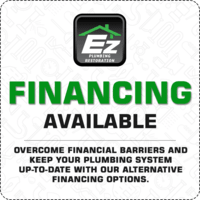 We offer complete solutions for
Mold Removal
As well as structural damage restoration
Our company is certified and licensed to give you the mold testing Orange County. We have highly trained mold remediation specialists with expertise in different mold remediation techniques for interior surfaces, carpets, furniture and fixtures and other content in your house affected by mold.
We offer mold detection services if you suspect mold growth and would like to go for an inspection. Bathrooms and toilets are most susceptible to mold growth. Slab leaks or water leaks anywhere could also trigger mold growth. For any kind of mold removal services, trust EZ mold remediation Orange County.
Contact EZ for Efficient
Mold Inspection Orange County
Mold remediation
Our specialists follow precise procedures to remove mold from your home. With all the latest technologies and equipment in hand we shall arrive at your place swiftly and start the mold remediation process. We will take all the necessary steps to ensure a complete mold restoration Orange County so that your home becomes a safe and healthy place again.
Mold Removal
Mold removal is effective when the mold is just beginning to grow in some parts of your home. We will sort out a plan for the mold removal Orange County and then provide a detailed estimate as to what would be the cost. After your consent we can start the containment and cleanup process so that the mold doesn't keep spreading, thus reducing the likelihood of recurrence.
Mold Inspection
After a recent flood or devastating storm that might have hit your house, mold growth could be a grappling concern for you. You can always rely upon us and call us for mold inspection Orange County. We will come to inspect your place within 60 minutes of placing an emergency service request, and resolve your worry in no time.
EZ Mold Remediation Services
Efficient and Comprehensive
We have a diligent workforce ready to serve you 24/7. Our workers are some of the hand-picked professionals who were chosen because of their high expertise and first-hand experience. They are licensed, insured and well-trained.
Our motto is to earn your satisfaction and healthy homes are our top priority. When you call EZ for mold remediation Orange County, you are sure to find fast paced services and top-quality solutions.
If you would like us to check for excessive moisture and potential mold growth areas, we have the equipment to provide such services too. As mold growth triggers various health issues, it is always beneficial to go for mold detection on a regular basis such as every six months or a year.
EZ Plumbing Restoration is a company you can trust for guaranteed mold inspection Orange County. We are also known for our cost-effective services and easy financing options. Call us today to get a mold detection done! We are open 24/7.