100% Effective Mold Removal In Orange County
Guaranteed Mold Control & Prevention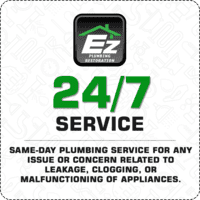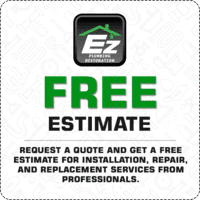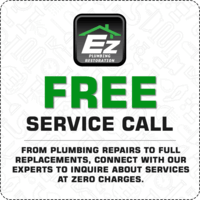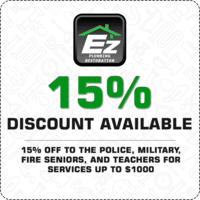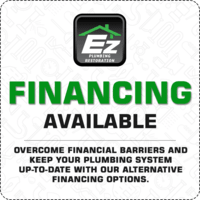 We Offer Exclusive Yet Extremely Affordable
Mold Removal Services In Orange County, Ca
Beat Mold Growth With Accurate Solutions
Although we provide the finest services, they are cost-effective. We constantly keep our rates reasonable. We always take a comprehensive and meticulous approach to mold removal. So you can be certain of the highest quality. Our highly trained mold removal specialists stay up-to-date on the latest mold restoration techniques and follow precise procedures. We ensure that your home is safe and mold-free with our accurate mold removal services in Orange County.
What You Can Expect From Mold Removal Services
Insurance Claims
We assist you in filing insurance claims. We maintain detailed records of everything that we do. However, it includes inventory lists, salvaged products, and other items. You can use this record to make insurance claims. Additionally, we accept all major insurance companies.
24/7 Emergency Service
Our mold removal services in Orange County are accessible 24 hours a day, 7 days a week, including holidays. Contact us immediately if you suspect mold development on your property, and we will arrive within an hour of your call. We come prepared.
Faster Cleanup
Our cleanups are always more efficient. We remove molds using the most advanced technology available, which enables us to do the operation more quickly. We accomplish every task on schedule, even if we are required to work 24 hours a day.
Successful Mold Inspection & Removal In Orange County
Keep Your Property Safe With Professional Remediation
EZ Plumbing and Restoration offers complete mold removal solutions in Orange County. Our services include:
A proper mold mitigation service – From start to finish, our plumbers keep you informed about the process and offer the best possible solutions to mitigate molds.
We always use high-quality odor removal or deodorants. Odors are a significant concern in moldy houses, so using deodorants is vital to safeguard your health.
We use non-toxic, eco-friendly chemicals for sanitization.
We provide preventative maintenance services for molds.
Our mold detection teams are dedicated and available 24/7 every day.
We adhere to every possible federal, state, and county law. While performing a job, you will never land legal trouble while working with us.
All of our packages are customizable. Add or subtract any services you like, and your final bill will be in accordance with it.
Our services are guarantee-backed. You will get the right solution the first time.
We value your privacy with the utmost respect.
We also provide expert consultation and regular maintenance services for residential and commercial properties.
Mold removal isn't a job that you should take it lightly. It requires professional care and instant solution. Otherwise, inhaling mold spores can create an adverse effect on your health. Thus, don't wait if you suspect mold growth in your property. Get complete mold remediation solutions, including structural drying and dehumidification, containment, decontamination, and disposal of contaminated materials, from our experts in Orange County. We are professionals in what you expect.