Need
Orange County Toilets & Bidets
Repaired, Contact EZ Plumbing Restoration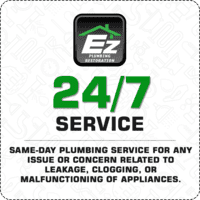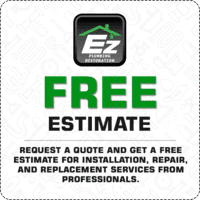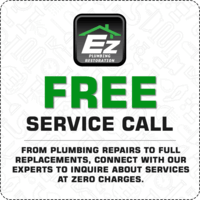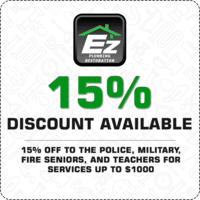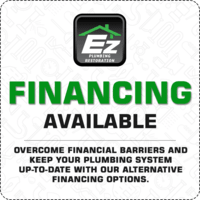 EZ's
Orange County Toilets & Bidets Repair
Services
When you need to get a toilet or bidet installed, the easiest way to get it done is to contact EZ. Our team will arrive at your property on the scheduled time, assess your requirements, and offer you a free consultation regarding size, brands, standards, quality, size, material, colour, pricing, durability, etc. We will get you the one that you agreed upon, within a minimum time. And have it installed accurately.
The same goes for repair. Call EZ and our plumbers will be there within minutes, if you need an emergency repair done. We repair toilets and bidets for both commercial and residential properties in Orange County.
The Best Repair Services for
Toilets, Bidets and Related Appliances in Orange County

After a certain time of usage, toilet appliances might need a repair. Such appliances are more prone to damage as they are continuously used and, at times, mishandled too. Minor damages can be easily repaired and when done with the help of expert technicians, it makes the toilet wares to last longer than before. The customer seeks the fastest of services for such damages.
EZ provides the fastest services for toilet and related appliances repair in Orange County. Our technicians are very professional and expert at their job, as they are well trained to use the latest equipment and have years of experience in providing effective solutions.
If you are looking for affordable products, EZ is the right place to get in touch with. We have the resources to offer you quality and durable toilet and bidet products with warranties, at very reasonable rates.
Our repair services are also priced reasonably and have guarantees. We offer you emergency services and same day repair services too without overcharging you.
Orange County Toilets & Bidets Installation
and Replacement Services
You want to get rid of the old fashioned and troublesome toilet wares and go for the new and advanced toilets with bidets, and are looking for the products that best fits your preferences. Contact EZ.
We will be there at your property at the scheduled time, and provide you all the information you need. We can help you choose the products of the right size, fit and brand that best suits your budget.
The process of installation of new toilet ware requires utmost attention and caution. It is also important to correctly dispose off the older toilet set. We ensure 100% efficient installation services, and will take care of the disposal of the old toilets and toilet ware.
EZ focuses on customer satisfaction and maintaining a long-term customer relationship, so that you never hesitate to contact us whenever you have any plumbing need.