Fast, Effective, & Affordable Plumbers in Riverside
Proudly Serving Riverside County With Reliable Plumbing Services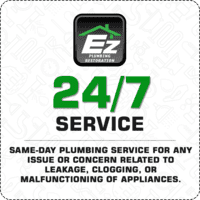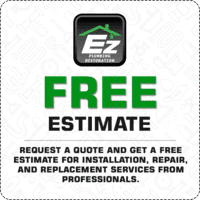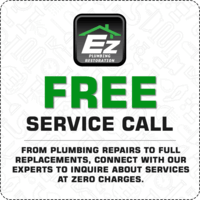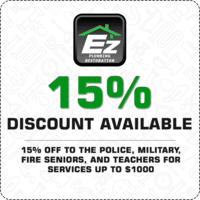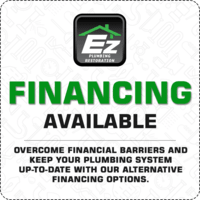 Certified
Plumbers In Riverside, CA
We carefully pick the Right Men for the Right Job
We have dedicated teams, skilled and certified plumbers, contractors, and electricians to address any type, shape, and shades of plumbing problems. Many hidden problems are not apparent to inexperienced eyes. Some issues are beyond control. Our professional plumbers in Riverside perform the best detection and repairs because our technologies and tactics are constantly being updated. All the plumbers receive periodical training to enhance their skill set.
Get The Trusted Solutions With Expert Plumbers in Riverside
Water Damage Restoration
Water damage is a big concern for all property owners. We have comprehensive water damage services with 24/7 available pack out and water extraction. Also, we provide detection and full-fledged restoration for residential and commercial properties.
Fire Damage Restoration
Fire damage is particularly disastrous and dangerous. We have a separate fire damage team comprised of true experts. We find out the structural integrity of the property and assess the damage, after which we decide what course to take.
Mold & Mildew Removal
Molds are very common throughout the United States. Getting rid of it is not that hard too. Our comprehensive plumbing services in Riverside can contribute to the removal and prevention by providing toxin-free mold remediation.
Looking For Exceptional Services At Affordable Rates?
EZ Plumbing & Restoration Can Be Your Reliable Partners
EZ Plumbing and Restoration is a company dedicated to bringing the complete solution to its customers. With the team of expert plumbers in Riverside, we regularly serve countless property owners. We provide:
24/7 emergency services for general and specialized problems. Call us, and we will arrive within 60 minutes.
We offer 24/7 customer support. If you live away from your property, our teams will update you regularly. In times of emergency, they provide preliminary support while the pros are coming over.
We offer robust maintenance support to commercial and residential properties. There are many frequencies of timing you can choose from. The most commons are monthly and yearly.
The initial estimation and consultancy are 100% free.
Our services are guarantee-backed. We take full responsibility if anything goes wrong.
We provide full restoration support, including last revisions.
We consult with legal teams before taking any initiatives as we dedicatedly follow county, state, and federal laws. Working with us will never land you in trouble.
We offer better deals on almost every product and service.
There are many replacement deals on kitchen and bathroom appliances.
These are just a few examples of what we can do for you. As we said earlier, we believe in customer-oriented services. Discuss your needs and receive the quality solutions you've been looking for.