Do You Need
Riverside Backflow Preventers?
EZ Plumbing Restoration in Riverside strives to make your water system safer than before!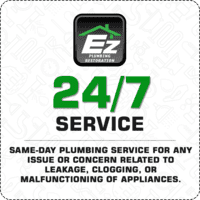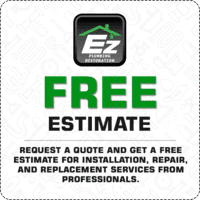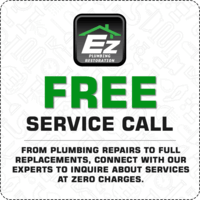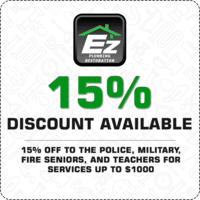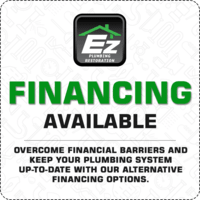 SAFETY ISN'T EXPENSIVE
When you go for EZ
Riverside Water Pressure Regulators
Service
Installing a water pressure regulator may prevent a number of water contamination threats from becoming real issues affecting the health and hygiene of your family. Also, a correctly installed water pressure regulator can prevent a large number of basic pipes issues, sparing you from spending a lot of money on avoidable repairs.
High Water Pressure causes a number of problems such as broken or burst pipes, leaking drains and toilets, leaking sprinkler valves, damage to your appliances, etc. When such problems occur, you end up paying more on water bills and frequent repairs. High water pressure also causes backflow issues-unusual flows of water in the reverse direction-which can pollute potable water supplies.
Our team of adept professionals are able to handle all your water pressure regulation problems. We have access to a wide range of pressure regulator products, and can install the one just right for you. We offer only secure and quality products, and get the devices installed quickly and efficiently.
WHY CONSIDER EZ FOR YOUR
Valves And Shut Offs

Needs in Riverside
SEISMIC SAFETY
To avoid several types of dangerous and life-threatening circumstances that is caused due to seismic activity affecting your water supplies and flow, install Valves And Shut Offs.. Seismic activities can lead to unusual water pressure issues disrupting your plumbing system and connected devices. Call EZ to get these specialized valves and shut offs installed.
COMPATIBLE PRICING
Our services are not only the best but also cost-effective. Our technicians know what products are secure, of high quality and come at a pocket-friendly price too. We also offer free consultation and estimates. You can rely on EZ for providing the most affordable but reliable solutions in Riverside.
AFTER SERVICE SUPPORT
These valves are complex and require certified installation and annual checks, EZ's technicians are licensed and have years of experience in carrying out these installations securely. Our professionals can provide installation services of Valves And Shut Offs along with leak repair service caused by earthquakes. We are open 24/7 to attend to your requirements.
Comprehensive Range of Plumbing Services
TO MEET ALL YOUR NEEDS
In terms of quality service, prompt responsiveness, competitive value, reliability and tech-savvy solutions, you can count on EZ's licensed and insured team of experienced technicians- be it for the repair or installation of Backflow Preventers or any other Water Pressure Regulator, wherever you are in Riverside. Our team of dedicated and committed experts will make sure your backflow preventers are operating smoothly. We can conduct scheduled inspections as part of maintenance.
We have a network of outstanding contractors who are committed to try their best to meet client needs. Our teams of professional experts are always ready to serve you 7 days a week and 24 hours a day.