For
Same Day Emergency Reroutes
in California, Call EZ's Plumbers Anytime
Our Licensed and Bonded Experts Can Deal With All Kinds of Plumbing Emergencies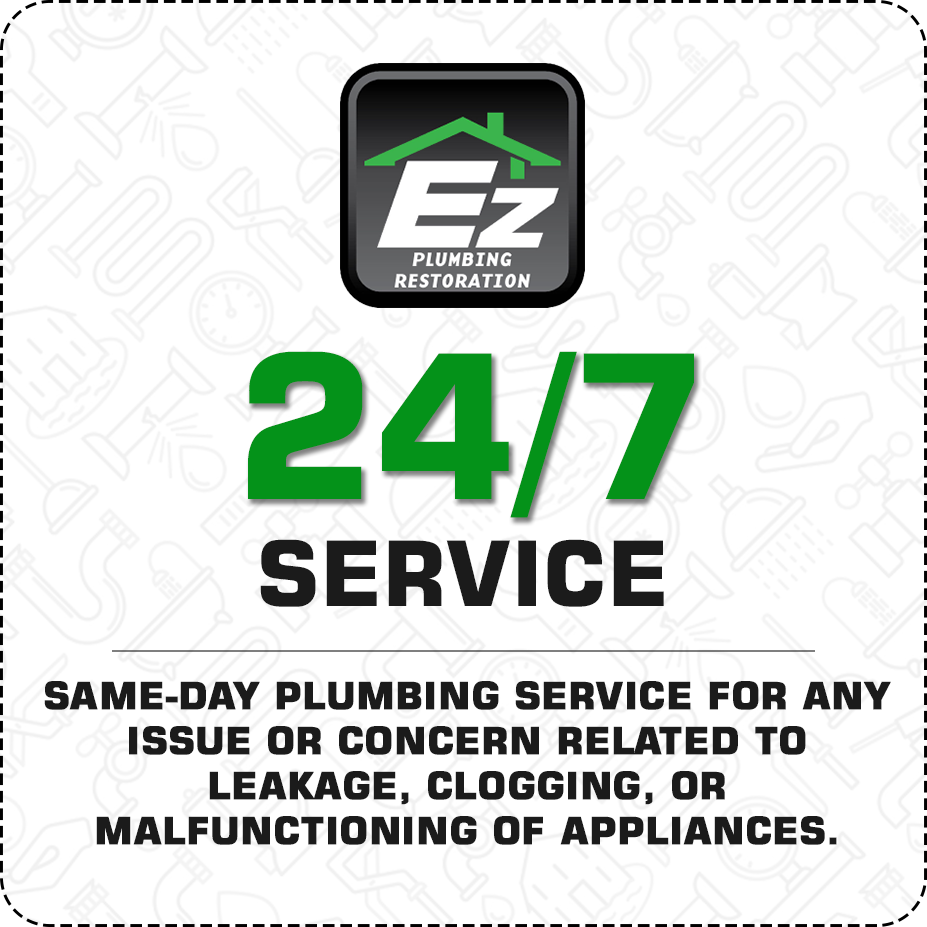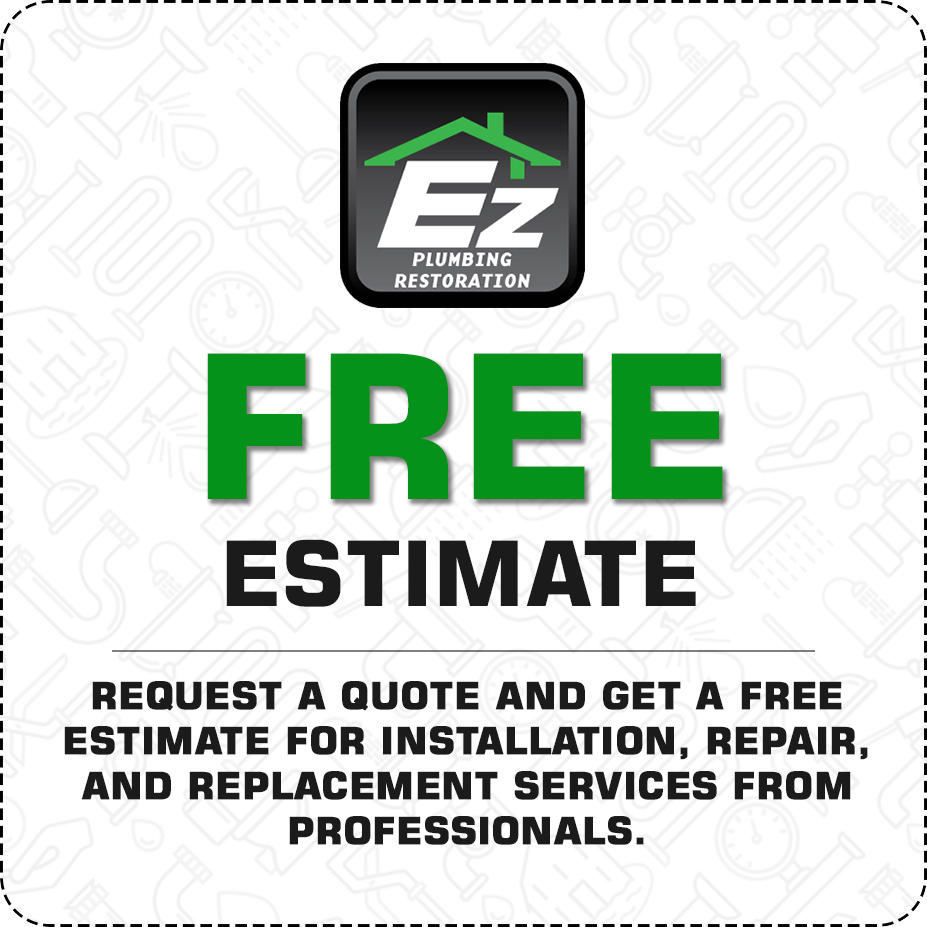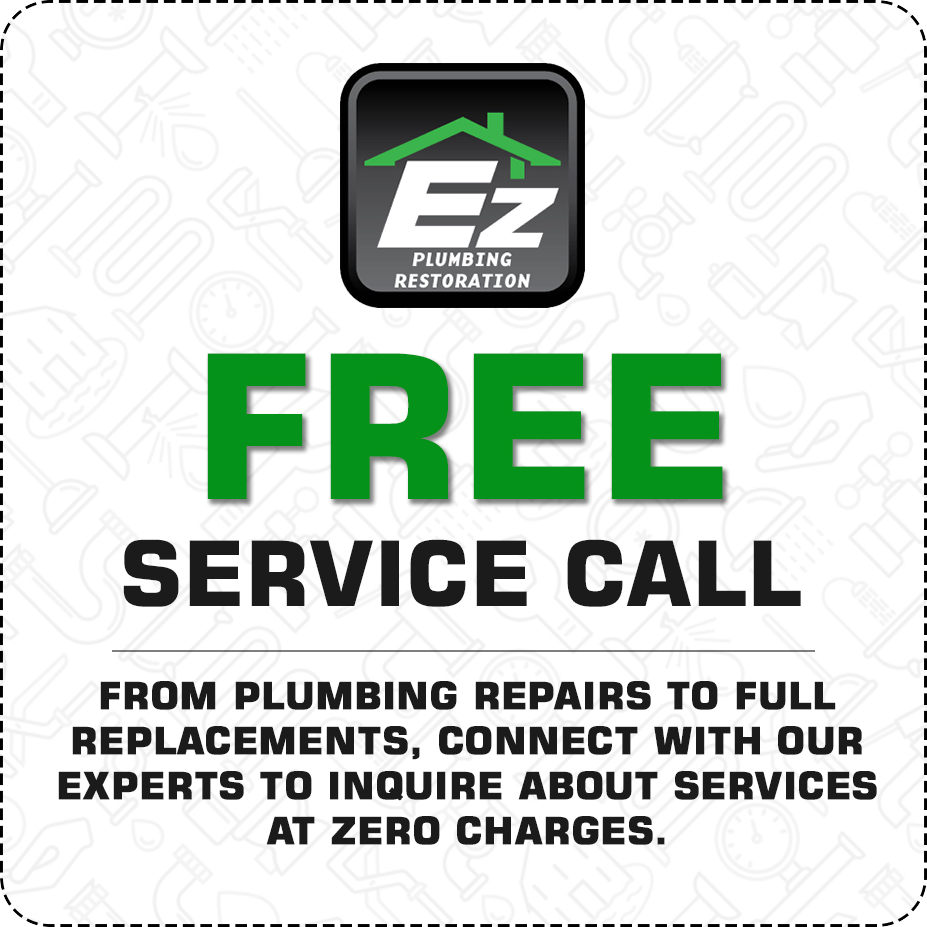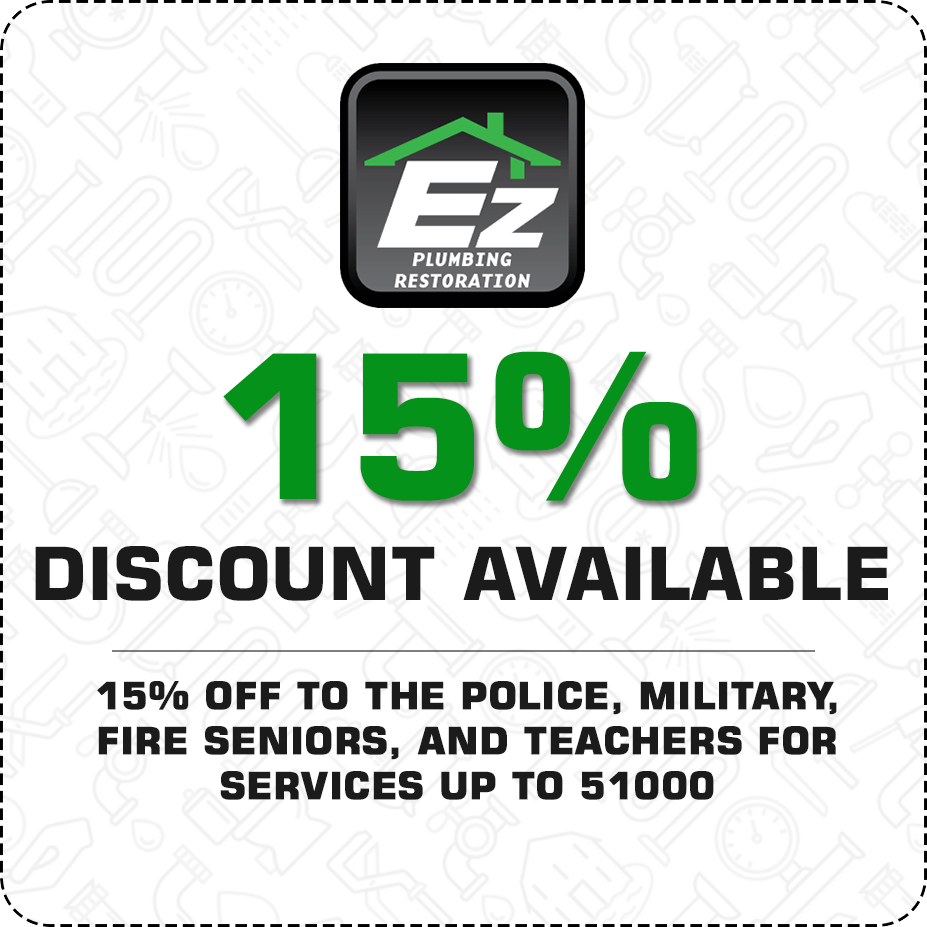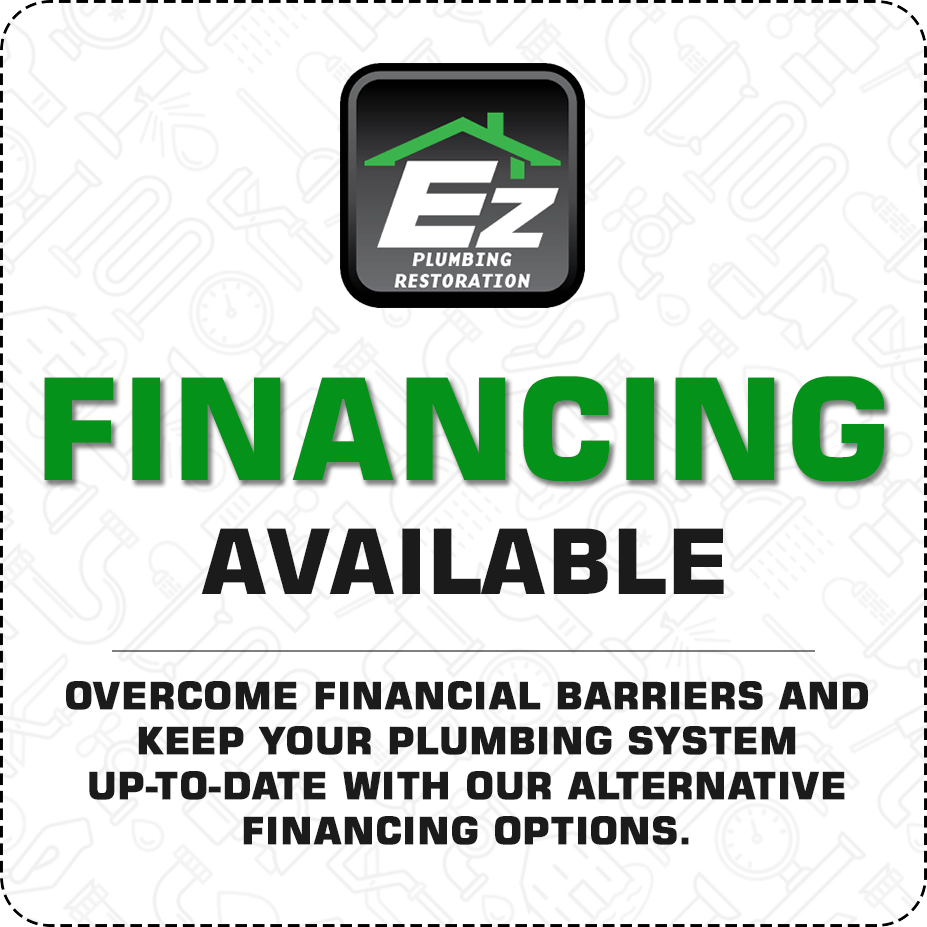 EZ's
Same Day Emergency Services Reroutes
Are Essential For Various Reasons
A leaking or a burst pipe can cause irreversible damage to your property if it is not repaired immediately. Undetected leaks behind your walls or underneath your foundation can not only cause structural damage to your home or business but also lead to mold formation, which is a major health hazard. Undetected leaks could also be the reason behind your high water bill. That is why it is essential to carry out a same day emergency reroute to minimize the damage to your health and property. Same day emergency service reroutes in California include capping off the damaged pipeline and routing a new one through the walls or ceiling.
The moment we receive your emergency call, we shall dispatch EZ's emergency service van along with a skilled expert who can assess the severity of the plumbing issue and provide valuable suggestions on how to deal with it. Our plumbing expert will also offer you an upfront estimate and chalk out a plan to get your property back to its original condition. We always carry with us the necessary tools to execute immediate reroutes.
During rerouting, we use high-quality materials such as copper, PEX. and cPVC to ensure that you do not encounter any issues in the pipeline anytime soon. We ensure that the rerouted pipes have adequate slopes for proper drainage. At the end of the reroute, we also check the water pressure in your pipeline to ascertain that the job has been done perfectly. EZ also provides emergency services such as HVAC repair, drain unclogging, hydro-jetting, and water damage restoration. Call us now or drop us an online inquiry to know more about our services.
EZ Provides
Same Day Emergency Service Reroutes in California
For Several Plumbing Issues
Get in Touch With Us Now to Know More
Slab Leak Reroutes
A slab leak underneath your foundation can warp your flooring, elevate your water bill, and also cause your foundation to sink. EZ provides same-day emergency reroutes for slab leaks. We also offer slab leak repiping and cured-in-place pipe lining (CIPP).
Sewer Line Reroutes
A damaged sewer line has to be repaired immediately to prevent sewage from contaminating your property. Broken sewer lines can also give off foul odors. EZ's emergency sewer line reroutes will alter the path of your sewer line to prevent further damage.
Sink Reroutes
Your damaged bathroom or kitchen sink drain can develop leaks and backups. If these issues occur too often, the best solution might be to reroute your kitchen or bathroom sink. We provide same-day reroutes as a temporary fix and later carry out extensive sink drain replacement.
Water Supply Reroutes
A leaking or damaged water supply line can leave you without a supply of running water. EZ's same-day emergency service reroutes in California will ensure that you do not have to wait for long before you receive an uninterrupted water supply again.
Why Choose EZ's
Emergency Plumbing Services?
When you encounter a plumbing emergency, you require the assistance of a skilled professional who can respond swiftly to your emergency call. If you live in California, EZ's emergency plumber will reach your location within 60 minutes of your call. We pride ourselves in providing transparent services to our customers.
We offer upfront pricing and flat rates. If you have any questions regarding our service or pricing, we shall gladly answer all of them. 100% customer satisfaction is our greatest objective. The numerous positive customer reviews that we have received are proof of our reliable services.
EZ's plumbing services are among the most affordable in California. We also do not charge you anything extra for services during the weekends. We offer free estimates and free service calls. If you notice any errors in our work, we shall return the entire service amount immediately.
EZ offers special discounts for certain groups of customers such as teachers, seniors, military, police, and fire service personnel. Get in touch with us today and leave your plumbing system in safe hands.