San Diego Flood Restoration
Find a Reliable Cleaning and Restoration Services Provider near you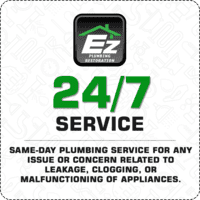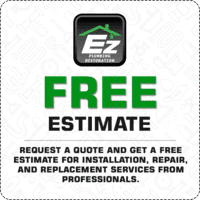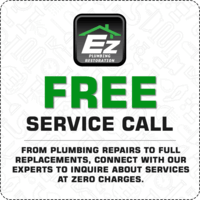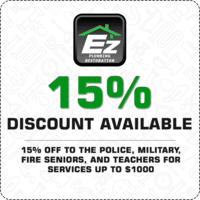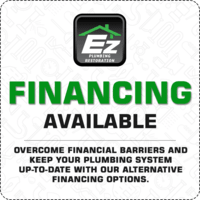 Flood Damage Restoration San Diego
If you require flood water damage repair and restoration services in San Diego, EZ Professionals can help you!
Flooding and water damage can happen anytime and anywhere in your house or office and there is no short-cut to fix it. If you want a permanent solution, you have to take the help of professionals and go for San Diego flood restoration process. Flooded basements and rooms, drain overflow, water penetration in walls and roofs, are common types of flood damage scenarios. These demand quick actions, as the more the damages remain unattended, the problems increase and affect your carpets, furniture and other belongings. It could also cause excessive mold growth.
To deal with such critical situations while minimizing damage, our trained professionals use advanced water extraction system to remove water, dry up, sanitize hard surfaces ensuring minimum or no damage. We have access to technically advanced equipment are materials suitable for different sites like, apartments, office space, factories, commercial spaces, hotels and schools. If you are looking for any urgent help or emergency San Diego flood restoration, you can reach us via just a few clicks or call on our helpline number. We offer services for both residential and commercial spaces, which include remediation, drying up, water extraction, moisture detection, mold remediation and other emergency cleaning services near you.
What are the Different Types of
Emergency Cleaning Services Near Me

we offer?
Quick and effective emergency cleaning service from EZ
EZ is well known for its quality emergency cleaning services, excellent customer experience and a fast and secure repair process. We offer a variety of emergency house cleaning and commercial space cleanup services in San Diego. Let's check out few most demanding cleaning services:
Flood Damage Restoration
Flood damage for a business or residential property needs urgent repairs. These can be seamless and hassle free if you hire our professional team members who are well trained and have many years' experience to deal with safety hazards while removing excess water.
Once the site is evacuated safely, our operation starts for restoration. Initially, we pump out all the flood water and determine the exact damage to structure and other properties. We do a thorough check up of all damaged properties, furniture, other equipment and separate items requiring emergency cleaning and restoration. Our specialists use the latest machines to dry up and dehumidify the entire site and to remove odor and contaminants.
Fire Damage Repair and Cleaning
Our San Diego flood restoration team responds immediately and helps to recover your properties as well as ensure its safety. We quickly clean soot and smoke left around the walls, floor, furniture, ceiling and the contents. In the emergency house cleaning process, we also offer to get areas repainted wherever required, and cleanup and restore carpets, curtains and other belongings.
Often, fire damage leaves behind an unpleasant odor and smoke residue, which is very dangerous to residents' health. These may also cause serious lung problems. We follow all required health and safety norms to ensure the most secure emergency restoration.
Other kinds of Emergency Cleaning and Restoration
Floods and fires leave behind a number of problems such as mold growth. Water damage can also be caused by serious plumbing issues that result in flooded bathrooms or kitchens. Emergency house cleaning is also required when your property is exposed to biohazards.
EZ offers a wide range of emergency cleaning and restoration services in San Diego. We have certified teams to manage different restoration needs for homes and commercial properties.
24/7 Emergency Cleaning and
Restoration Services in San Diego
Our emergency cleaning and restoration services are available for 24 hours a day. Our response rates for emergency cleanup is faster than most companies. Our speedy and effective cleaning services will minimize possibilities of increased damage otherwise general for such scenarios.
You get the services from an insured and licensed company, and this helps to ease insurance and claims processes too. Beyond offering you all types of emergency cleaning and restoration services, we also help with damage restoration for electrical wires, plumbing systems, kitchen appliances, etc. No matter how difficult the situation is, our team promises to make the process simple, sustainable and satisfying for our customers.