Flood Damage Repair San Diego
By experienced plumbers of EZ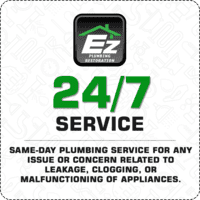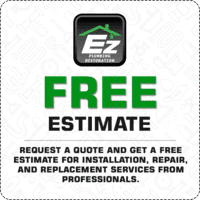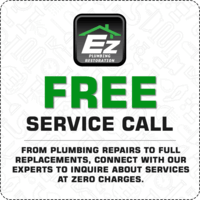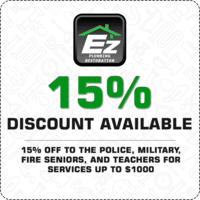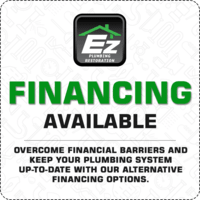 Emergency availability of Services From Our
Flood Restoration San Diego
Team
Covers Residential Plumbing
Our flood restoration San Diego team helps you anytime and anywhere. Within the hour of your call, a team of trusted and background checked plumbers/contractors would reach you. Our flood restoration San Diego team does not waste customer's time; therefore, our company policy states carrying the majority of the equipment and tools with the first dispatch. The scope of services offered by our flood restoration San Diego team is huge and comprehensive. We can restore any residential properties back to the way it was prior to the destruction. The EZ Emergency Flood Damage team of professionals will fill you in about all the important details to address your concerns. The products procured from us will be backed by long time warranties as well. Whether you are searching for a flood cleanup or flood restoration team in San Diego, EZ Plumbing Restoration is the best.
24/7
Flood Damage San Diego
Team
Water and Mold removal
The EZ flood damage San Diego team uses the latest technology and tools to pump out the excess water from the property. Water cleanup becomes way easier with us. We also offer mold cleaning services as part of services offered by our flood damage team. Molds can be particularly unhealthy and lead to diseases.
Content cleanup and structural repairs
The services offered by our flood cleanup San Diego team includes content cleanup and structural or electrical repairs. We can install and repair slabs, pipes, and various home appliances. Our flood damage San Diego teams can also set up preventative measures as an effective way to avoid such a crisis.
Dehumidification, decontamination and pack out services
The EZ flood cleanup San Diego team also offers services such as dehumidification, decontamination of the whole property, and packout deliveries for things that cannot be repaired onsite. Excess humidity and untreated microbes can be extremely dangerous afterwards.
Contact our
Flood Cleanup San Diego
Flood damage cleanup San Diego can be a very easy and hassle-free process with the help of EZ Plumbing company. We have all the necessary services and solutions related to flood damage; therefore, we are a one-stop solution for flood damage cleanup San Diego.
EZ Plumbing is a brand which has been loyally serving Californians for over 30 years. We have constructed our brand on integrity and trust. EZ Plumbing boasts its ability to retain customers and turn them into regular clients through top-notch customer service.
The EZ flood damage cleanup, restoration, repair and consultancy team in San Diego or anywhere else in the state will provide guaranteed services always. No matter the reason for the flood, whether it is for a natural disaster or for a clogged drain, our teams will always come up with solutions.
It is highly advised by the relevant authorities never to apply DIY methods in the case of flood damage San Diego. It can do proportionately more harm than good. Contact a dedicated plumbing service for an overall inspection and adequate solutions.