EZ
Garbage Disposal Installation San Diego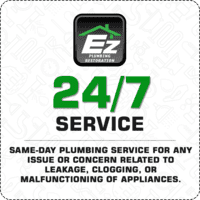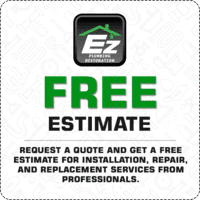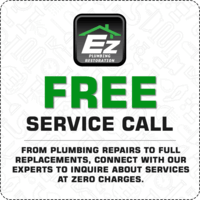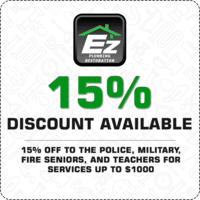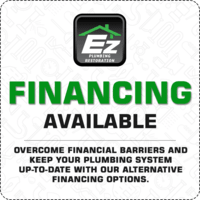 EZ
Kitchen Appliance Installation in San Diego, CA
We have been in this industry for decades. Our associations with manufacturers of standard and cost-effective products enable you to get high quality kitchen appliances at very reasonable rates. Our services are backed by guarantees and warranties. When you connect with EZ for your kitchen appliance repair or replacement needs, you are assured of 100% reliable products and most efficient repair and installation services from a team of certified and expert plumbers near you.
If you are looking to remodel or renovate your kitchen or are moving into a new house, for any kitchen appliance need, call EZ for comprehensive solutions. We will help you get the best quality products which match your preferences for brand, style, size and costs in a minimum time. From garbage disposal units to any kind of sinks, faucets, hot water dispensers, water filtration units, dishwashers, among other products, you are sure to find the right solutions from EZ. We offer fast and guaranteed installations or replacements, meeting all required standards.
EZ
Garbage Disposal Repair & Appliance Installation Near Me

Batch or continuous feed repair:
Revive your garbage disposal: if your garbage disposal is not getting any power, then there may be an issue with the motor. If we find it defective, we can change and replace it for you. If the entire unit needs a replacement, our certified servicemen are competent to manage it too.
Clear jams or clogs: We will identify and remove every type of jams or clogs swiftly and revive your unity to its original form.
Kitchen Appliances Repair:
A defective dishwasher or water filtration system affects health and hygiene of the people using them. EZ's kitchen appliance repair services are the most reliable, as we ensure that no job is carried out inefficiently.
Kitchen Appliances Installation
Instead of searching for ten suppliers and companies, contact EZ for all kinds of kitchen appliance needs. We can get you the products that best fits your interests in a minimum time and get them installed perfectly.
EZ Plumbing Restoration operates 24/7. You can schedule repair, installation or replacements anytime that suits you. We also offer emergency repair services as well as same day garbage disposal installation San Diego.
We hire only certified and well experienced plumbers who are background-checked. You get the services of trustworthy and efficient plumbers who can handle any kind of tricky installations with finesse.
You save time and money thanks to our access to the best resources at affordable prices. You can also prevent leaks and issues resulting from inefficient installation or repair jobs.
We focus on providing you 100% satisfaction with regards to workmanship, timeliness, quality and effectiveness of our solutions.
Call us for a free consultation!