Mold Remediation in San Diego, CA
Made Easy with EZ Plumbing Restoration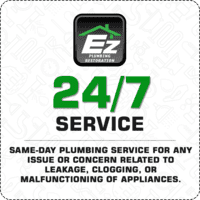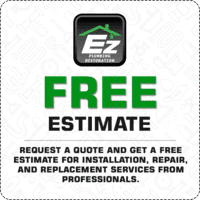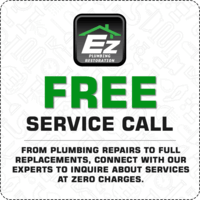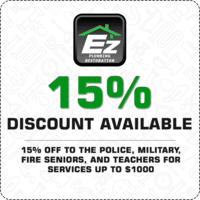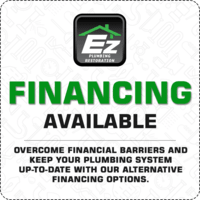 The most comprehensive, timely and effective
Mold Removal in San Diego, CA
Look for any of these signs in your property if you want to avoid any severe mold issues.
Does your building smell musty from the inside after being closed for a while?
Do you have any water leak issue?
Do you feel that things in your closets are going soggy?
Are your allergies getting worse when it is windy?
Your property needs a meticulous mold inspection San Diego CA done if you have answered 'yes' to any of these questions. The mold will not stop growing, so it would be best for you to get your place thoroughly inspected by our professionals and get mold remediation done as soon as possible.
We can also assist in mold remediation San Diego CA if you are shifting to a new home or building in San Diego. We will check for you the air quality inside the building and do the needful for any preventive measures. Any source of water or moisture is addressed by our team before mold remediation.
EZ technicians come well-equipped with protective gear that includes coverall and respirators to shield them from the mold. It may be difficult to inspect the hidden molds but we have smart technology-supported equipment and techniques to check that too. We plan to fix the cause for the remediation of molds.
After removing the molds our technicians also make sure to remove contaminated materials to prevent any further contamination. We do a re-inspection and ensure that the mold removal in San Diego has been effectively done. Our technicians then help with odor removal and other services to make your rooms mold- and allergen-free.
Our
Mold Inspection in San Diego, CA
are available 24/7

There are various points where you need to think to remodel your Kitchen and bathroom in San Diego at your place. We have hired professional experts who can consult you regarding the issues you face with your outdated bathrooms and kitchen areas. Our consultants will provide you with various designs, and you can select one among them, which suits your budget and requirements. So, if you are facing any of the below-mentioned issues, you can book a consultation session by calling us.
We do an inspection of the home if a customer suspects they have any mold.
We ensure proper, safe and professional removal and treatment of mold in a residential property by highly trained professionals.
We ensure that your home is completely safe. We assist with cleaning contents and materials in the affected area and the complete restoration of the area.
What All Steps Are Included in
Mold Removal Services?
Assessment; learn about moisture, document the problem to come up with a plan of treatment based on the extent of the contamination.
Next, carry out air filtration, cleaning and mold removal processes through advanced equipment and put in place containment procedures.
A clearance test to ensure that there is no more threat of mold
Restoration service for the affected area.
Early detection of mold and moisture not just saves your money but also reduces the risk of bacterial contamination and other health issues. At EZ Plumbing Restoration, we are equipped to handle mold specialist San Diego at your residential properties. We recognize the importance of your time and money. Hence, we send our trained and dedicated technicians on time to resolve your issues. We are available 24/7 and offer emergency services too.
Why Choose EZ Plumbing Restoration?
We are in possession of the state of the art, powerful and high-end equipment required for the process of mould identification and remediation, which already gives us an edge over the other service providers. It is not just equipment that makes us that much further in this business. Our extensively and in-house trained professionals have a large amount of knowledge and experience in these matters, thus ensuring that the service we provide is the best there is.
We take pride in the fact that we don't only provide the best remediation of the mold, we also provide the best service we can to the customer. Your comfort is always our top-most priority and we always strive for your complete satisfaction.
Best Mold Remediation services in San Diego one call away!