Smoke Damage Restoration in San Diego, CA
from EZ Plumbing Restoration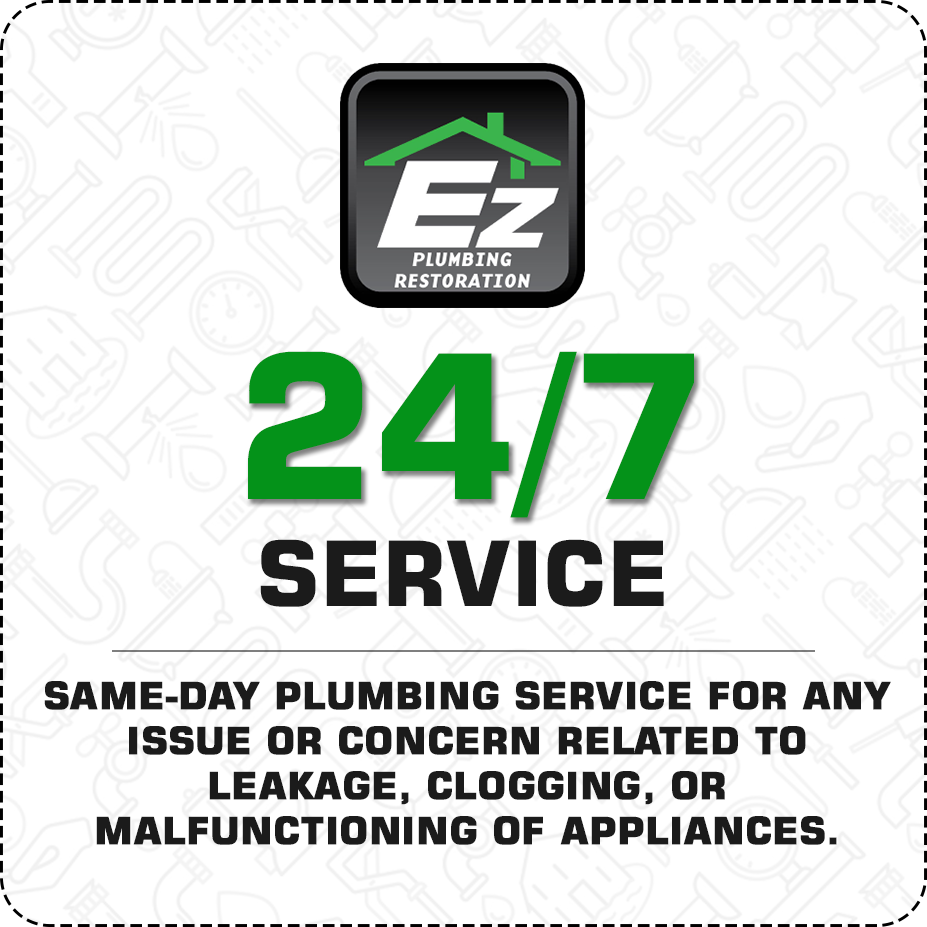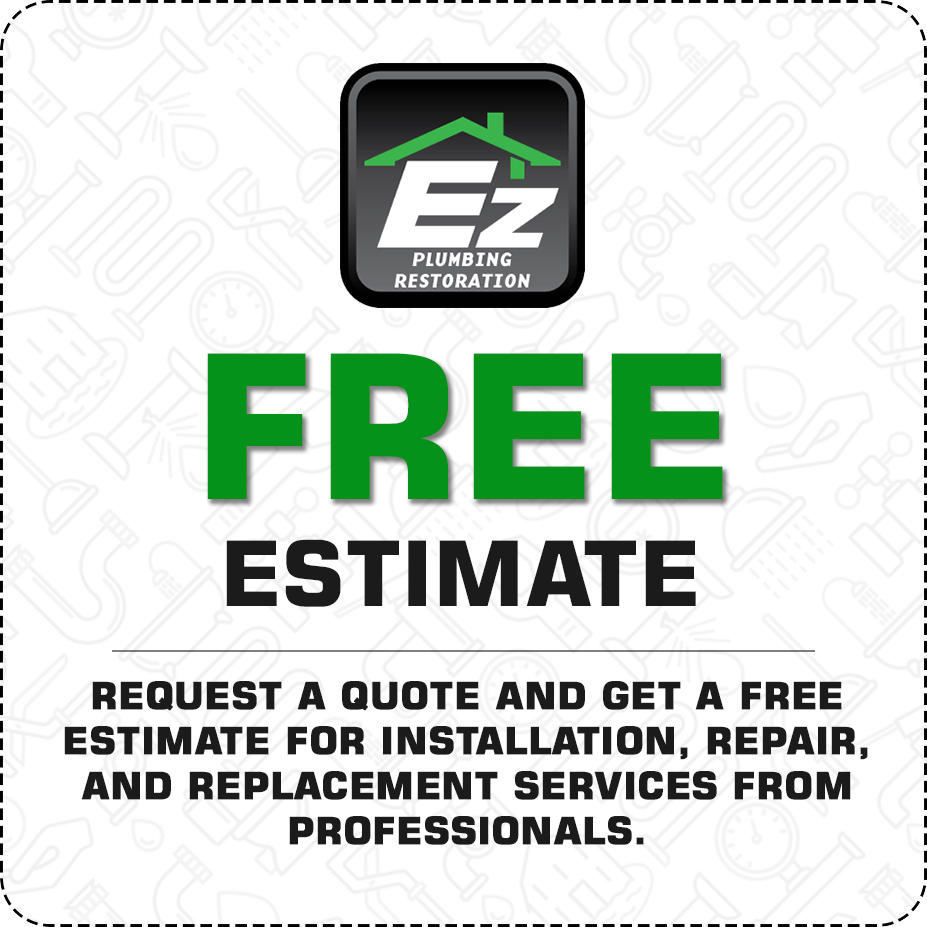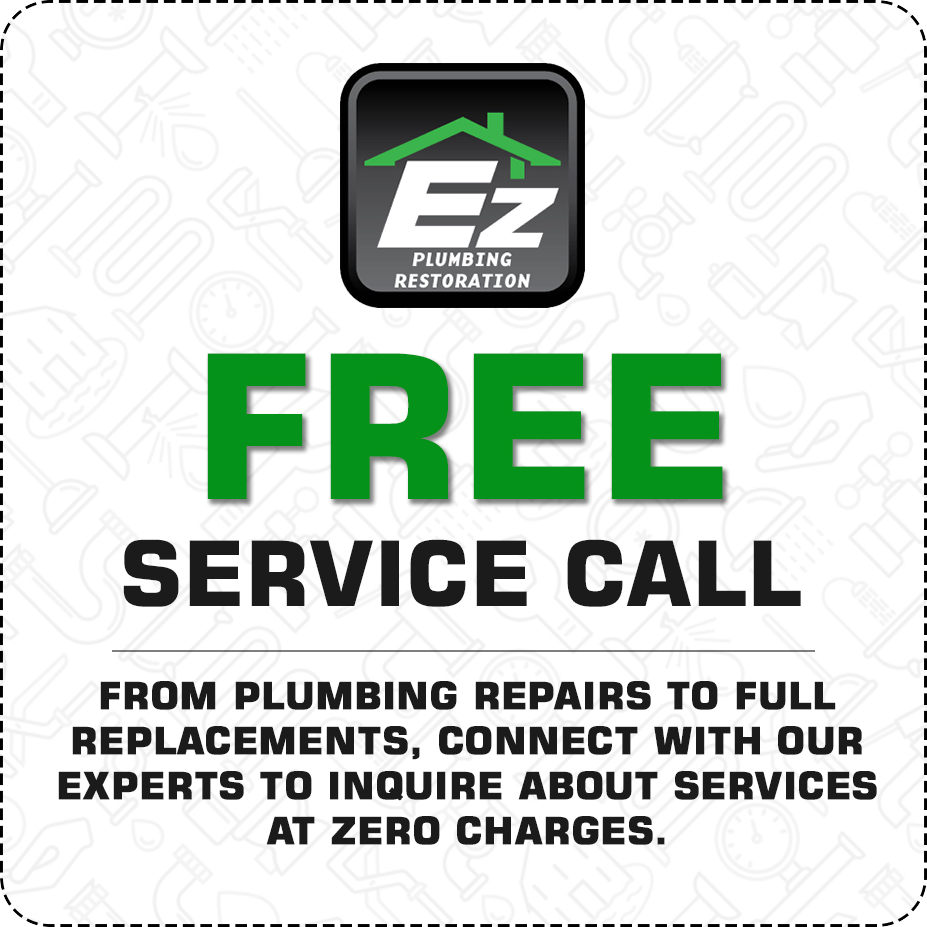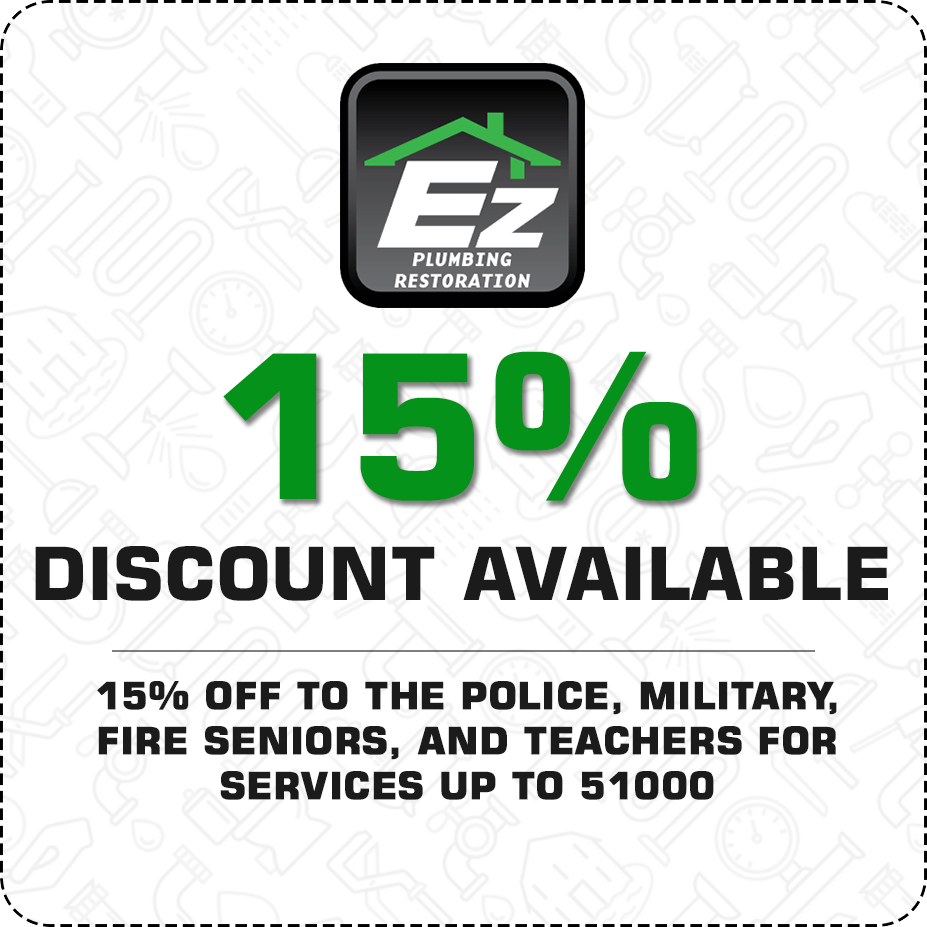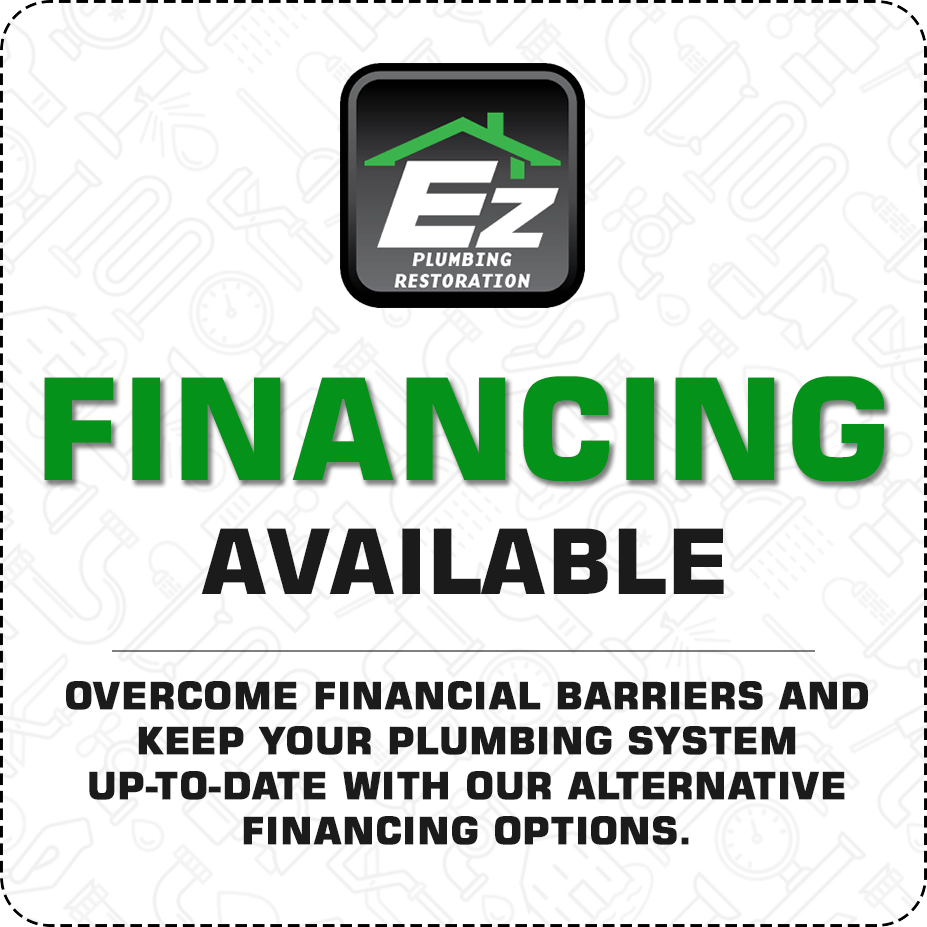 Fire Damage Restoration in San Diego, CA
Solutions
The initial and foremost step is the inspection of the property to determine the extent of damage.
A plan is devised for the restoration of the property.
Any personal belonging is announced to be taken from the property. Now the property is secured and restoration work is carried out. A list is made of items that can be restored and those which are irreparable due to extreme damage.
Once the cleanup is done, steps are taken to remove the odors. If required, decontamination services are also offered. Once the process is done, your house will be totally clean, and items will be kept at their original places.
Our fire damage restoration San Diego experts are fast, efficient and thorough at their jobs.
EZ
Smoke & Fire Damage Restoration
Our team works with efficiency and precision.
Inspection
Before starting any process, a thorough and clear inspection is done.
Identification of the type of fire is estimated. A report is prepared. An analysis of wet or water damaged area is done. Sensitive materials are inspected for the presence of soot and other particles.
Removal of contents
Contents are packaged. Cleaning of items is done. They are put back to their places when the property is ready post interior cleanup.
Why Choose
EZ's Smoke and Fire Restoration San Diego
EZ's team is available 24/7 to help you out if you need their services.
We are a certified and insured company with decades of experience in all kinds of property restoration. Even if only a part of your property is affected and damaged by smoke or fire, it is safer to contact the experts and go for restoration consulting that ensures the health and safety of people living in your property.