Get Top Quality in
Water Heater Installation San Diego
Anytime you want it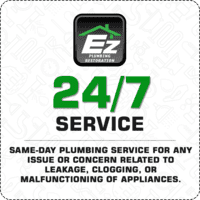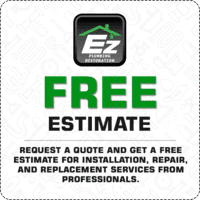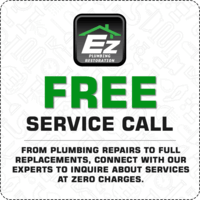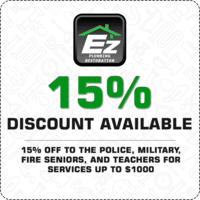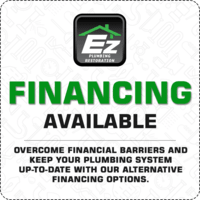 Save Water and Energy
with our Excellent and Efficient
Water Heater Repair San Diego
Tankless water heaters are more energy-efficient than conventional tank water heaters. We specialize in tankless water heater solutions. If you want to replace your old water heaters with new tankless ones, we have the best solutions, offering you a number of options that fits your requirements. We also help with maintenance and scheduled inspections.
If your tankless water heater has issues and you need repairs urgently, Call EZ's Emergency Plumbing Services number, and you will have a plumber visit you in minutes.
We have a team of experts with specialised training in the installation and repair of water heaters, recirculation pumps and related components. For water heater installation San Diego, our experts will help you in picking the accurate model as well as a configuration that best matches your lifestyle and budget. We offer flexible installation options for tankless water heaters as they can be installed on the inside or outside wall of the home, depending upon your requirement.
Our mission is to give our esteemed clients with the best filtration system, water softeners and water heaters at very reasonable prices.
Our Expert Professionals in San Diego
Manage your Hot Water Systems and Save Money
by Offering Flawless Services
Water Heater Repair
Getting water heater repair San Diego saves you time as well as money. Our experienced team repairs all types of water heaters, irrespective of the brand or the age of water heaters. Our skilled technicians are licensed for electric, tankless and gas water heater repairs.
Water heater Replacement
If maintaining your existing water heater translates to frequent repairs, it is recommended to replace it with new ones that save you energy and repair costs. Sometimes, however, inefficient plumbing jobs lead to recurrence of avoidable issues. Our experts are well experienced in determining whether the water heater needs a repair or a replacement.
Water Heater Installation
Upgrading an outbuilding or cabin? Building a new home? Adding a new water heater at home? We are always here to serve you. At EZ Plumbing Restoration, we install water heaters of almost all models and also guarantee leak-free connections and proper ventilation. We provide the best possible solution for your water heater needs.
What makes
Water Heater Replacement San Diego
Services better?
Tired of your water heater's slow heating issues? The problem most often is with the recirculation system. We offer recirculation system repair and installation services. Our experts fix a pump for moving water from the water heater to the fixtures throughout the property. We have been servicing residential properties in San Diego for recirculation system solutions for years.
No extra fees for overtime: We charge the same pricing anytime, day, night or weekends. We tend to save your money as well as time with our best services.
Anytime service: We offer 24 hours emergency service, when you need it.
Quality of work: You can rest assured of the superior quality of work provided by our proficient experts.